Cinema floors have become strewn with tissues and film-goers have been spotted leaving the flicks wailing uncontrollably. Why? Tom Hooper's adaptation of hit musical 'Les Miserables', apparently.
Indeed my own Facebook timeline has been full of emotional statuses of late, as fragile 'Les Mis' viewers tell how the film touched them. Anne Hathaway's Les Miserables role has been making people cry
"Les Mis has killed me. Face is itching with tears... Have to go straight to sleep now. Done," wrote one Facebook friend.
And another spilled: "Some parts were so emotional it hurt my insides."
Is it just because it's January and everything is a bit dull and cold that people are choking up over this blockbuster?
If there weren't countless deaths, grinding poverty and child exploitation in the film, that would probably be my conclusion.
But then there's also Anne Hathaway's performance as Fantine, a young broken woman who sings the iconic 'I Dreamed a Dream' with even more sadness than Su-Bo.
Here at HuffPost UK, not everyone in the office has seen 'Les Miserables' the film yet.
Can 'Les Mis' really be more emotional than these flicks? Let us know below.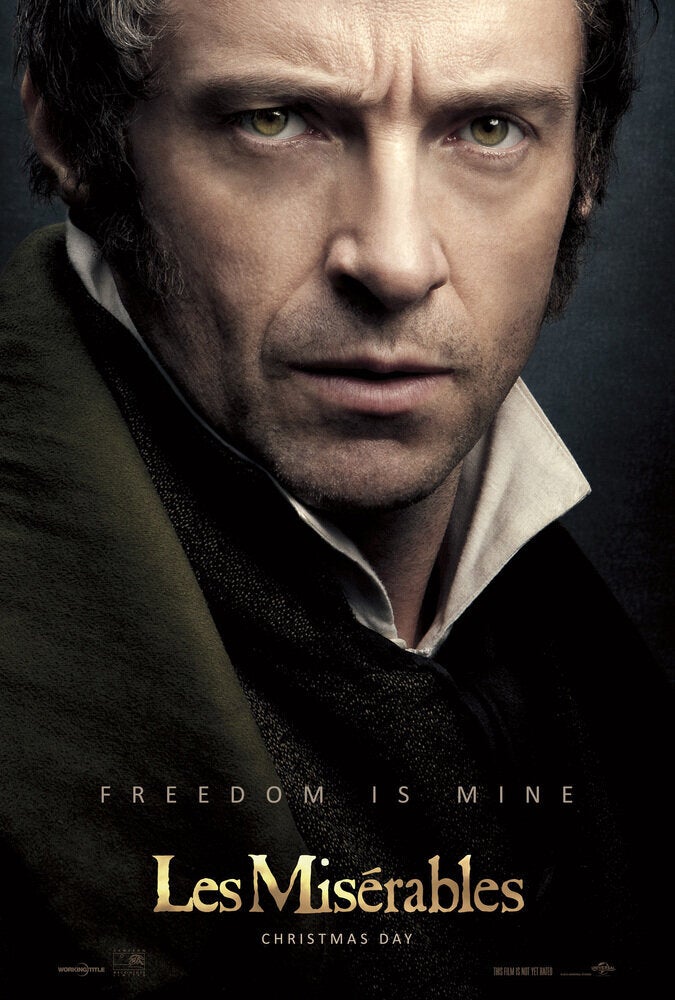 'Les Miserables' Photos