The majority of sunbeds expose users to double the radiation safety limits, increasing their risk of skin cancer, new research has found.
Ultraviolet (UV) radiation limits are set at 0.3 watts per square metre (Wm2) for sunbeds in Europe but tests by scientists found that hundreds exceed that level.
But the Sunbed Association said the research is "two years out of date" and that all new units manufactured since April 2009, when the level was introduced, are compliant with the limit.
Scientists from the University of Dundee tested 402 sunbeds between October 2010 and February 2011 and found that only 10% complied with the safety limits. The rest had average UV radiation levels of around 0.6Wm2.
Professor Harry Moseley, consultant medical physicist at University of Dundee and leader of the research, said: "The development of high-power sunlamps, along with clear failures of the sunbed industry to regulate themselves effectively, is putting young people at an even greater risk of skin cancer than we previously thought.
"We hope that these findings will make people think twice before using sunbeds as you can't be sure how much radiation you're exposing yourself to when you try to top up a tan.
"People need to be encouraged to take better care of their skin, otherwise the cases of malignant melanoma, the most dangerous form of skin cancer, will continue to increase."
Senior health information officer at Cancer Research UK, Yinka Ebo, said: "It's worrying to see that so many sunbeds are not meeting the safety standards. This strengthens our advice that using a sunbed just isn't worth it."
The Sunbed Association represents the companies which manufacture and operate tanning stations.
Did you know that these beauty techniques can be harmful?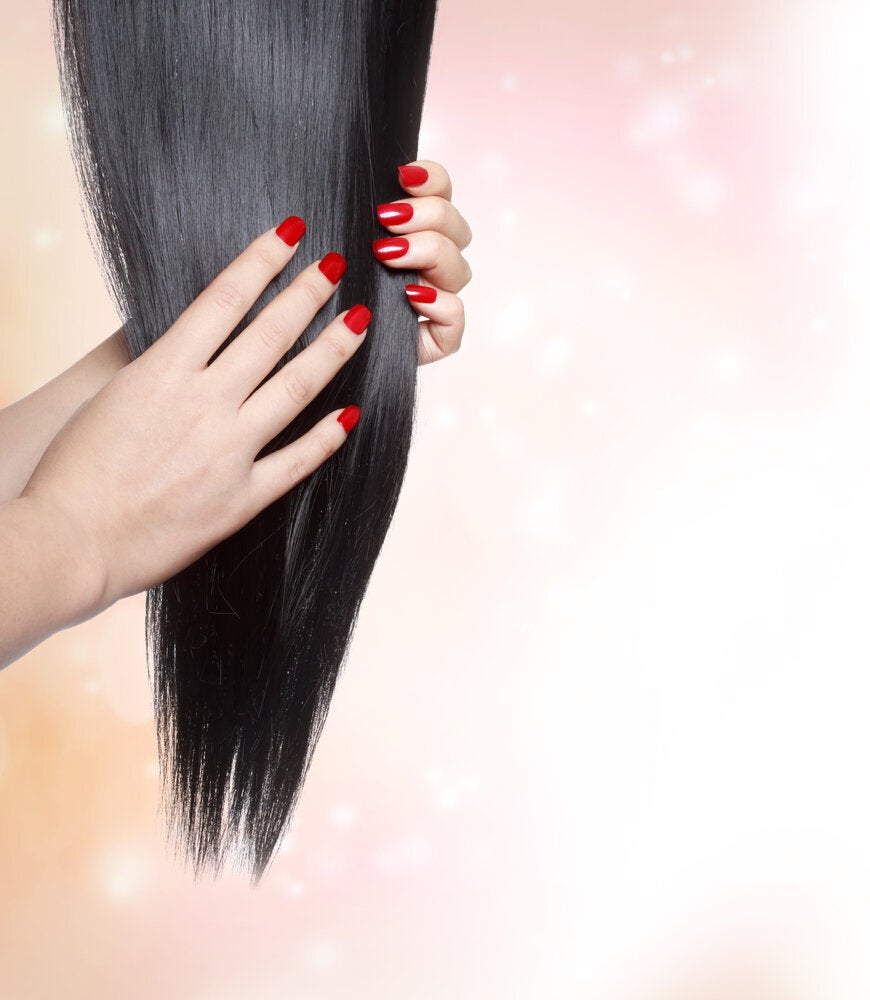 Bad-For-You Beauty Treatments
Gary Lipman, association chairman, said: "The findings of this study are two years out of date. If the study was undertaken today, the results would be dramatically different.
"Sunbeds have been required to have a maximum UV output since 2009 and the Sunbed Association has been working with its members, non-members and the enforcement departments within local authorities since that time to inform about the change in UV emission levels, advise how to become compliant and ensure compliance.
"Sunbed users should check with their salon that the sunbed is 0.3 compliant and that means its UV emission levels are guaranteed to be no higher than the mid-day Mediterranean sun.
"There has never been a safer time to use a sunbed."
The British Association of Dermatologists is calling for more regulation of the sunbed industry.
"Product safety standards are there to protect the public and the Government needs to step up its regulation of the industry," a spokeswoman said.
"We need proper regulation covering issues like safety of equipment and health warnings for clients, and enforceable through inspections of premises."
The research was funded by Cancer Research UK and appears in the British Journal of Dermatology.