Wayne Rooney paid tribute to late sister-in-law Rosie McLoughlin after he scored Manchester United's FA Cup winner against West Ham United.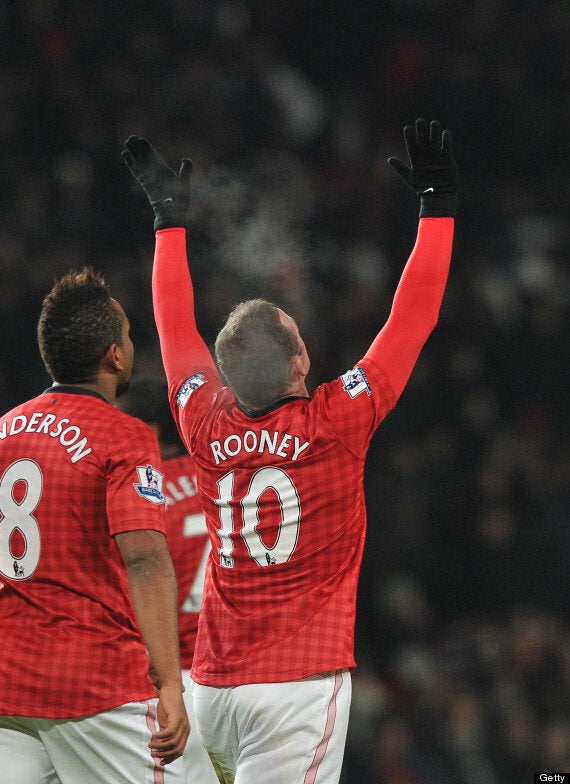 Rooney pays tribute to his late sister-in-law
Rosie died earlier this month following a lifelong battle with Rett syndrome, a genetic disorder, and despite being out injured Rooney was granted compassionate leave by his club.
A statement issued on behalf of her family said: "We are heartbroken, but we are blessed to have had her in our lives. We shall cherish for ever the memories we have shared and the love she showed us each and every day."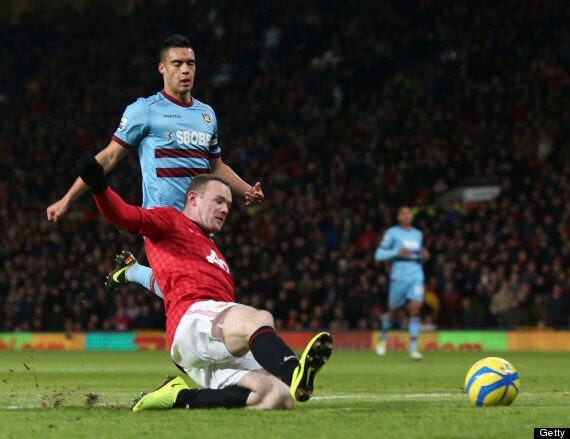 Playing for the first time in nearly a month, Rooney scored the only goal of the game on nine minutes and pointed to the heavens in tribute to wife Coleen's sister.
The 27-year-old had the chance to break into double-figures for the season but blazed a second-half penalty over the bar. Rooney smashes his penalty over