Film director, restaurant critic and insurance advocate, Michael Winner, has died aged 77.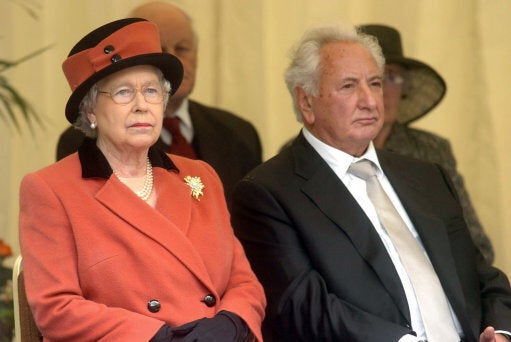 PICTURES: Michael Winner knew everyone
He is best known for directing 1974 vigilante flick, 'Death Wish', food reviews for the Sunday Times and for saying "Calm down dear!" in some tongue-in-cheek commercials.
Click below for a selection of some of his finer moments...
Related