Singer Shakira and her partner Gerard Pique have become first-time parents after welcoming a beautiful baby boy in the world.
The singing siren gave birth to Milan in a Barcelona hospital on Tuesday, just hours after asking fans to keep her in their prayers as she headed to the delivery room. The proud mum announced the wonderful news on her website, writing, "We are happy to announce the birth of Milan Pique Mebarak, son of Shakira Mebarak and Gerard Pique, born Jan. 22nd at 9:36 p.m., in Barcelona, Spain."
Shakira went on to explain her newborn's name, adding, "(It) means dear, loving and gracious in Slavic; in Ancient Roman, eager and laborious; and in Sanskrit, unification. Just like his father, baby Milan became a member of FC Barcelona at birth."
The singer's handsome partner plays footie for the Spanish team.
Meanwhile, a spokesman for the hospital where the singer gave birth says mother and child are "in excellent health".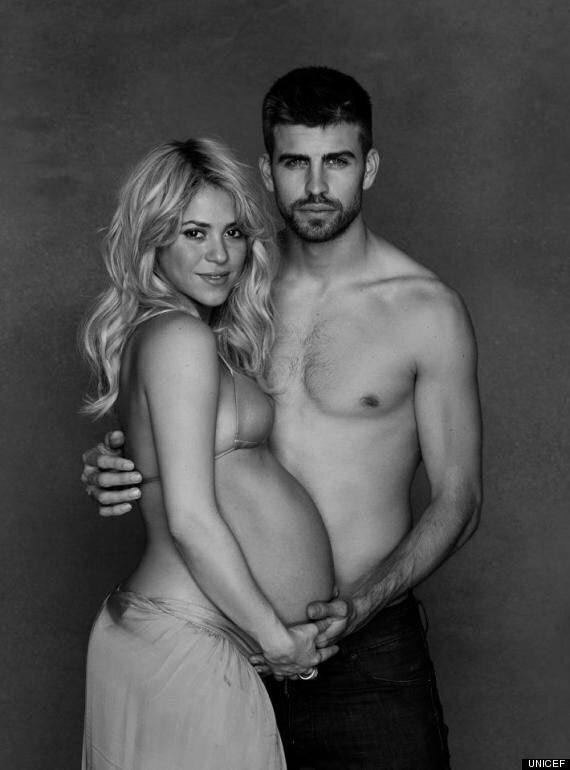 With parents this genetically blessed, this is going to be one good-looking baby!