Her character in 'Absolutely Fabulous' might love a drink or ten but that doesn't mean Joanna Lumley thinks it's a good look - especially if you're a young woman in the UK today.
The actress - who played party loving Patsy Stone in the hit comedy - has spoken out about the binge drinking culture in the UK as she feels it leaves young women open to attacks.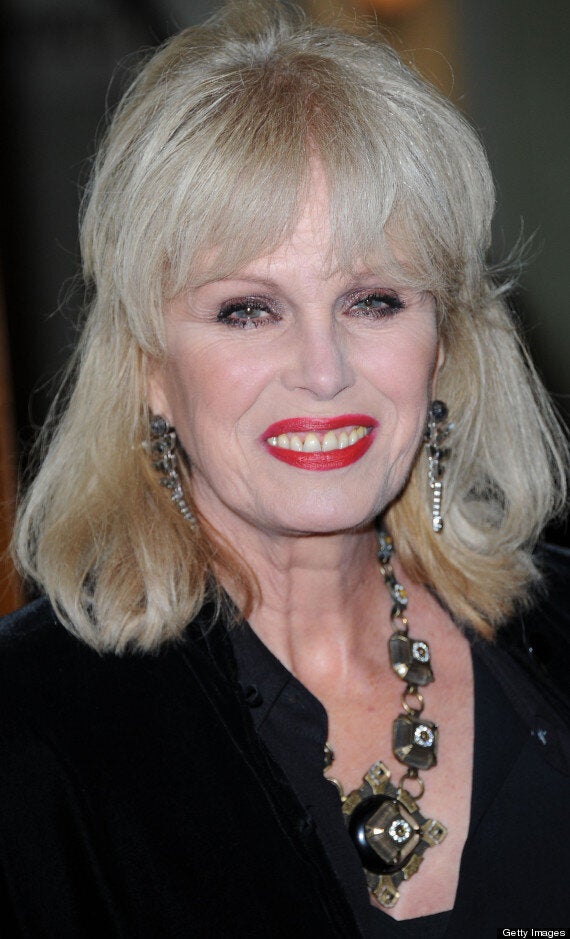 'Don't behave badly': Jonanna speaks out
"This is bad. It's not me being a snob about it. It's not me being an old woman talking to young women, its just standard practice for how our species should behave. Don't behave badly.
"I promise you it is better to look after yourself properly, which means behave properly, be polite, be on time, dress properly - I don't mean dully - but don't be sick in the gutter at midnight in a silly dress with no money to get a taxi home, because somebody will take advantage of you, either they'll rape you, or they'll knock you on the head or they'll rob you."
And the actress insists she can't stand her party animal 'Ab Fab' character, Patsy.
"Patsy is a detestable character. I really loathe it," she said.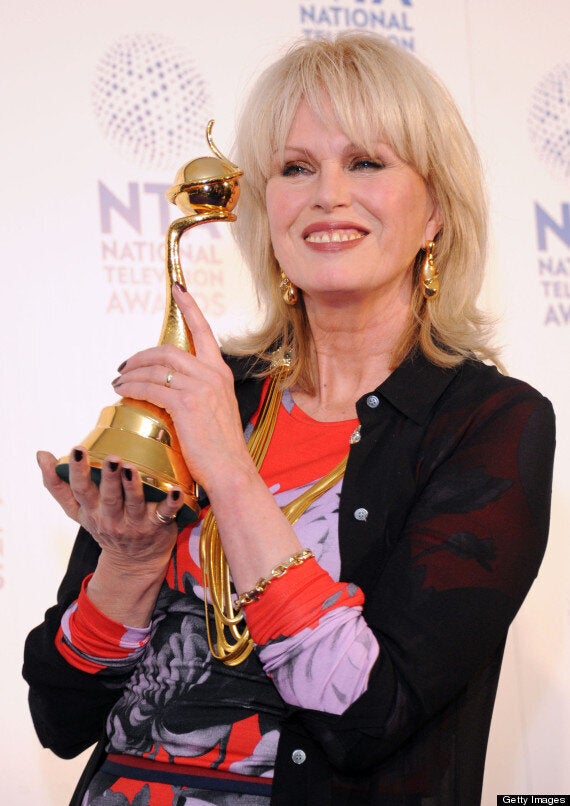 Joanna with her Special Recognition NTA
Meanwhile, the actress has opened up about how thrilled she was to be honoured at this year's National Television Awards, where she was awarded the Special Recognition gong.
"I've got to say it's the most unexpected and sort of earth-shattering thing that's happened to me," she said backstage at the awards bash..
"To see those kinds of people talking so generously about me - excluding Ms Saunders! - and to see my life coming back again, and to see me at 18 diving into a river in a Nimble advert right up to Patrick Macnee to the prime minister, who's taken time out of his busy life.
"Martin Scorsese, who I've only just worked with talking properly about shows that I was in, Ruby Wax, who's one of my great icons, Bill Roache - I mean, I nearly married him! I'd still be in Corrie now if he'd let me marry him.
"The whole thing was like a trance. I just sat there with my son beside me and I'm afraid to say tears were coursing down both our cheeks. It was unbelievably touching."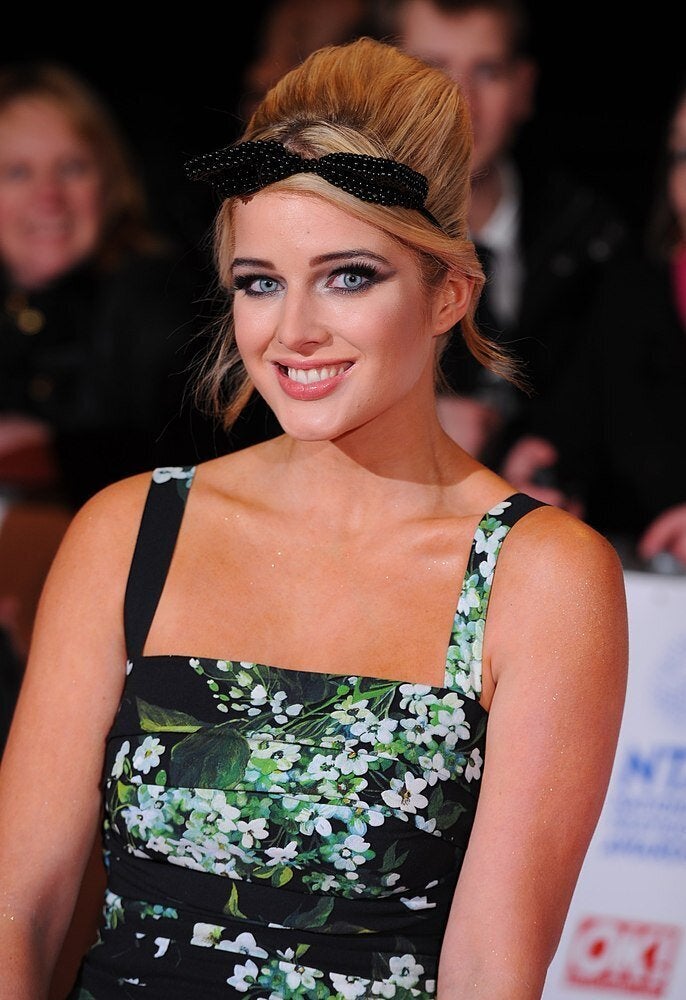 NTAs 2013 Red Carpet
Related