Tearing off your clothes at the first sign of a snowflake may not be everyone's idea of a laugh, but that's exactly what this lot do to pass the time.
And they want you to know about it - hence the resultant acres of chilly flesh are emblazoned across Facebook for all to see.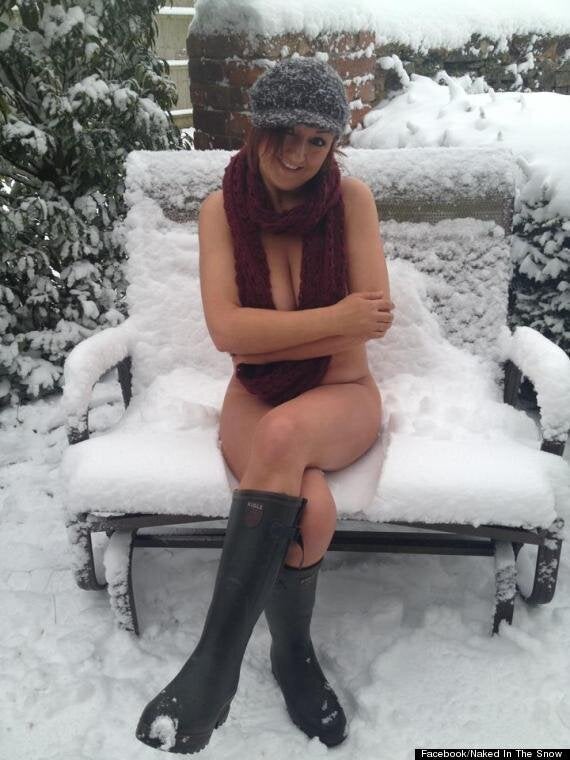 Wellies, check. Hat, check. Scarf, check. Bare bottom, check
Cai Thomas told The Huffington Post UK: "The idea came about as there were a number of small groups on Facebook of people getting naked in the snow for fun, a few groups have started growing so I thought I should create a website to merge them all together and start raising some money for charity at the same time."
Cai adds the site, which took less than a day to build, is doing the business - clocking up a respectable 50,000+ hits a day.
So, from the lady clutching a er, dandelion, between her buttocks, to the chap straddling a youngster's play slide, we salute you, weird-naked-snow-people.
Oh, and you can donate cash here.
All images courtesy of Naked In The Snow/ Facebook.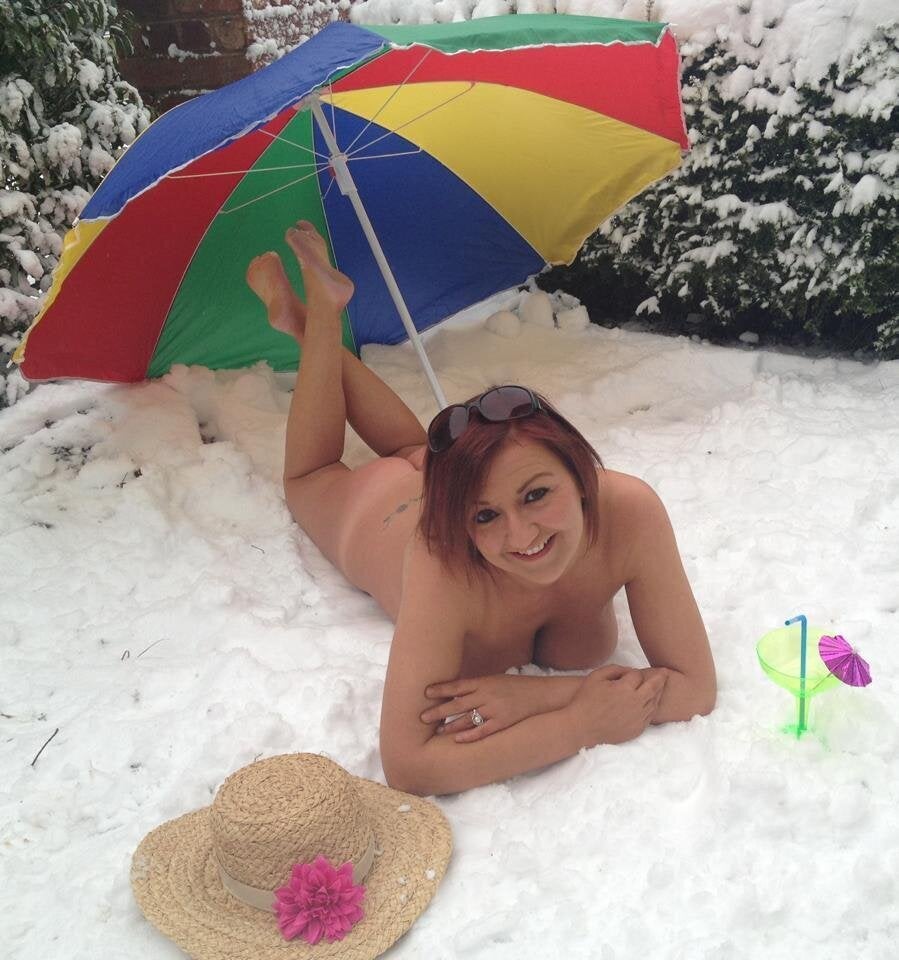 Naked in the snow
Popular in the Community