It's a swashbuckling romance that continues to enjoy cult status to this day, but a phrase from The Princess Bride apparently sparked a serious case of the heebie-jeebies among passengers on a New Zealand-bound flight this weekend.
"Hello. My name is Inigo Montoya. You killed my father. Prepare to die," were the words murmured by a Spanish fencer shortly before he attempts to avenge his father's death.
They were also the words printed on the T-shirt of one Wynand Mullins, who was catching a flight from Sydney to Auckland on Sunday.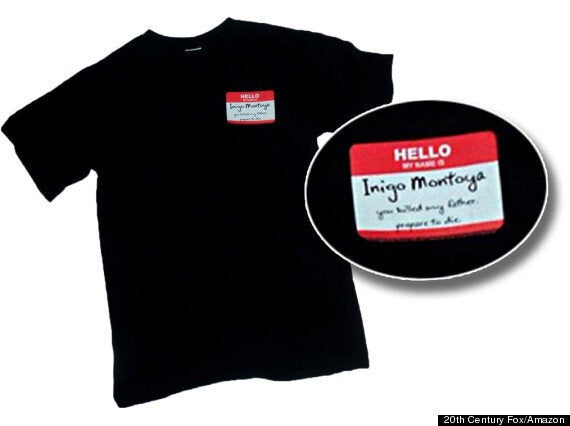 Wynand Mullins caused a stir when he wore this T-shirt on board a Qantas flight
Once on board, Mullins was approached by a flight attendant who said other passengers had complained of feeling intimidated by the phrase on his shirt.
Mullins didn't have any extra clothes and the attendant wasn't able to find a spare shirt so he was left in peace - although he claims the crew refused to make eye contact with him thereafter.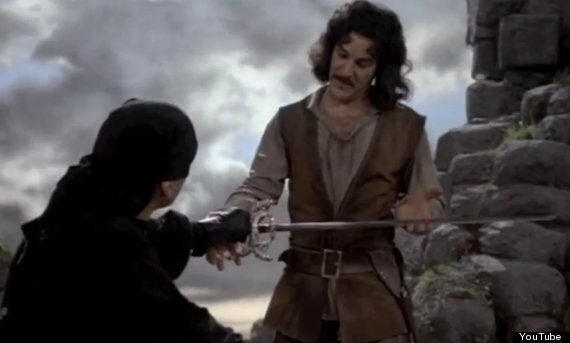 Scroll down to watch the scene that provided the inspiration for the Inigo Montoya T-shirt
He said: "I wouldn't be surprised if they had someone watching over me the whole time. The whole experience was a bit over the top, but also a bit comical."
According to the magazine the airline has no record of the incident, indicating it was handled by the crew and not taken any further.
LOOK: "The Princess Bride" Cast, Then And Now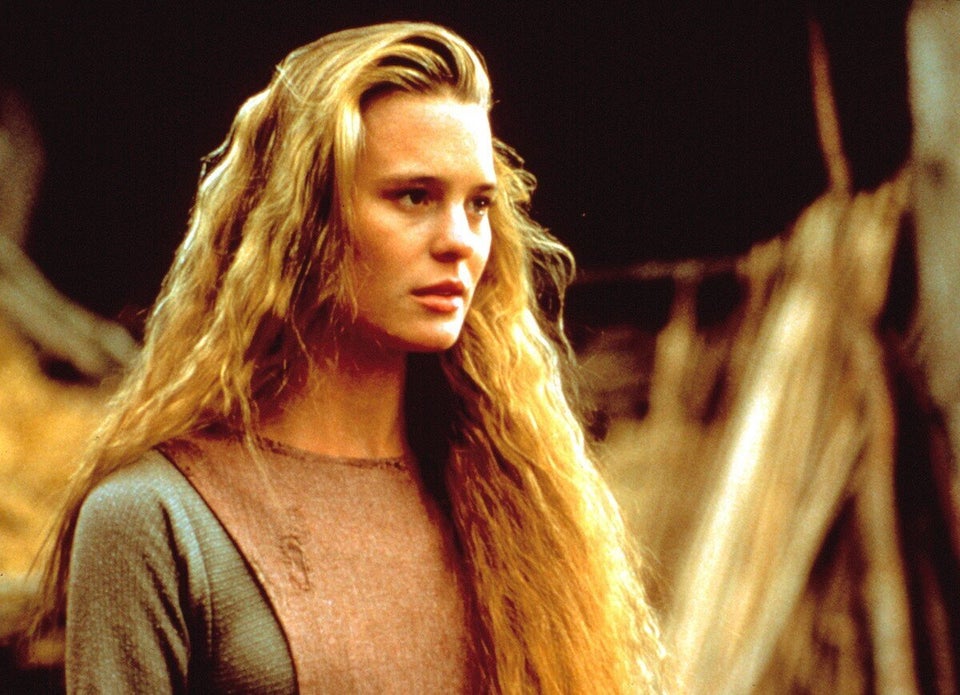 'Princess Bride' Cast: Where Are They Now
Popular in the Community