And as the star prepared to catch her train back to Manchester the following day, Hel wasn't feeling her best, looking weary despite getting an early night.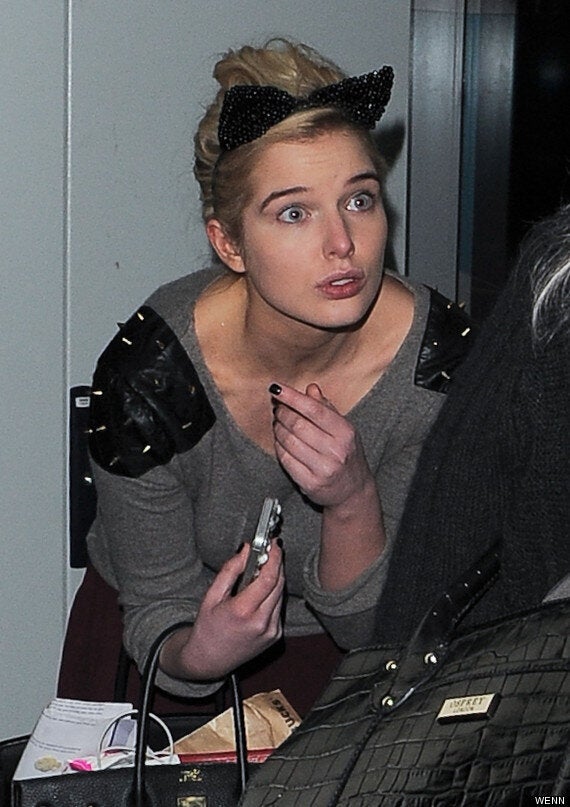 Helen heads back to Manchester following the NTAs
"Feel a bit rubbish god knows why im so tired snore off Hels x can't open my eye balls," she wrote on Twitter.
"Got a meeting and I look like a sleepy troll :/."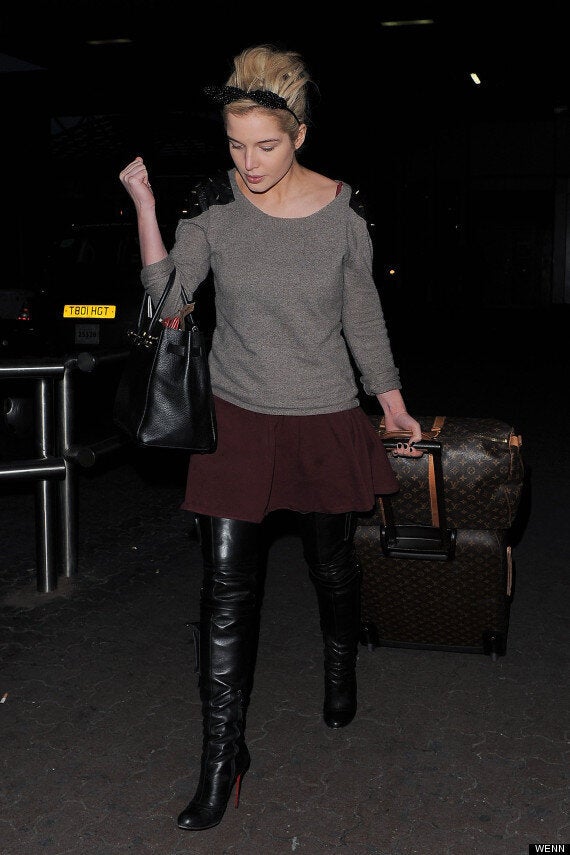 Helen moaned that she looked like a 'sleepy troll'
Helen accepted the award on behalf of 'I'm A Celebrity... Get Me Out Of Here!' for Best Entertainment Award at Wednesday's bash, but left early after becoming unwell.
"I didn't feel well so i came back after we collected the award so happy we won.
"I was really shy I nearly missed the awards and didn't expect me to be up there first award," she tweeted.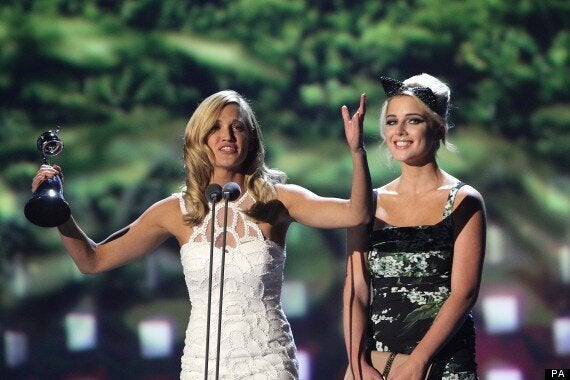 Helen and Ashley Roberts accept the award for 'Im A Celeb'
Meanwhile, the star has revealed she hasn't been offered a single acting role since her profile boosting appearance in the jungle.
She told reporters on the red carpet: "I haven't been offered any acting roles.
"But I have been doing loads of modelling...so I'm just doing that."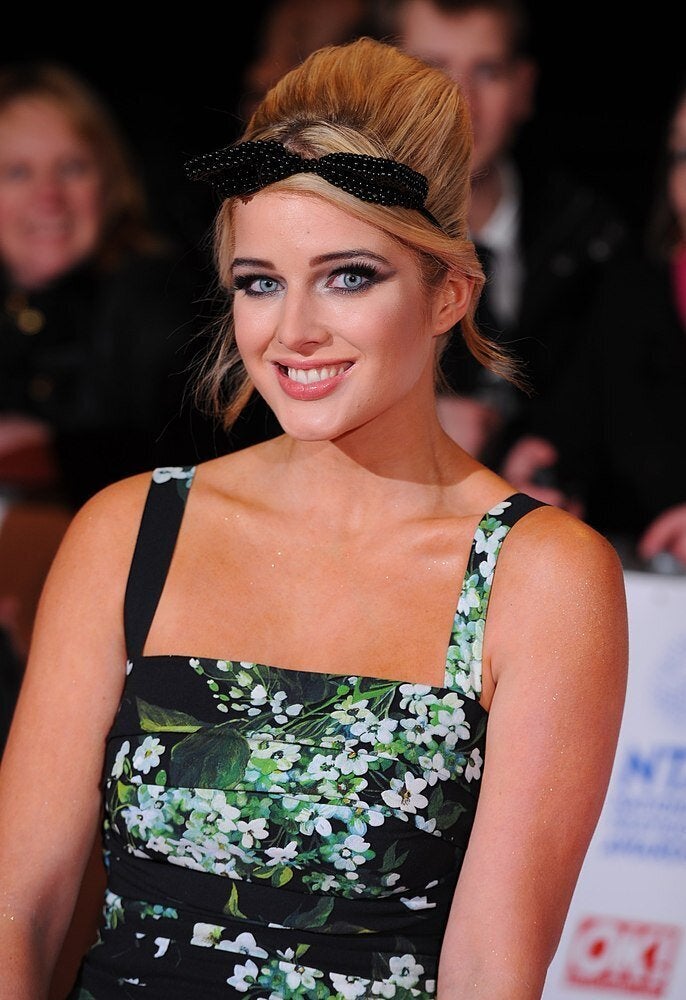 NTAs 2013 Red Carpet
Related