Quite why One Direction are insisting on covering their bodies in naff tattoos is still a mystery to us, but they're still ploughing ahead regardless, with Louis Tomlinson being the latest to add another dodgy etching to his growing collection.
The previously uninked lad is fast catching up with his bandmates Harry Styles and Zayn Malik in the tattoo stakes, and has now unveiled a brand new bird design on his arm.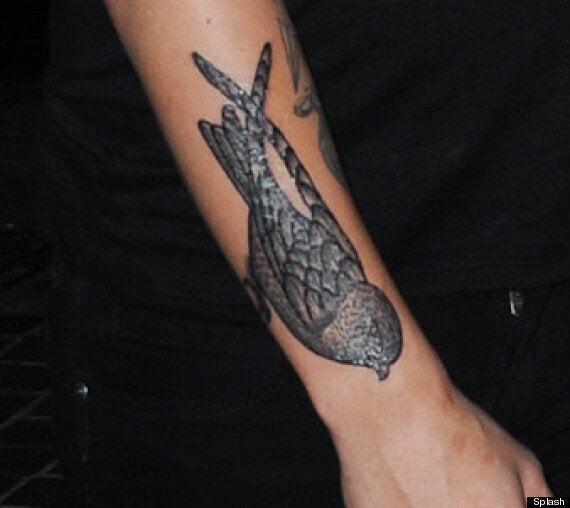 Louis shows off his fresh ink
Louis proudly showed it off outside his hotel in Cannes, France after One Direction appeared at the NRJ Awards over the weekend.
It's certainly a lot bigger than his previous designs, which include a stickman on a skateboard and a compass, and it also bears a passing resemblance to the swallows on BFF Harry's chest.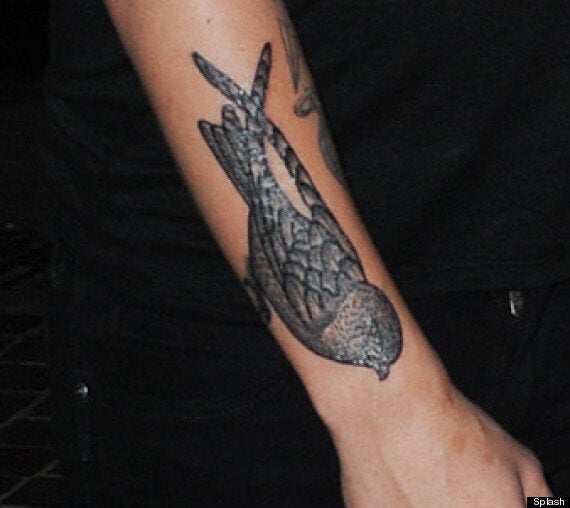 Speaking of Harry, he was also showing off YET ANOTHER new tat as he left his London home on Monday.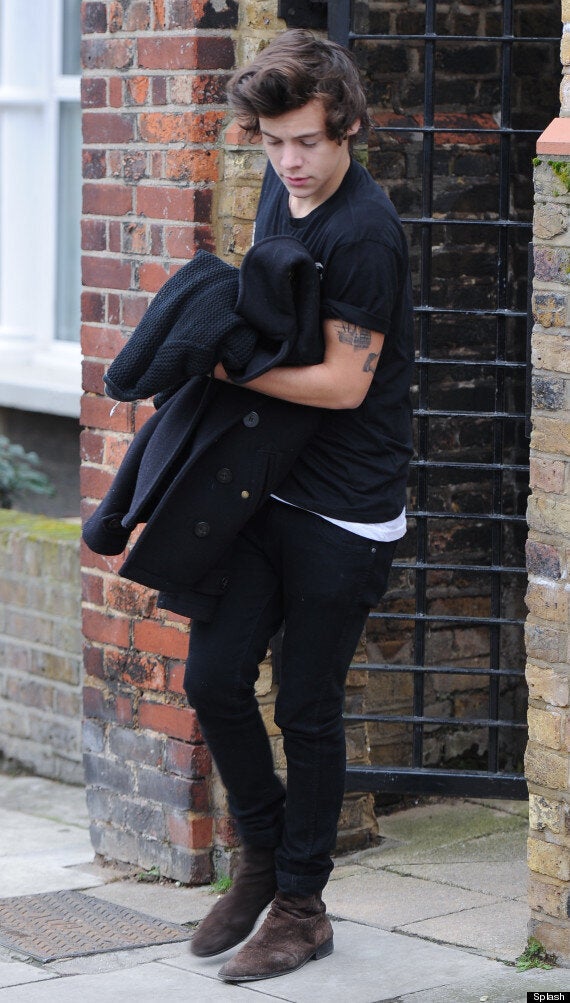 Harry has had a design added beneath the ship on his arm
For a full analysis of Harry's tattooed bod, click here.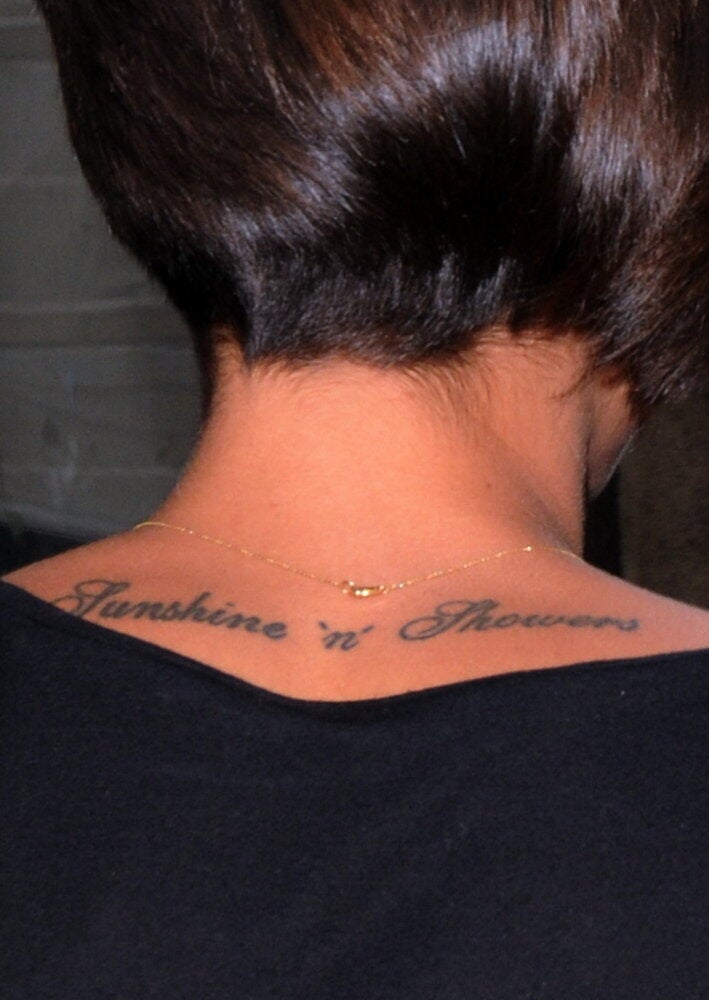 Whose Tat is That?