The Australian DJs who prank-called Kate Middleton's hospital just days before the nurse who answered the phone was found dead, have kept their jobs, despite their radio show being axed by the station.
Mel Grieg and Michael Christian presented Hot 30 on 2DayFM, which was finally pulled over the weekend, two months after its temporary cancellation following Nurse Jacintha Saldanha's death.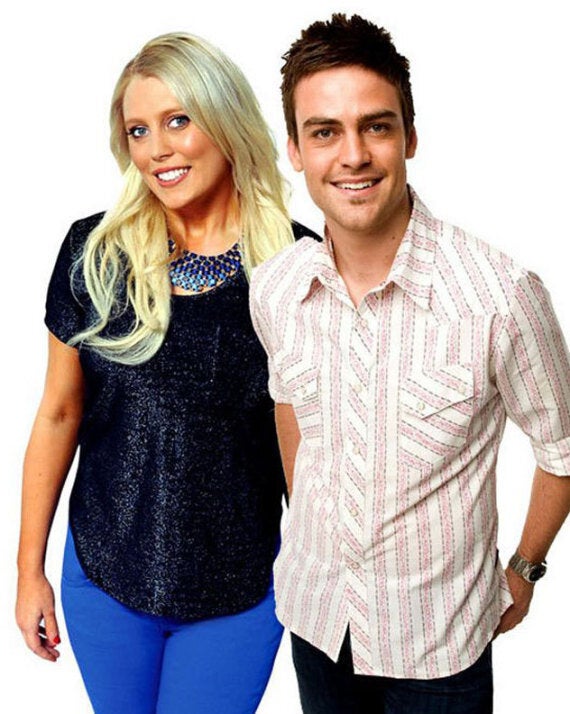 Australian DJs Mel Greig and Michael Christian from radio station 2Day FM
The two young DJs said they were "shattered and heartbroken" after hearing of the nurse's death.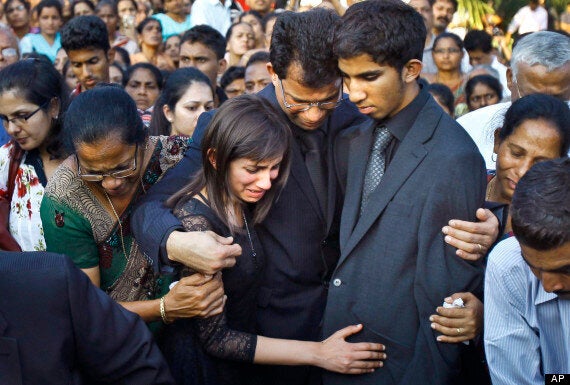 Jacintha Saldanha's family at her funeral
The 46-year-old was found hanged at her home three days after a prank call to the King Edward VII Hospital where she worked. The Duchess of Cambridge who was being treated there at the time for acute morning sickness.
Following the suicide, the DJs were taken off air indefinitely and, despite making public apologies over the call, received a barrage of abuse over their supposed complicity in the nurse's death.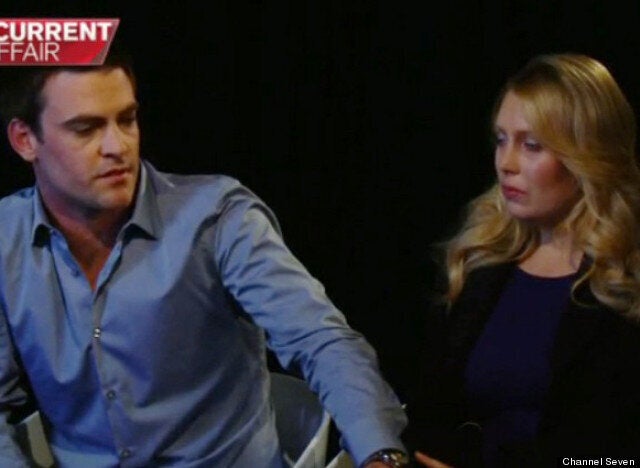 The pair are no longer on Twitter after receiving abusive messages
Grieg and Christian are receiving counselling whilst on "stress leave", said a spokesperson for Southern Cross Austereo, which owns the station.
"We look forward to Mel and MC returning to work when the time is right, in roles that make full use of their talents - we will discuss future roles with them when they are ready," saud the statement, published on news.com.au read.
Their Hot30 show has been replaced by new programme The Bump, it was announced on Australia Day.
Jacintha Saldahna was buried in India a week before Christmas.
If you've been affected by the issues in this article, please call the Samaritans on 08457 90 90 90.