The first major exhibition to focus on artist Kurt Schwitters' life in Britain following his escape from Nazi Germany opens this week.
Eccentric German artist Schwitters, who inspired Pop Art, arrived in Britain as a refugee in 1940, eight years before his death at the age of 60 in Cumbria in 1948.
Schwitters, who fled Germany for Norway, and then Britain, after his work was condemned as "degenerate", is best known for using found objects and everyday material in his abstract collages.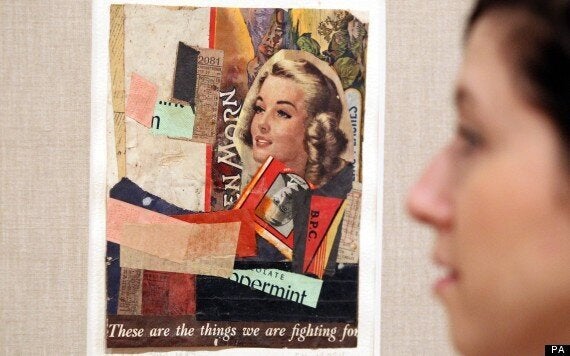 A woman looks at Kurt Schwitters' 'En Morn' 1947 at the Tate Britain
He was interned for a year with other German exiles on the Isle of Man and a book of paintings and sketches made during his time there, which was presented as a farewell gift to the camp's captain on his release in 1941, will be on display at the Tate Britain show.
Schwitters, who relocated to the Lake District in 1945, used everything from London bus tickets to Bassetts Liquorice Allsorts wrappers in his creations, and is credited as a pioneer of installation art.
The Tate Britain show features in excess of 150 collages and sculptures, some shown in the UK for the first time in more than 30 years.
In 2011, the Royal Academy of Arts displayed a replica of a shed which had been decorated and transformed into a work of art by the artist near his Lake District home.
'Schwitters In Britain' runs from 30 January 12 May.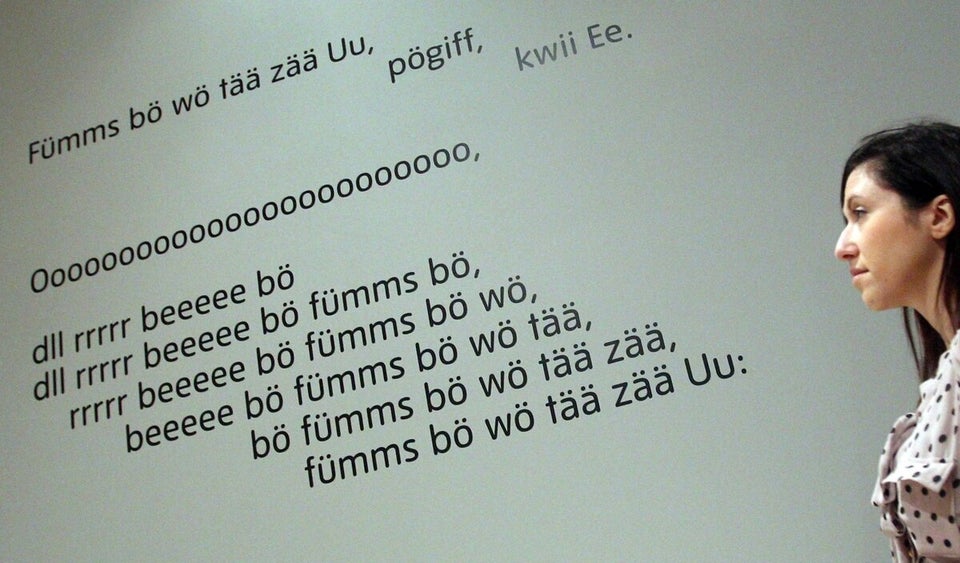 Schwitters Show