And you thought the weather conditions in the UK had been hazardous.
Yes, spare a thought for anyone walking along this street in China when the snow started to fall from the roof of this building.... and continued to fall... and fell some more... and got quicker and quicker.
Crikey. Still, hopefully it resulted in a lot of lovely snowmen...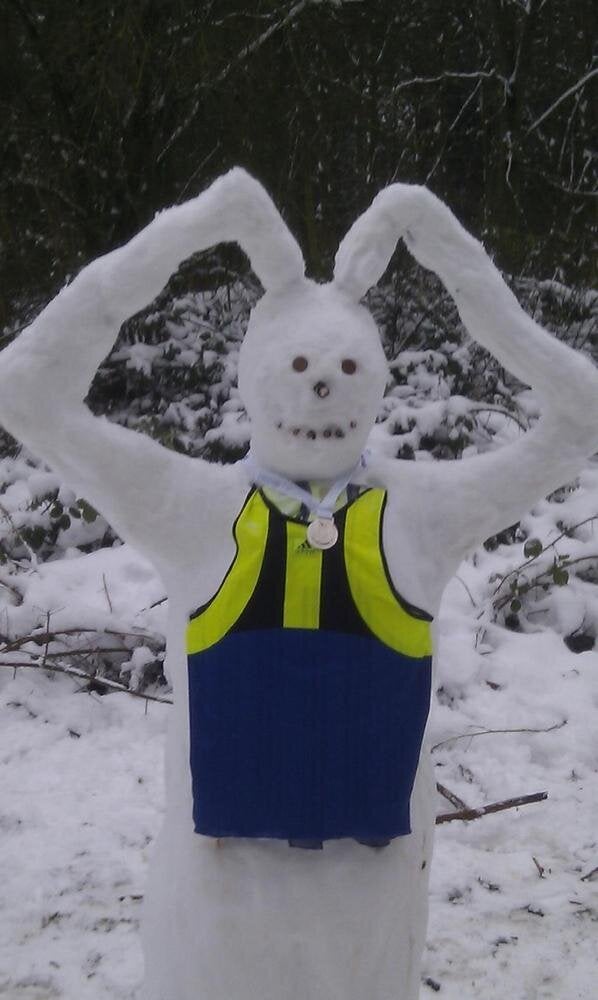 Readers' Snowmen