For anyone creating a portrait, there is a simple choice to be made: am I going to tell the truth?
From Renaissance painters pandering to patrons to modern day magazine designers 'touching up' their subjects, softening the truth about people's appearance has a long and established history.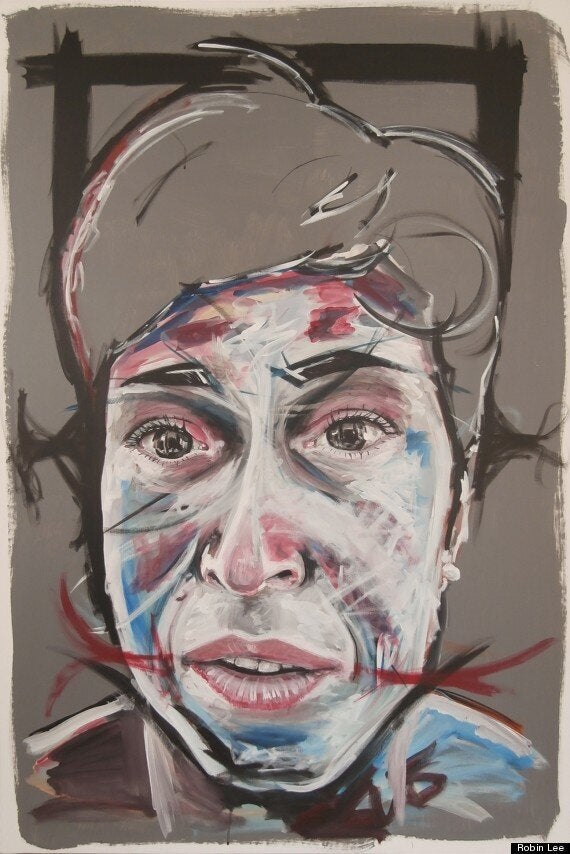 "In February 2012 I returned from 18 months of travelling (a recession avoidance technique, actually) and knew that all I wanted to do was paint," he tells us about his forthcoming London show, 'Clocks'.
"I began painting portraits of friends, which is all good but soon I became frustrated with people always wanting to be seen in their best light.
"I decided to paint trusted friends with no attention paid to their vanity. I didn't want to paint anything 'fake'. They placed their trust in me and I went to work. None took more than 2 hours to complete.
"The friends were rarely flattered by the results but loved them all the same."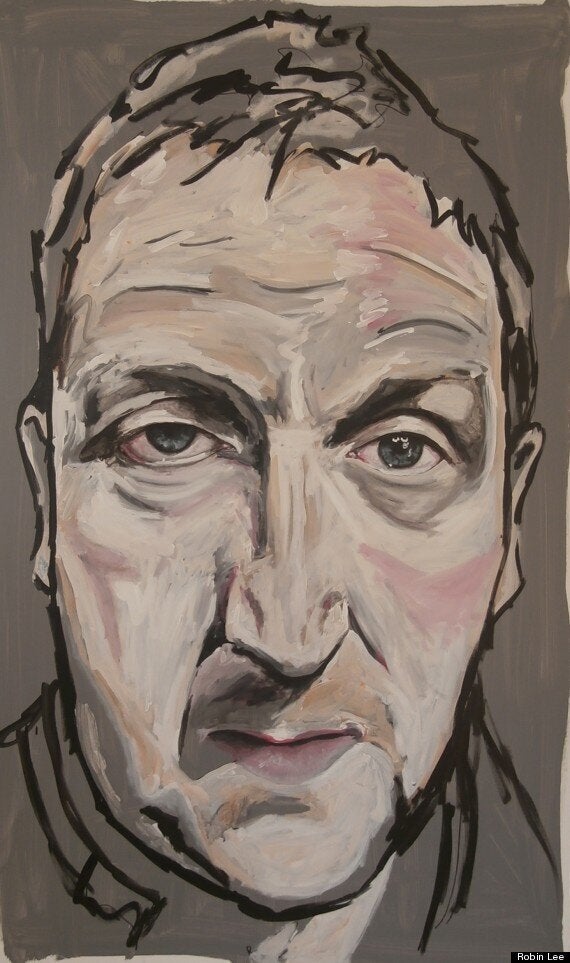 "This is my old school mate Russ. When painting Russ, his face does all the work for you..."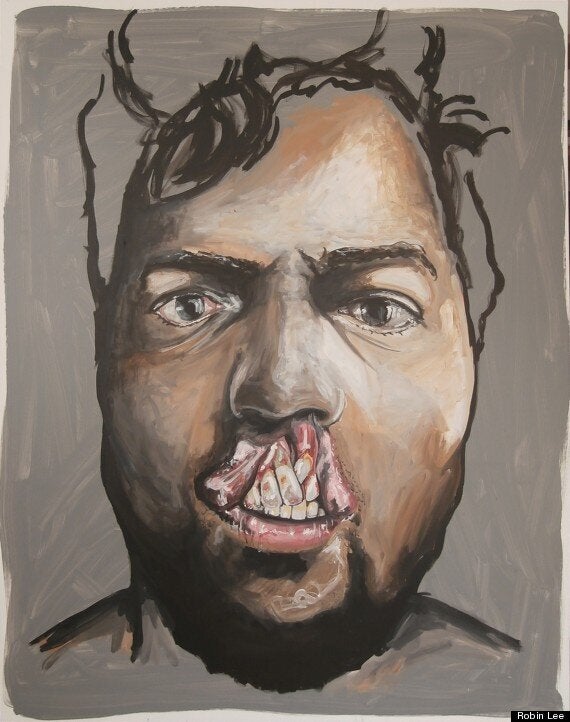 "I met Raj on the burning Ghats in Varanasi India 2 years ago. His job is to burn human bodies on the banks of the Ganges, he gets paid in handfuls of rice. He was born with a cleft palette and hair lip that had never been treated and his teeth had grown crooked. He was happy to be alive as he had already lived past the average expected lifespan of people of Varanasi, even with numerous infections due to the state of his palette."
Lee was also determined to honour that other great tradition of portraiture by turning his gaze onto himself.
"I wanted to take it a step further and paint people with disfigurements, but finding such sitters proved difficult. So I used myself as the sitter and adapted my appearance to show me as if I had disfigurements."
42-year-old Lee began life as an artist after leaving school at 16, using chalk on the pavements around his native Hull.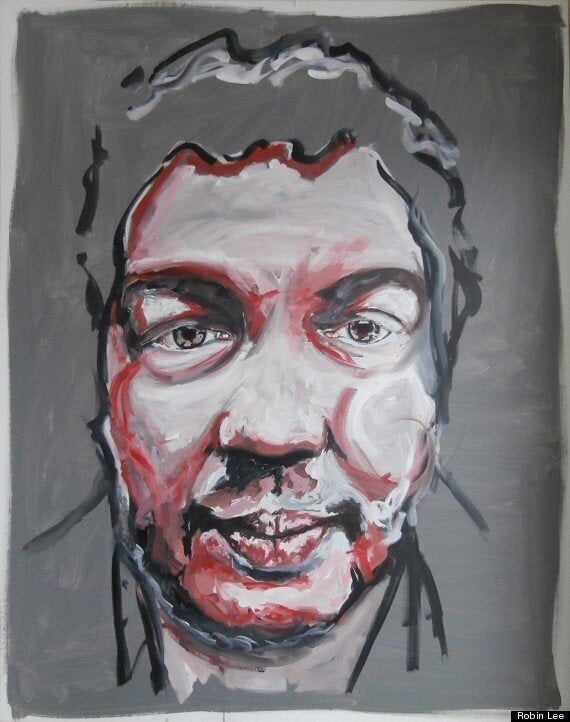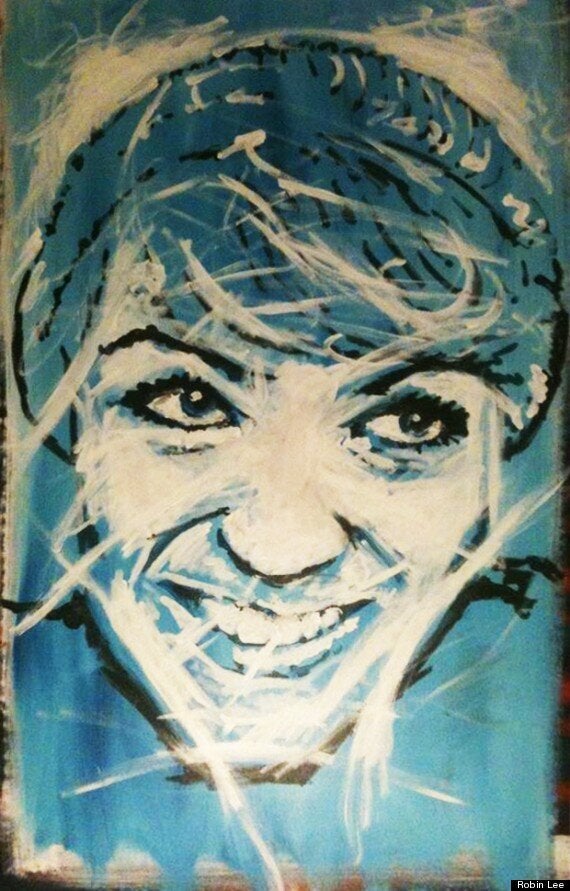 After 'Clocks', which will run at the Tapestry Gallery in London 4 – 14 March this year, Lee is planning to return to his roots in terms of exhibiting.
"I have realised that it is important for me to get my art out as quickly as possible so will be doing regular pop-up exhibitions as soon as the weather permits. I will be taking my paintings on the tube and displaying them in places like Soho Square, Seven Dials, the top of Primrose Hill," he says.
"I also want to paint more figurative work that is darker, emotionally. I don't want to paint fluffy bunnies."
Robin Lee will be introducing the works at the Tapestry Gallery, 18.30, Tuesday 5th March 2013, 51-52 Frith St., Soho, London, W1D 4SH. Free entry.