Meet Shakira and Gerard Pique's newborn son Milan. Isn't he adorable?
Milan made has made his debut appearance on Twitter, after Shakira tweeted a pic of the tot to unveil him to the world.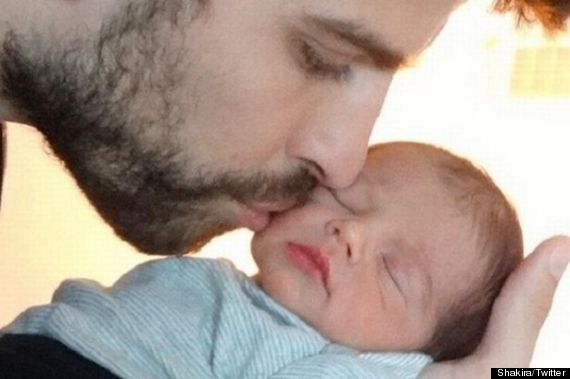 The tender photo shows Gerard planting a kiss on his son's cheek. Excuse us while we die from cuteness overload.
Shakira and her footballer boyfriend welcomed 6lb 6oz Milan two weeks ago.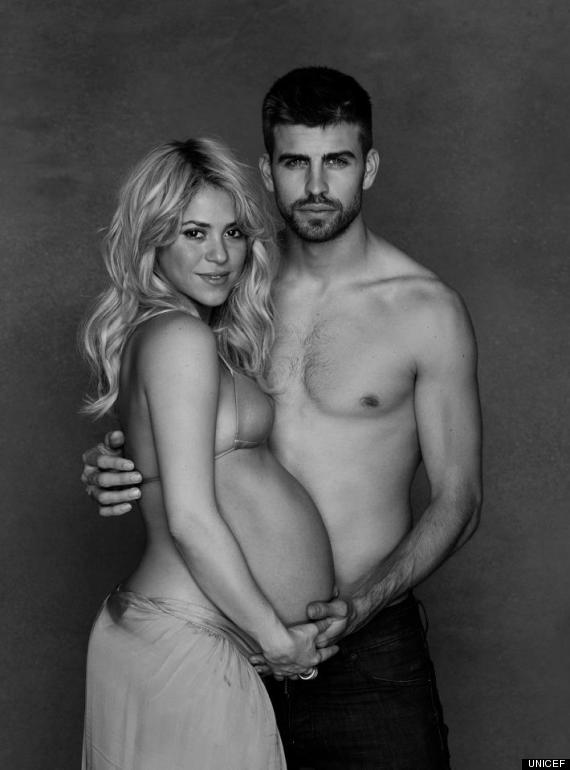 Shakira and Gerard Pique
Announcing the happy news on her website at the time, she said: "We are happy to announce the birth of Milan Pique Mebarak, son of Shakira Mebarak and Gerard Pique, born Jan. 22nd at 9:36 p.m., in Barcelona, Spain."
Shakira went on to explain her newborn's name, adding, "(It) means dear, loving and gracious in Slavic; in Ancient Roman, eager and laborious; and in Sanskrit, unification. Just like his father, baby Milan became a member of FC Barcelona at birth."
HUFFPOST UK CELEB ON FACEBOOK | FOLLOW US ON TWITTER