'Friends' stars Courteney Cox and Matthew Perry are to reunite, after nine years away from our screens.
The actors starred as friends-turned-lovers Monica Geller and Chandler Bing in the long-running hit US sitcom and are now set to play a couple again in Perry's new show 'Go On'. 'Friends' fans will be eager for some kind of reunion - the hallowed sitcom enjoyed a decade of success, and some of TV comedy's most beloved characters of all time.
But this get together between Perry and Cox is probably the most fans are going to get as, according to co-executive producer/director Kevin S. Bright, what's done is done when it comes to the late NBC sitcom.
Matt LeBlanc, who played Joey on the series, is in Bright's corner.
"Everyone's going to have different vision of what those characters are like, so to have that materialise is going to disappoint most people," he told EW. "A couple of people will go, 'That's what I thought!' but for the most part it's going to let people down. It's better to let them just think."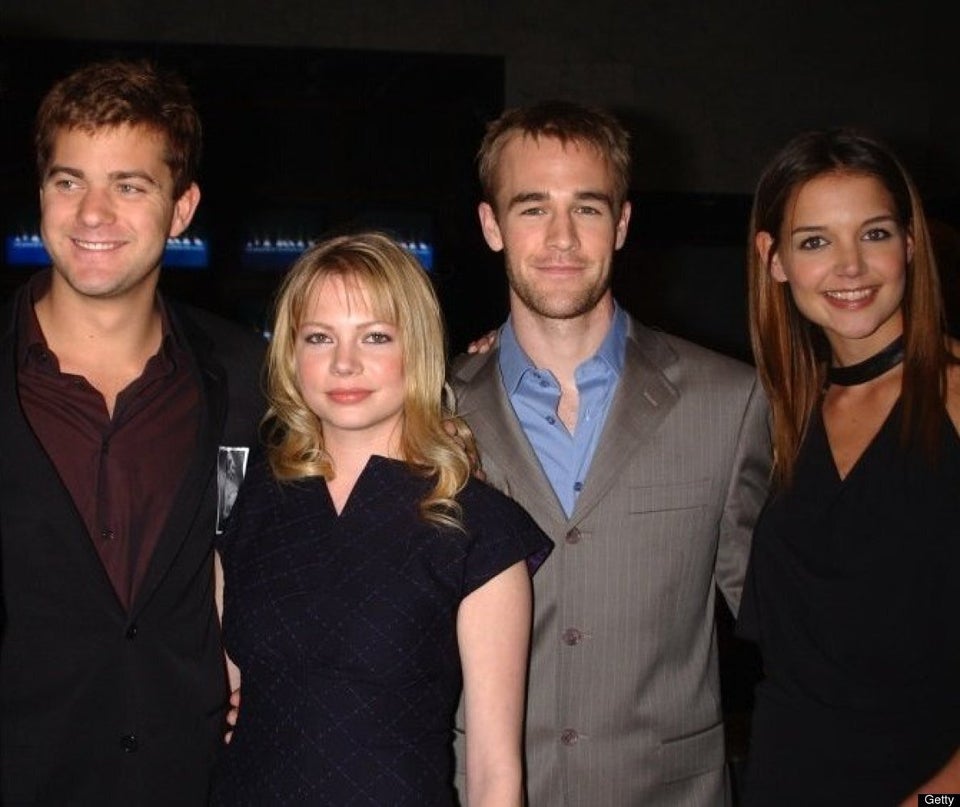 TV Reunions We Want To See
Related