Ancient works of Ice Age art are going on show in a new exhibition.
Among the exhibits at the British Museum are a 23,000-year old mammoth ivory sculpture found in France and a baked clay figure of a woman from the Czech Republic which is believed to date back 26,000 years.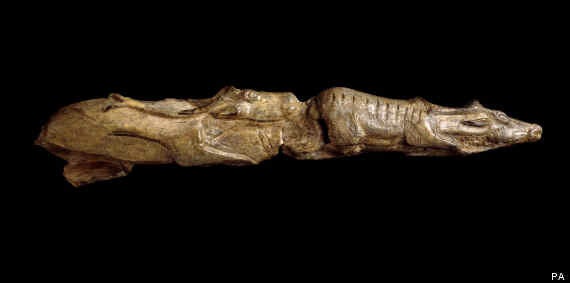 Tip of a mammoth tusk carved as two reindeer depicted one behind the other; 13,000 years old approximately Montastruc, France. © The Trustees of the British Museum
They will be exhibited at the central London museum from Thursday alongside work by modern masters including Henry Moore and Matisse in the show called 'Ice Age Art: Arrival of the Modern Mind'.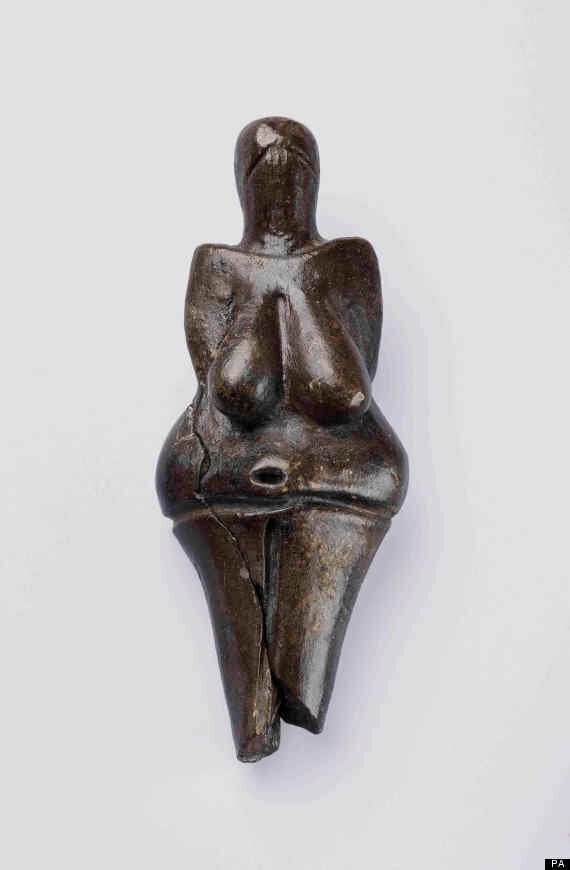 Modelled figure of a mature woman from Dolni Vestonice, the oldest ceramic figure in the world; On loan from Moravian Museum, Anthropos Institute
Curator Jill Cook said: "All art is the product of the remarkable structure and organisation of the modern brain. By looking at the oldest European sculptures and drawings we are looking at the deep history of how our brains began to store, transform and communicate ideas as visual images.
"The exhibition will show that we can recognise and appreciate these images. Even if their messages and intentions are lost to us the skill and artistry will still astonish the viewer."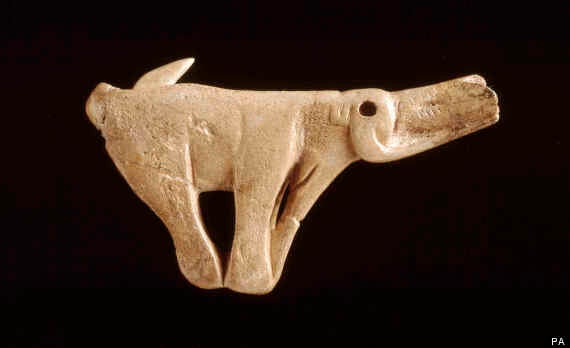 Tip of a mammoth tusk carved as two reindeer depicted one behind the other; 13,000 years old approximately Montastruc, France. © The Trustees of the British Museum