The Liberal Democrats chose a local councillor on Saturday to fight the Eastleigh by-election in what is set to be a close and bitter struggle with their Conservative coalition partners.
Mike Thornton, a parish and borough councillor since 2007, was selected at a hustings in the constituency tonight.
He will be up against Tory candidate Maria Hutchings, a staunch eurosceptic and opponent of David Cameron's gay marriage reforms which have split the party. She previously stood against Huhne in 2010, losing out by 3,864 votes.
On Saturday evening, the leader of Eastleigh Council, Keith House emailed party members to announce Thornton's selection and appealing for support against "the right wing Tory".
"It's only 19 days until the election - and we need to make more phone calls to stop the right wing Tory winning," he said.
"I've known Mike for more than five years. He's proved himself to be a hard working and effective local parish and borough councillor. He will be a strong MP for Eastleigh residents and a valuable member of the Lib Dem parliamentary team.
"We've had over 100 helpers today in Eastleigh, but Tories are fighting hard and are spending a lot of money too."
There was some excitement in Labour circles today as the author and broadcaster John O'Farrell announced that he was going to put himself forward to be the party's candidate in the by-election.
In a move which some supporters thought would significantly improve Labour's chances of competing with the Tories and Lib Dems for the seat, O'Farrell took to Twitter to declare his interest in running.
He added: "Sincerely believe Labour could actually win in Eastleigh. All those people who voted Lib Dem tactically last time did so to keep Cameron out."
Labour is expected to select its candidate on Tuesday.
Polling carried out by Tory former treasurer Lord Ashcroft in the wake of Huhne's dramatic guilty plea to dodging speeding points gave Conservatives a three-point lead.
The survey put the Tories on 34% and Lib Dems on 31% - down five and 19 respectively on their 2010 showings.
Labour were on 19% and the UK Independence Party on 13%.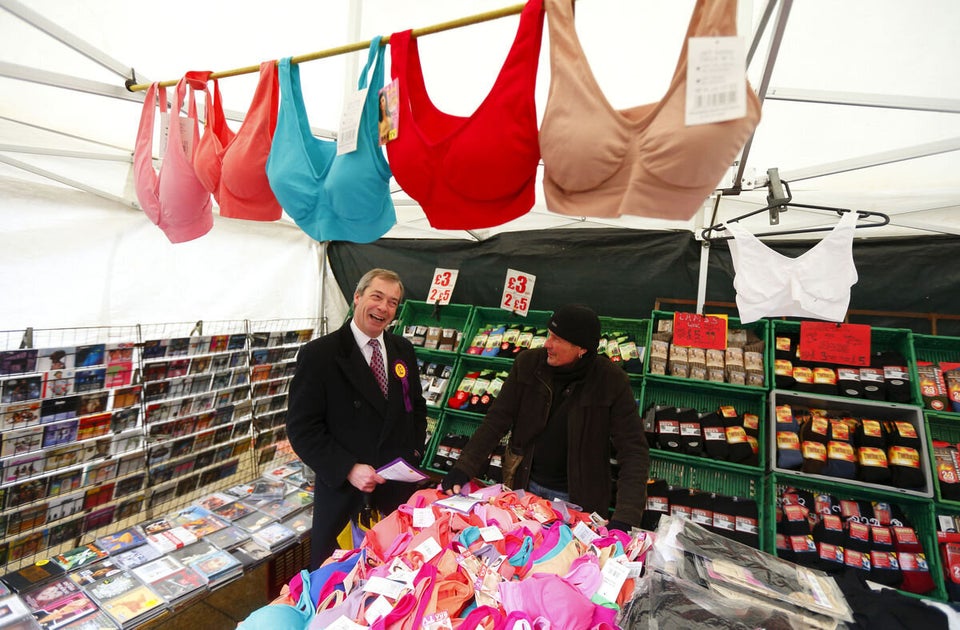 Eastleigh By-Election