 We realise that the words "Pope Benedict XVI" don't usually inspire paroxysms of laughter. But stick with us here.
Whether it was wearing sombreros, stroking lions, or simply having his cassock caught by a gust of wind - which, as you are about to see, happened A LOT - Pope Benedict could always be relied upon to give us a good chuckle. Albeit, as we say, unintentionally...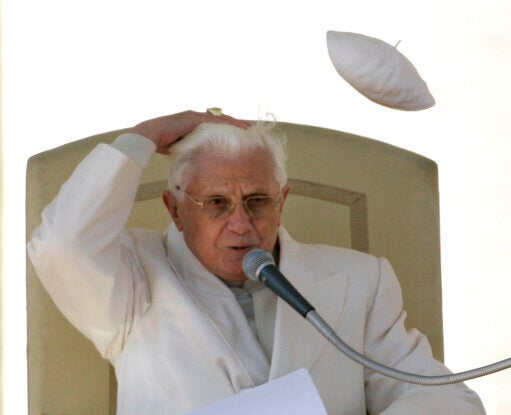 The Pope's Funniest Moments!
Popular in the Community