 Do people on Twitter make jokes about news events? Is the Pope Catholic?
Well, sort of. Because His Holiness is resigning. As you may have guessed. From all the jokes on Twitter.
Yes, move over, horsemeat jokes! Pope Benedict XVI wants his moment in the sun. And in The Sun, which will no doubt use a Twitter joke as its headline tomorrow.
But for now: here are some of the silly/clever/occasionally disrespectful but above all funny tweets that have made us laugh about the papal departure. Do tweet your favourites to @HuffPostUKCom - because we'll be rounding up more for Friday's funny tweets of the week. Forgive us, Father.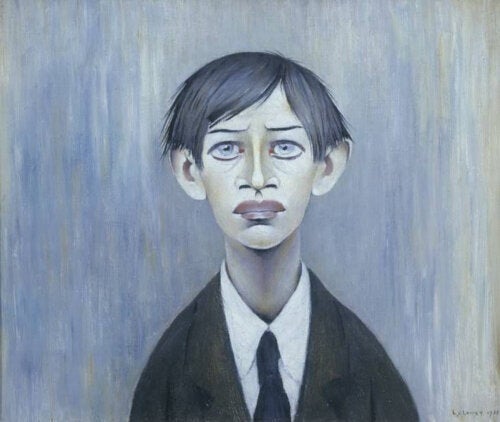 Twitter Pope Funnies