Samba queens, fantasy floats, steel drums and dental floss bikinis - it can mean only one thing.
Yep, it's carnival time in Rio de Janeiro, signalling four days of wild celebrations in the Brazilian city.
Festivities kicked off on Saturday (with Megan Fox popping in) and last through until Fat Tuesday, after which begins Lent, during which one is meant to abstain from all bodily pleasures.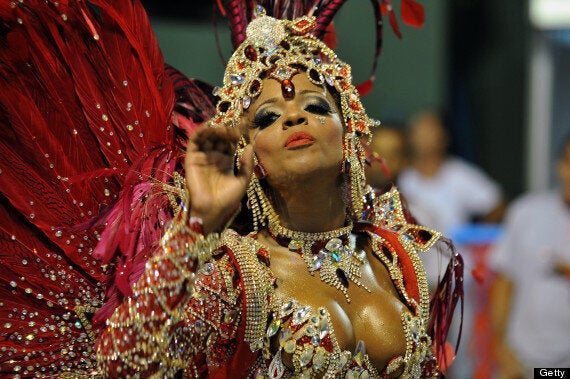 The festival's official website points out: "Carnival, with all its excesses, celebrated as a profane event, can be considered an act of farewell to the pleasures of the flesh."
So until then, fill those boots and feast those eyes on the bacchanalia unfolding in Brazil.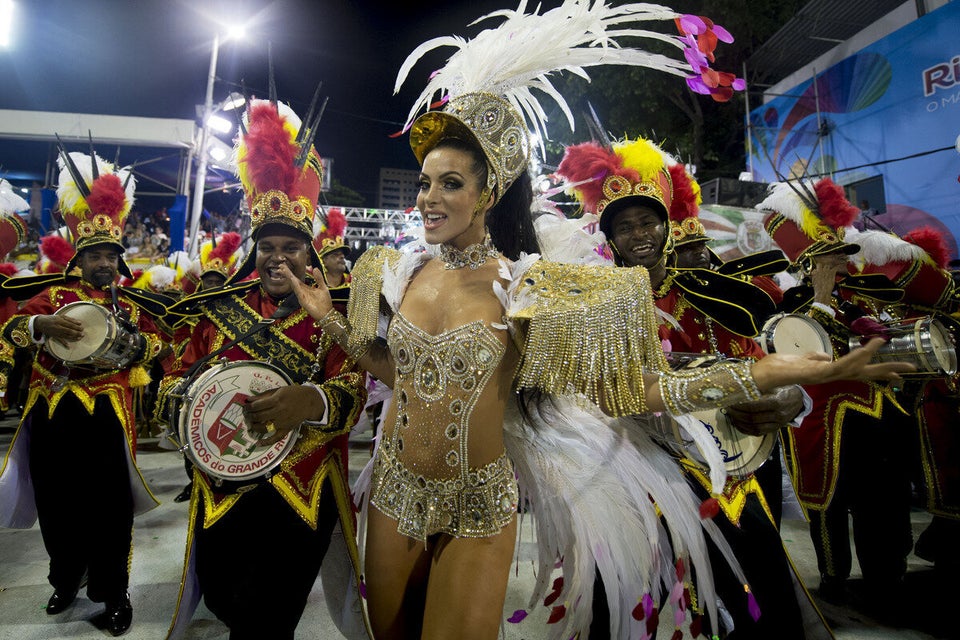 Carnival parade at the Sambadrome in Rio de Janeiro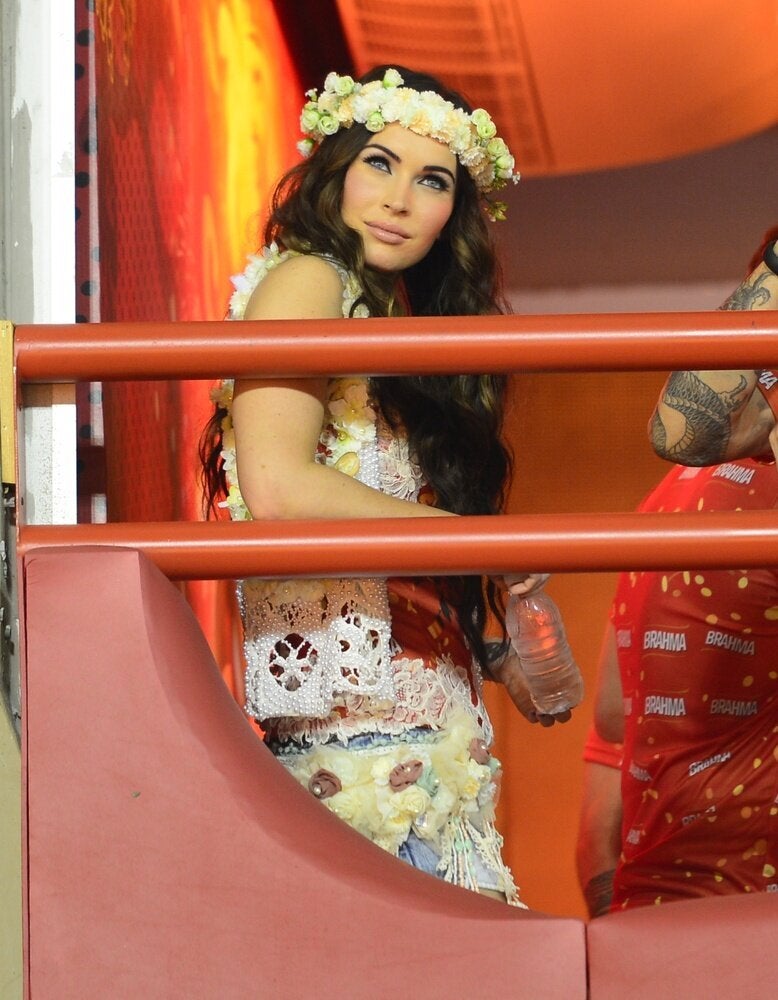 Megan Fox At The Rio Carnival