The BBC is having its historic - and now sold - TV Centre headquarters in London mapped for posterity by Google Street View.
The search giant has sent in staffers with camera-equipped trailers to capture the sights of the Beeb's famously crumbling halls before the building is handed over to developers Stanhope for good.
An insider told HuffPost that Google was inside the building on Wednesday, to map out certain areas of interest rather than the entire building.
Google has already published pictures from inside Broadcasting House in Central London - their Street View map of the Radio 1 studios went live earlier in February.
Here's a selection of the most interesting images.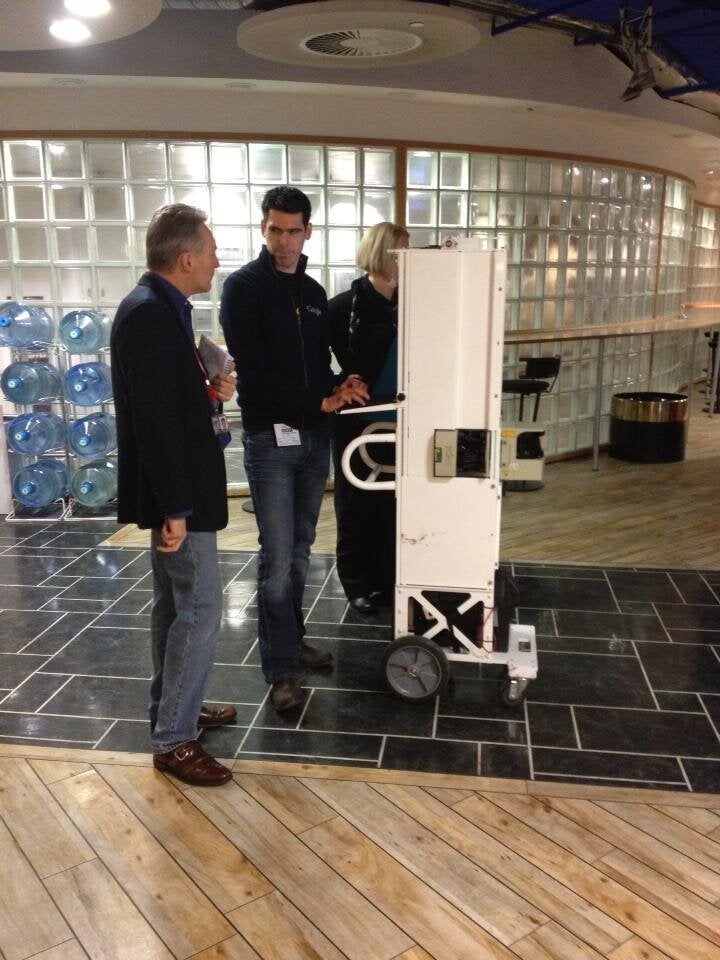 BBC Street View