Denise Welch is 'beside herself with worry' after her fiancé Lincoln Townley was rushed to hospital with a suspected heart attack.
The 'Loose Women' star is keeping a bedside vigil after he suffered chest pains and collapsed at their Cheshire home.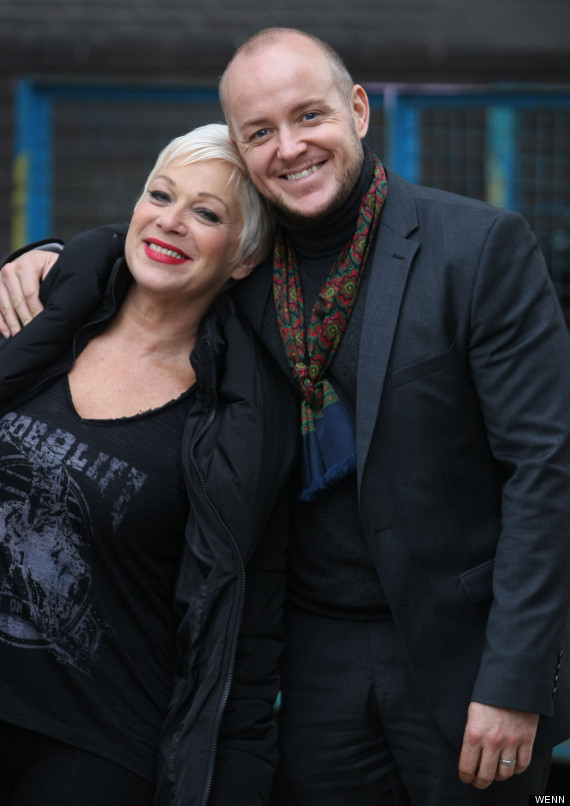 Lincoln is currently undergoing blood tests to determine what is wrong at a Manchester hospital.
A source told The Mirror: "Denise is at his bedside and is besides herself with worry. They were supposed to be getting married in the summer."
A spokesperson for Denise was unavailable for comment when contacted by the Daily Mail.
Denise and Lincoln became engaged in August last year, just six months after Denise revealed she had split from husband of 24 years, Tim Healy, live on 'Loose Women'.
Last week, she revealed that her ex - who is now dating cafe owner Joan Anderton - will be in attendance at their Portugal wedding in July.
Denise and Lincoln recently enjoyed a New Year's Caribbean holiday, where she was pictured showing off the results of her weight loss as she posed in her knickers.
She previously told The Sunday People she was using 'sexercise' to get in shape for the wedding.