Denise Welch is 'beside herself with worry' after her fiancé Lincoln Townley was rushed to hospital with a suspected heart attack.
The 'Loose Women' star is keeping a bedside vigil after he suffered chest pains and collapsed at their Cheshire home.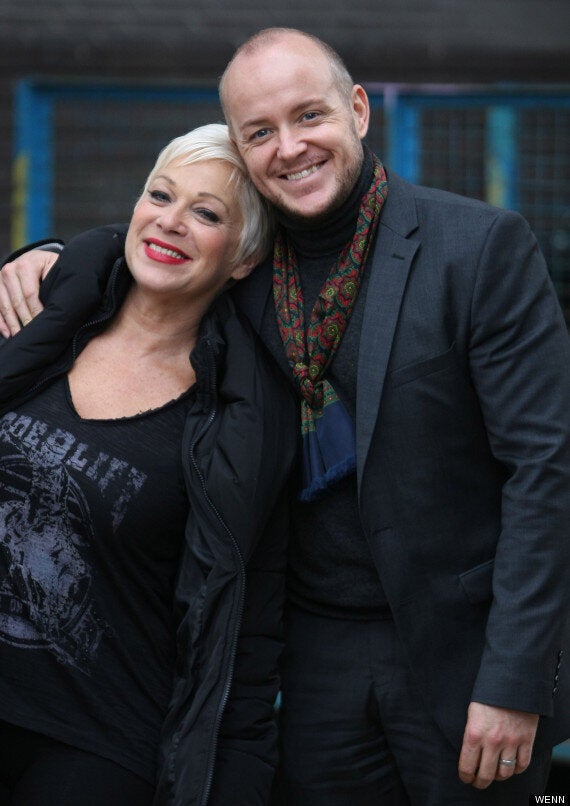 Lincoln is currently undergoing blood tests to determine what is wrong at a Manchester hospital.
Last week, she revealed that her ex - who is now dating cafe owner Joan Anderton - will be in attendance at their Portugal wedding in July.
She previously told The Sunday People she was using 'sexercise' to get in shape for the wedding.
Related