A police officer has been photographed holding the gun allegedly used to murder Reeva Steenkamp.
The weapon was seen being carried into a Pretoria magistrates's court in a transparent evidence bag.
The image emerged as Olympian Oscar Pistorius "sobbed uncontrollably" during the hearing, which saw him formally charged with her murder. The gun allegedly used to murder Reeva Steenkamp is carried into court on Friday morning
Steenkamp, 30, had been shot four times in the head and upper body. The South African press have reported she was shot through a bathroom door.
Prosecutors have indicated they plan to pursue premeditated murder charges.
The court will reconvene on Tuesday and Pistorius will remain in police custody until then.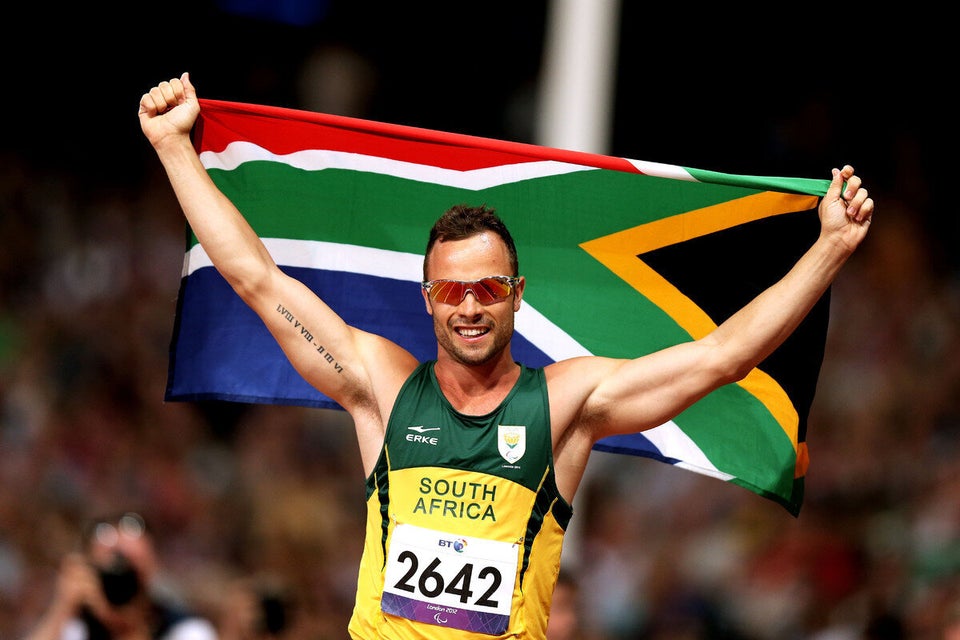 Oscar Pistorius's career in pictures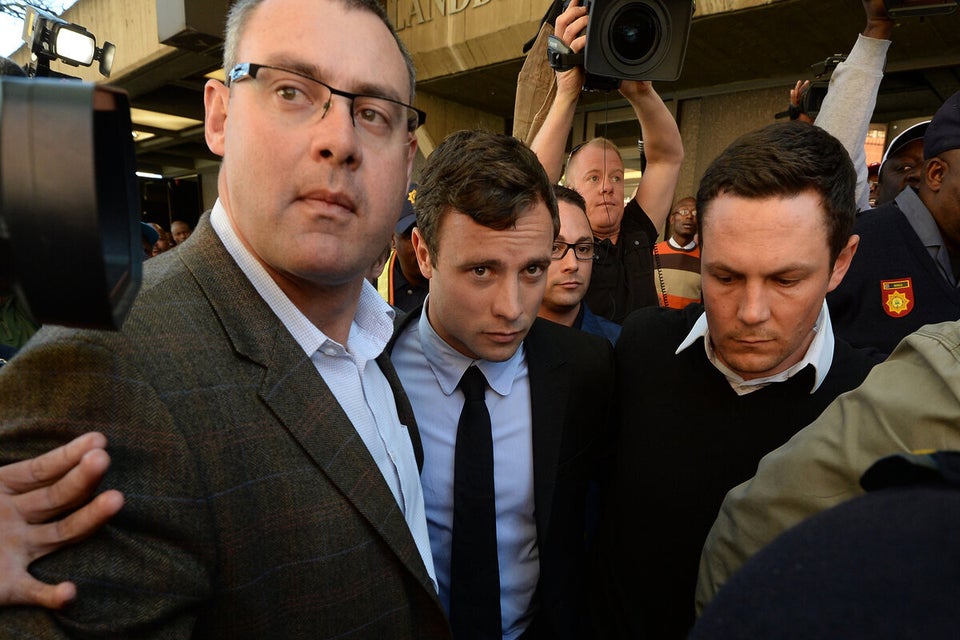 Oscar Pistorius Shooting in pictures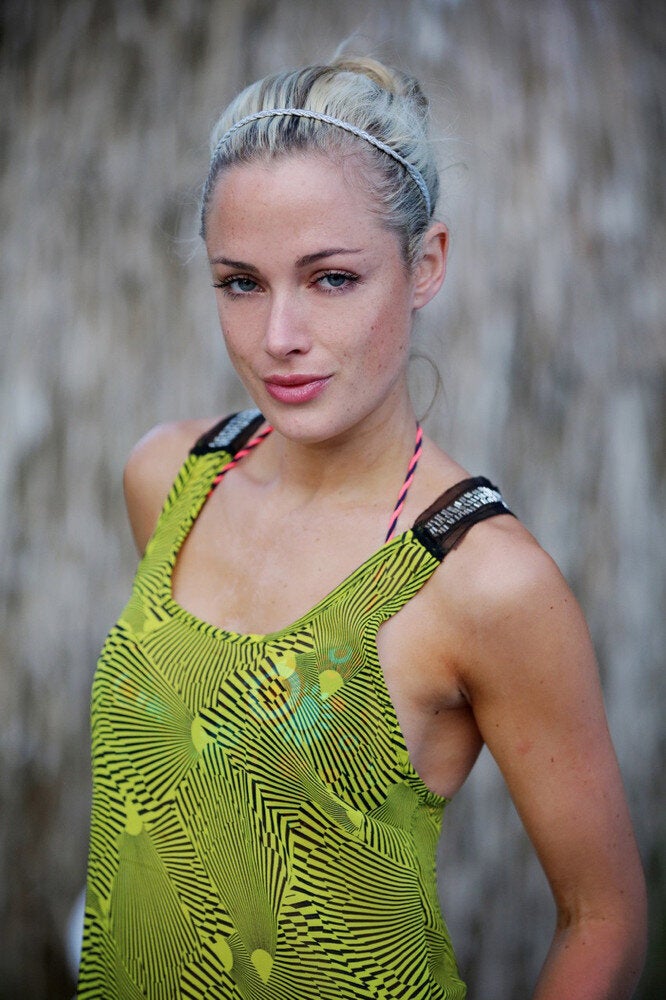 Reeva Steenkamp