This is the first picture of Olympian Oscar Pistorius since the fatal shooting of his girlfriend Reeva Steenkamp.
Dressed in a grey hooded sweatshirt, the 26-year-old is seen being escorted out of his compound in Pretoria.
Pistorius was arrested on suspicion of murder after the shooting in the early hours of Thursday morning. Oscar Pistorius (in a grey hooded-top) leaves his Pretoria compound on Thursday morning
Paramedics were called between 4 - 5am after the woman was shot twice in the head and arm.
Police have recovered a 9mm pistol from the scene.
According to initial reports in local media, model Steenkamp, 30, may have been mistaken for a burglar at the property in the Silver Lakes Golf Estate in Pretoria.
But police said the shooting early today was being treated as a murder investigation and said there had been previous incidents at the address described as "allegations of a domestic nature".
Brigadier Denise Beukes also said police were "very surprised" by the burglar suggestion, telling reporters near the scene: "These allegations did not come from us." Pistorius and Steenkamp at a recent event
Brigadier Beukes said Pistorius will be appearing in court this afternoon and bringing a formal bail application.
Confirming there had been previous "incidents" at the athlete's home, she said: "I can't confirm that it's related to the person that's arrested but I can confirm there has previously been incidents at the home of Mr Oscar Pistorius."
She said these were "allegations of a domestic nature".
She said there was no signs of forced entry at the address.
And asked about speculation the victim may have been mistaken for a burglar, she said: "The South African Police Service were just as surprised this morning to hear over the radio that allegations had been made that the deceased had been perceived to be a burglar.
"We were very surprised and those allegations did not come from us."
The officer said Pistorius was co-operating with police.
The sprinter was extremely conscious about his safety whilst in his native South Africa and reportedly kept a pistol by his bed and a machine gun by his window. According to official figures, 13 in 100 people own a gun in South Africa.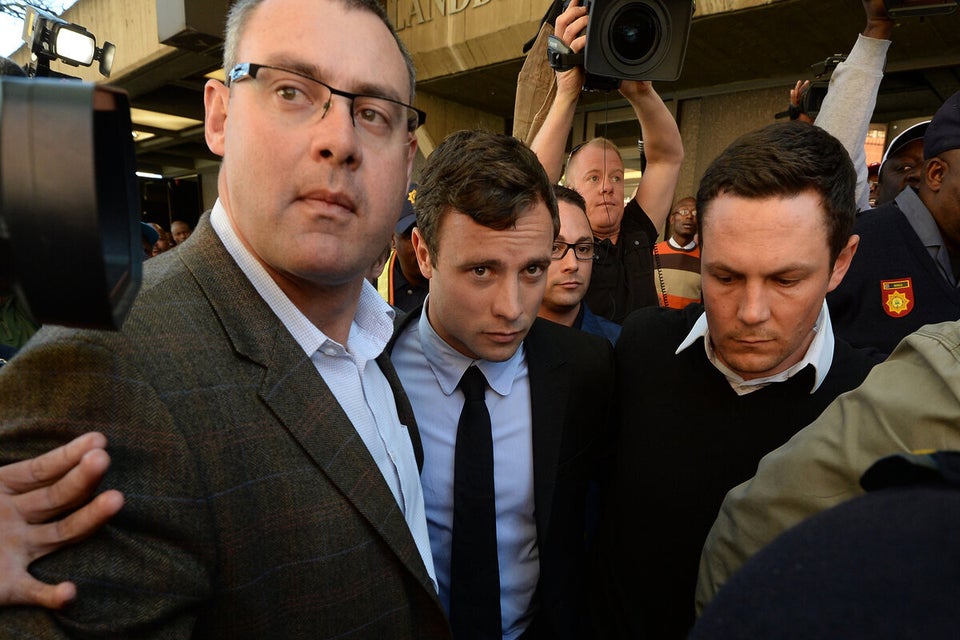 Oscar Pistorius Shooting in pictures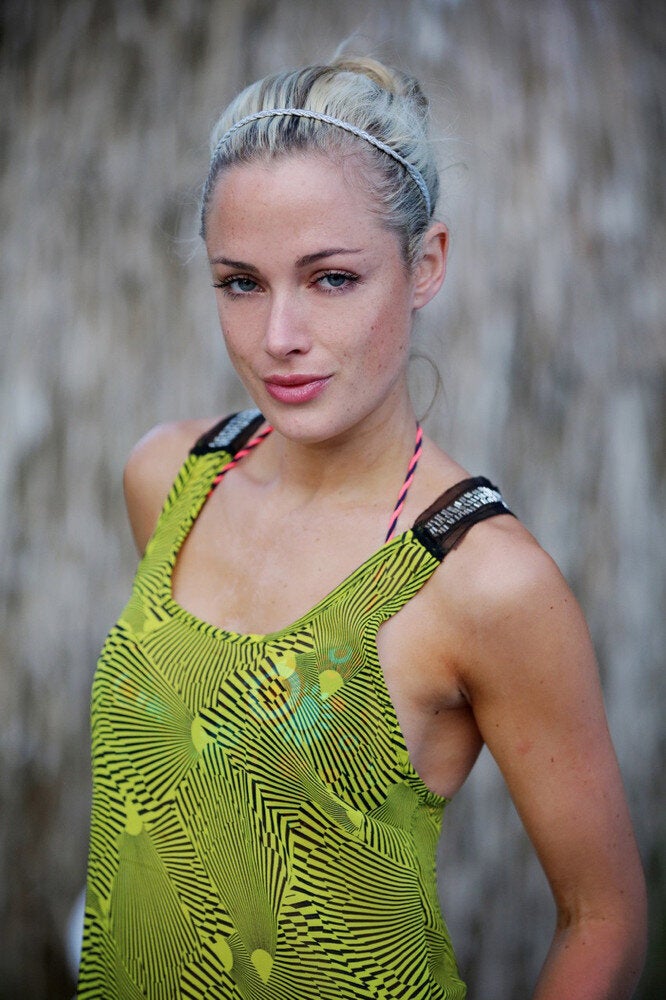 Reeva Steenkamp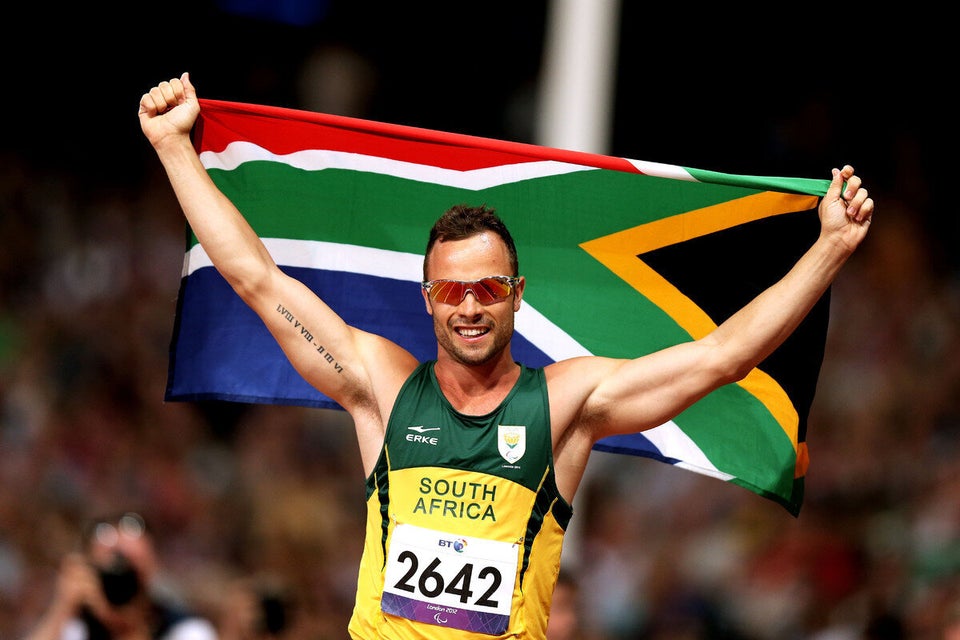 Oscar Pistorius's career in pictures