Steenkamp was born in Cape Town and had studied law, but was better known as an FHM cover girl and the face of Avon cosmetics in South Africa.
Although she denied reports that she and Pistorius were dating when they were spotted together at South Africa Sports Awards last year, they later became an item and had been together for two months, according to Reeva's publicist.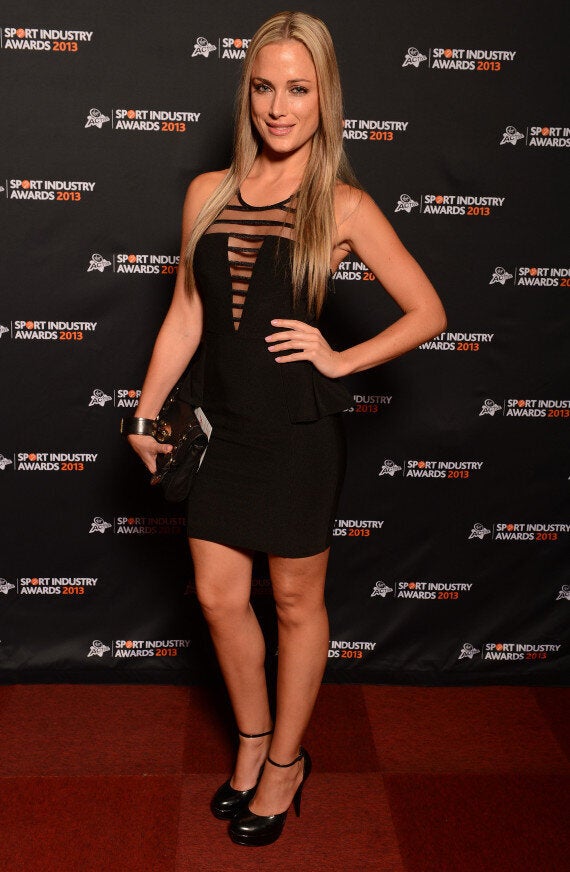 Her publicist described Reeva as 'an absolute angel on earth'
Pistorius, who was named as one of South Africa's sexiest men, allegedly shot Reeva when she appeared at their home early on Valentine's Day morning, believing she was a burglar. Less than 21 hours before the incident she had tweeted
Her publicist, Sarit Tomlinson, told Sky News: "Her family is in Port Elizabeth and everyone is very devastated.
"We got to hear about it on the news at 8am this morning and we are waiting for official statements. There is too much speculation and no one actually knows what happened." Oscar and Reeva had been dating for two months
"She was the sweetest human being and an absolute angel on earth," her publicist said. "It's a huge loss. She was a talented and beautiful girl.
"They had been together for a couple of months and it had been an absolutely healthy relationship."
Steenkamp had been set to appear as a celebrity contestant in the Tropika Island of Treasure Show this Saturday. On their website on Thursday morning, they posted a note extending their condolences to her friends and family.
Her biography on their website explains how she moved to Johannesburg to shoot some of SA's leading campaigns and commercials. She had also worked for Toyota, FHM, Clover & Italian brand Zui as well as doing some TV presenting.
They add that Reeva had a passion for cars and cooking, writing: "She prefers to read a book on her off days and spend quality time with friends and family."
She used her Twitter account regularly, often retweeting and posting links that highlighted violence against women
Her personal posts also showed how happy she was in her relationship.
She said she was looking forward to Valentine's Day too, saying it should "be a day of love for everyone."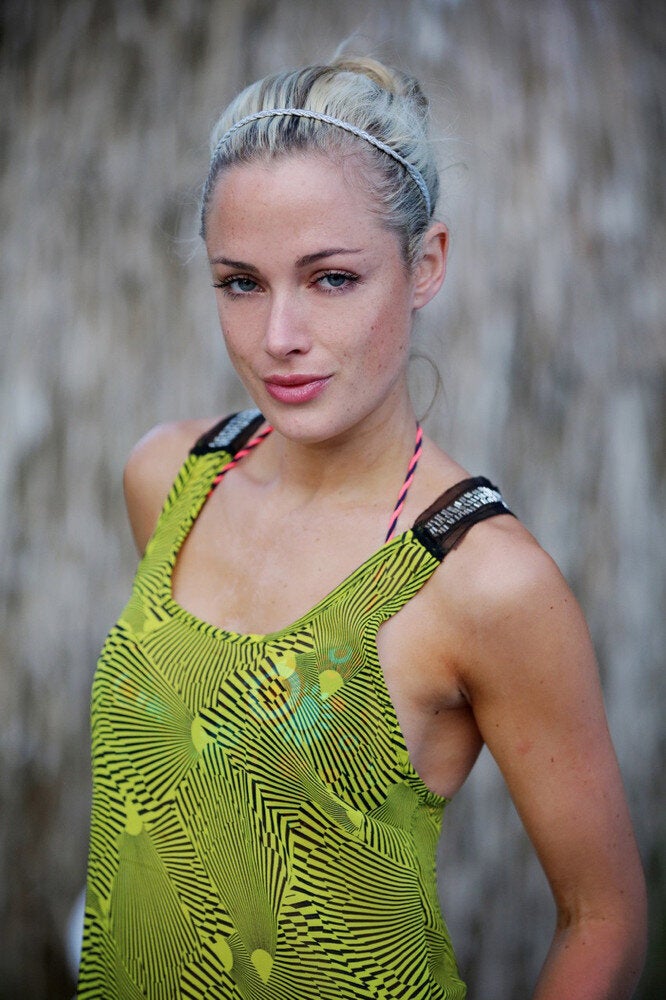 Reeva Steenkamp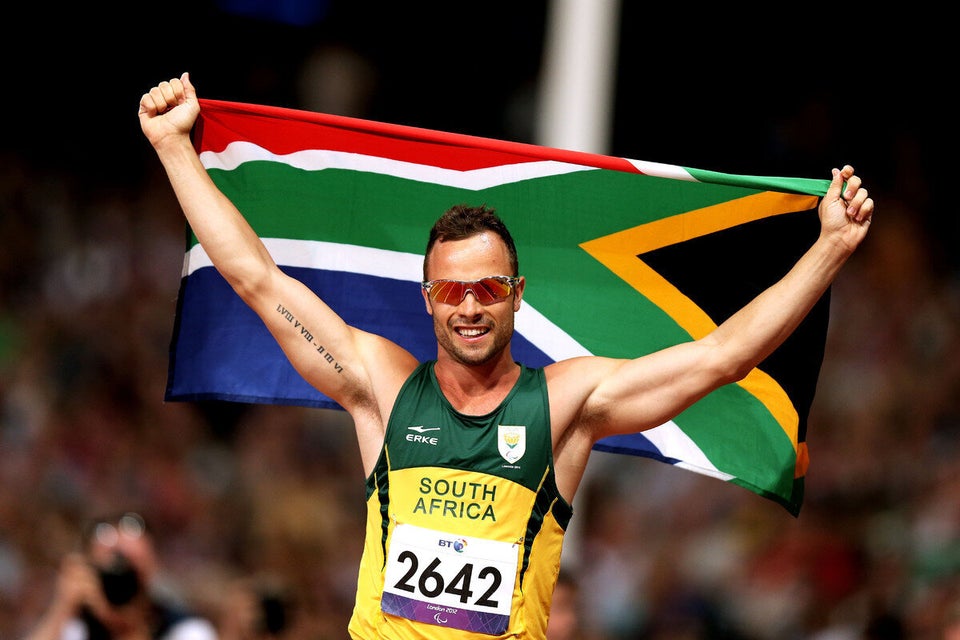 Oscar Pistorius's career in pictures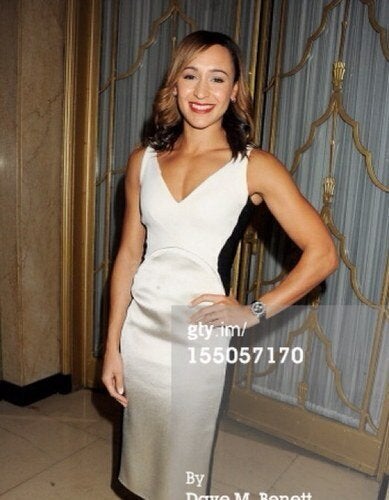 Oscar Pistorious: Reaction Tweets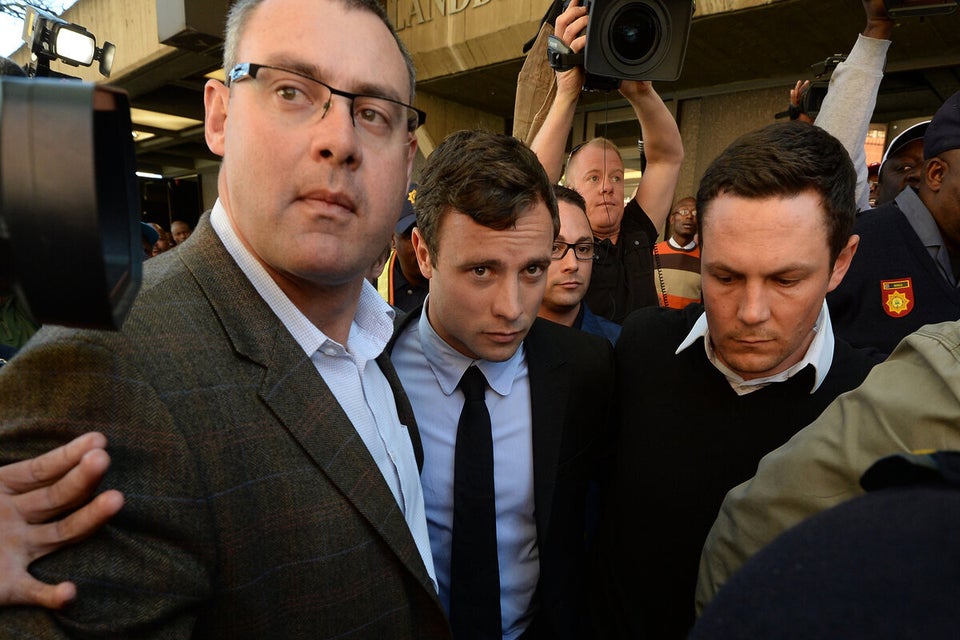 Oscar Pistorius Shooting in pictures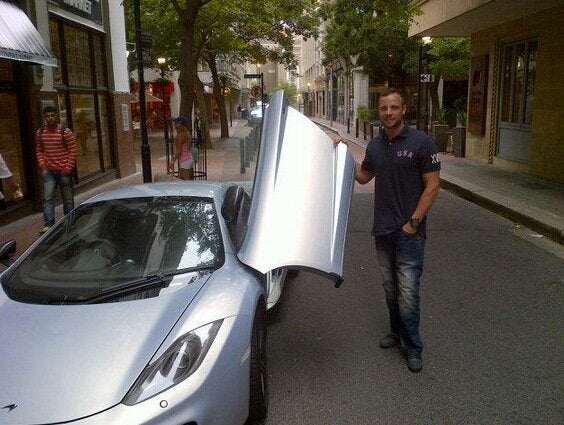 Oscar Pistorius life style revealed through Twitter