Yes, indeed. PLUS it was Pancake Day.
We rounded up some of our favourite Pope funnies (and Pancake Day jokes) earlier in the week - but a few more have crêped crept into our round-up, below. Well, it is the time of giving... up.
From Valentine's Day to Chinese New Year, the Russian meteor strike to the papal resignation - via the North Korean nuclear test, the BAFTAS, Frank Lampard and more (including, yes, a few more horse meat gags. But they're good ones. Honest) - here are just some of the tweets that made us giggle this week...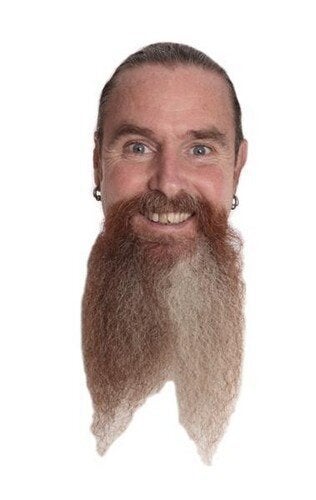 The Week In (Funny) Tweets