Actor Richard Briers, known to millions for his role in TV's 'The Good Life', has died at the age of 79, his agent said.
His death comes just a month after he revealed he had been battling the chronic lung condition emphysema.
He told the Daily Mail: "I've got emphysema, you see, so I'm buggered. I haven't even got the strength to garden any more. Five hundred thousand cigarettes, darling - that's the trouble.
Scroll down for his life in pictures Richard Briers has died at the age of 79
"It's totally my fault. So, I get very breathless, which is a pain in the backside. Trying to get upstairs, oh God, it's ridiculous. Of course, when you're bloody nearly 80 it's depressing because you've had it anyway.
"The ciggies got me. I stopped 10 years ago, but too late. If you do it in your 30s, you're OK, but after 30 it gets you. I was diagnosed five years ago and didn't think it would go quite as badly as it has. It's a bugger, but there it is. I used to love smoking."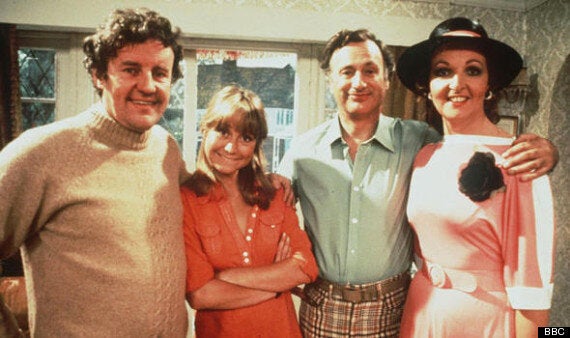 Briers with 'The Good Life' co-stars Penelope Keith, Felicity Kendall and Paul Eddington
Briers, who also starred in shows such as 'Ever Decreasing Circles' and 'Monarch Of The Glen', recently said years of smoking had been to blame for his emphysema.
Briers died "peacefully" at his London home yesterday, his agent said on Monday.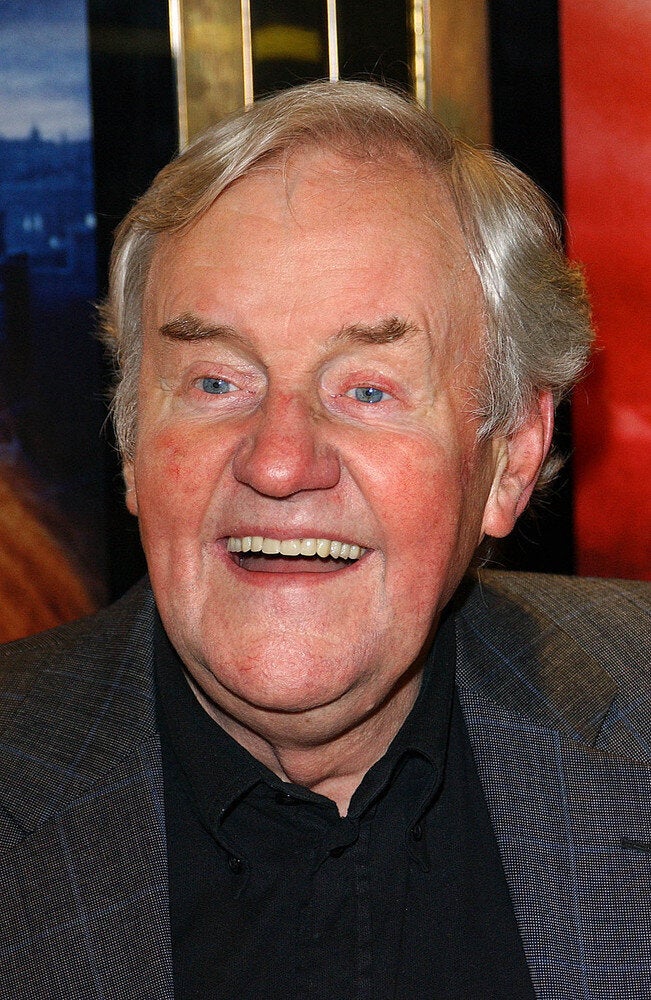 Richard Briers Life In Pictures