The Duchess of Cambridge visited a South London rehab centre on Tuesday to meet and speak to women recovering from addiction.
The 31-year-old, who is due to give birth in July, showed off the first signs of her compact baby bump in a grey belted MaxMara dress. The Duchess of Cambridge is pictured arriving at Action on Addiction's Hope House in Clapham, South London, on Tuesday
Kate is a patron for the charity and spent the morning meeting women who are recovering from addiction and rebuilding their lives.
It is her first public engagement since she was photographed in a bikini during her Caribbean holiday earlier this month.
Nick Barton, chief executive of Action on Addiction, described her as an "intelligent" woman genuinely interested in the work of his organisation.
When asked for his reaction to Mantel's criticisms, Barton replied: "I don't think it's for me to comment on that kind of stuff - I speak of what I know, somebody who wants to help, is helpful and genuinely interested and is intelligent."
He added: "I've met her several times and I found her to be engaging, I found her very natural, I found her actually genuinely interested in the subject.
"You can tell a lot from people's questions and she asks really good questions. They're not routine stuff, they're questions of someone who wants to learn. I find her very easy to deal with."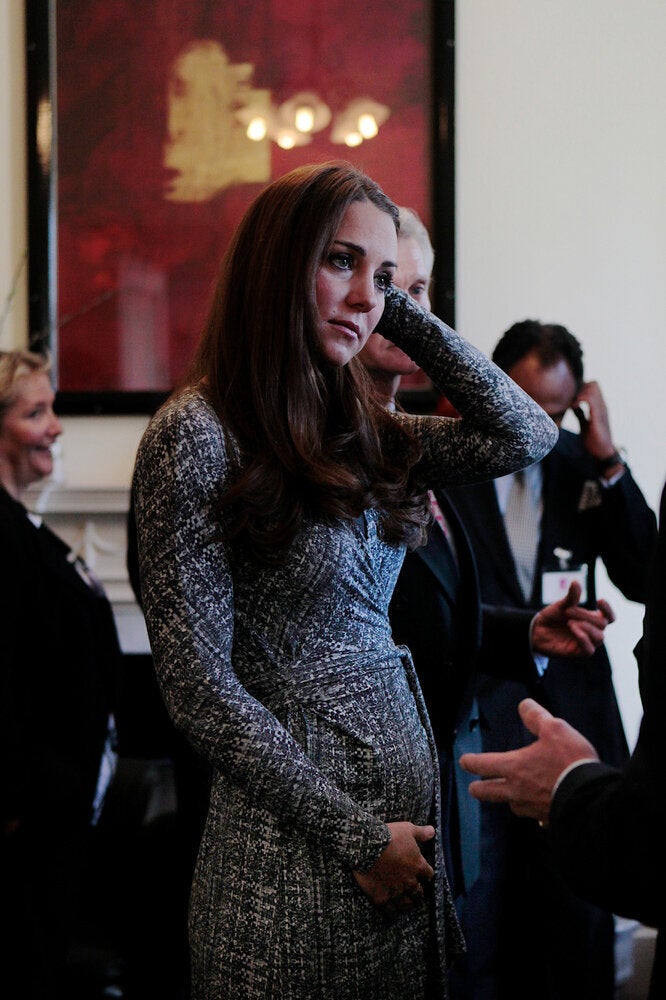 The Duchess of Cambridge arrives at Hope House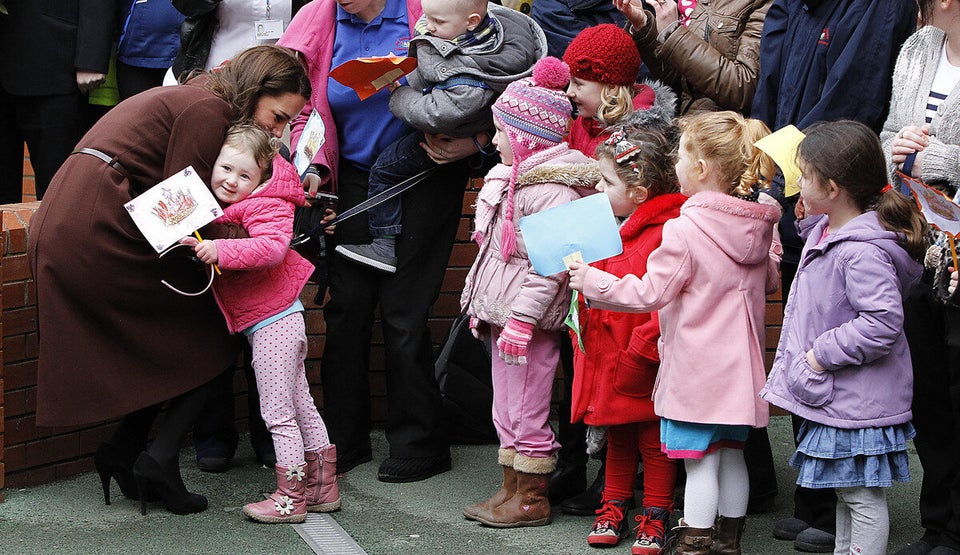 Kate Middleton Loves A Cuddle