Damien Hirst's Brit Award trophies have been delivered to ceremony bosses ahead of tonight's glitzy show.
The artist is the latest designer to put his personal stamp on the prize figurines, which will be handed over to the winners at the O2 Arena in London.
Security guards accompanied the consignment when it arrived at the venue today, as Hirst's golden touch has made the trophies a valuable commodity. His works can go for millions of pounds.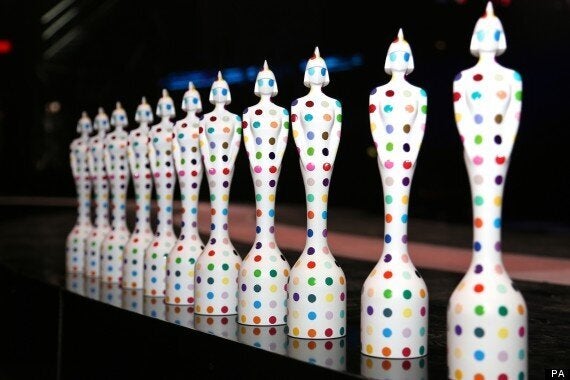 Previous designers of the trophy have been Dame Vivienne Westwood and Sir Peter Blake. Hirst's version has the Britannia figure covered with a multicoloured spot design, similar to many of his canvases.
Organisers paraded the figures on the O2 stage as the crew worked to get the scenery in place .
The Brit Awards are being hosted by James Corden tomorrow night and will be broadcast by ITV. Artists including Justin Timberlake, Taylor Swift and Mumford & Sons have been rehearsing their performances.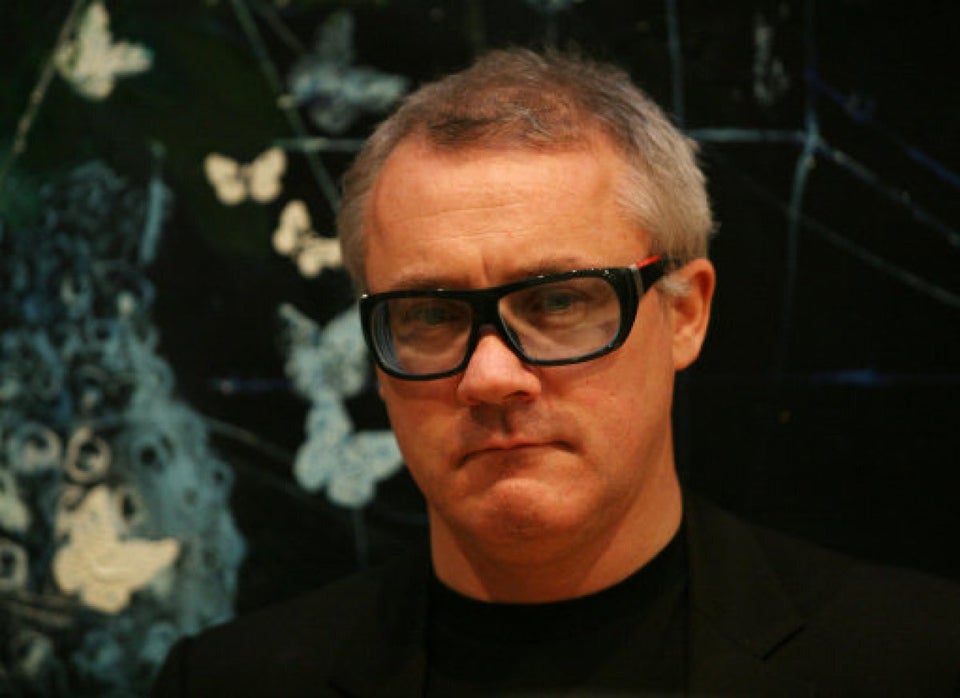 11 Things You Didn't Know About Damien Hirst
Related