Google has given the first detail glimpse at how its 'Project Glass' wearable computer actually works.
The Android-based digital glasses allow wearers to view information like weather updates, email and text messages, take photographs and follow directions.
Simplicity is the key to the OS. Say 'picture' and it takes a picture, say 'record' and it takes a video. It will also be integrated with Google Now, and able to send you useful information based on your location without you asking for it.
Google hasn't yet said when or from where its Glasses will be available, but judging from this clip there won't be a shortage of demand.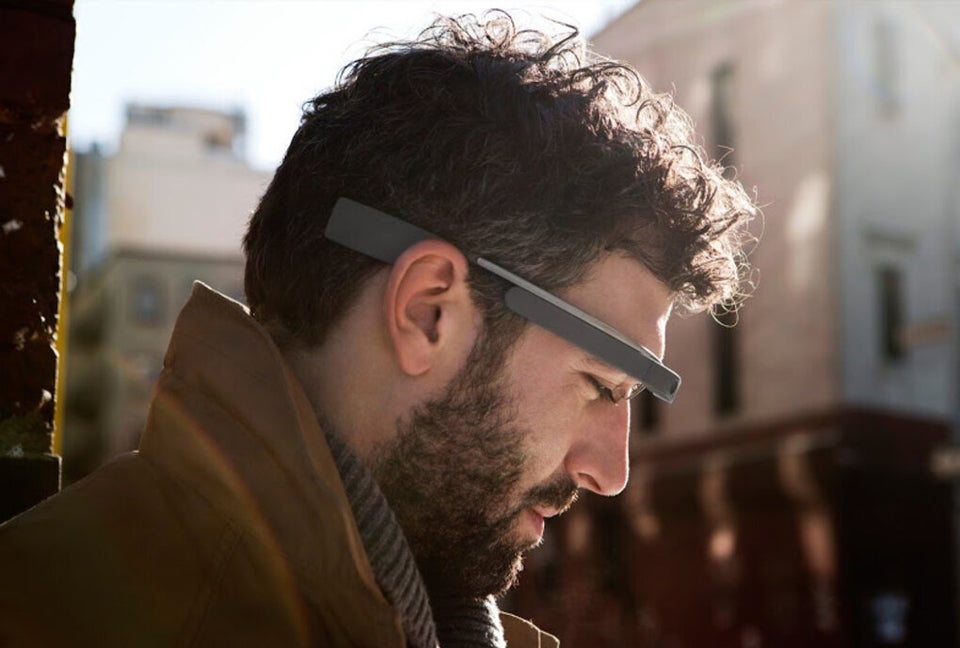 Google Glass
Project Glass will come in five colours - black, gray, blue, red or white and have removable shades.
Google also detailed how the first people to get a hold of the product.
Potential 'Explorer' early-adopters will have to apply in 50 words or less, including a short video (15 seconds max) and five photographs, to explain what they would do with the early version of Glass.
They will then have to order a $1,500 Project Glass 'Explorer' kit and attend the pick up in New York, LA or San Francisco in person.
"We're looking for bold, creative individuals who want to join us and be a part of shaping the future of Glass. We'd love to make everyone an Explorer, but we're starting off a bit smaller. We're still in the early stages, and while we can't promise everything will be perfect, we can promise it will be exciting."