I've dabbled in meditation and had countless massages. But I've never experienced both at the same time.
Hence a double whammy combining the two was something of an intriguing prospect.
You see, I find meditation tough. Really tough. I've got a busy brain that bounds around like a puppy on Smarties, so sitting still, focusing on nothing is nigh on impossible for me.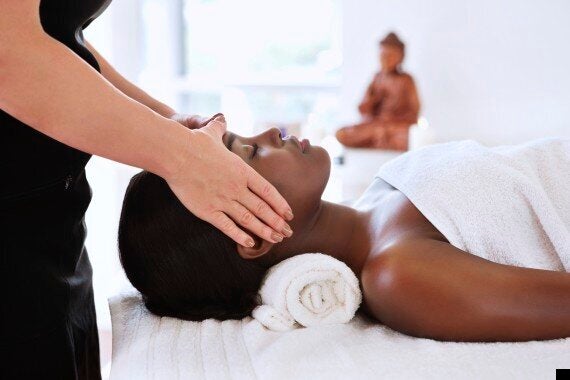 Mindful massage is a unique combination of guided mindfulness meditations and massage
Belinda, who has an extensive background in meditation, bodywork, integrative counselling and psychotherapy, has devised this unique technique which, as it suggests, is massage combined with a guided meditation.
I arrive late, out of breath and furious with Google Maps for sending me to the wrong end of Soho.
So as I lie down on the treatment couch, I'm almost twitching with irritation and my state of mind is galloping away from the concept of serenity as fast as is humanly possible.
Nevertheless, Belinda begins by kneading my feet, while delivering a steady stream of guided meditation.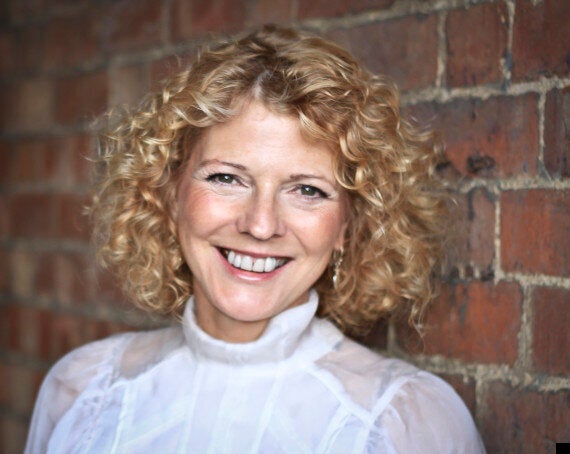 Belinda Freeman had developed her technique over 25 years of experience and training
In a soft, steady voice, she tells me to focus on each toe as she massages my flesh with rose oil. "Concentrate on the bones, on the muscle, on the skin," she tells me.
She continues all the way up my body, before finishing on the crown of my head.
The combined effect of the massage and the guidance sees my fury dissolve like snow in a frying pan.
I've ziplined from being more highly strung than a jetlagged Elton John to an almost frighteningly zen-like state.
The effect of the massage, though physical, has put me into such a relaxed condition I feel close to sleep.
Coupled with the gentle meditative guidance being virtually chanted over my prone form, I've nailed it.
I can't tell you what happened for that hour because I genuinely don't remember.
It's like I was in a black hole – not moving, not thinking, not worrying about thinking and not pretending I wasn't worrying about thinking.
But I finally got there and I can tell you it was bliss.
Related