It's a crime caper entirely befitting the master of surrealism.
According to New York prosecutors, last summer Phivos Istavrioglou strolled into an Upper East Side gallery, popped a valuable Salvador Dali painting into a shopping bag and simply walked out past several guards in broad daylight.
Unfortunately for Phivos Istavrioglou he was also caught on CCTV, and by the time he returned to where he lived in Greece, security photos of his face were being circulated around the world.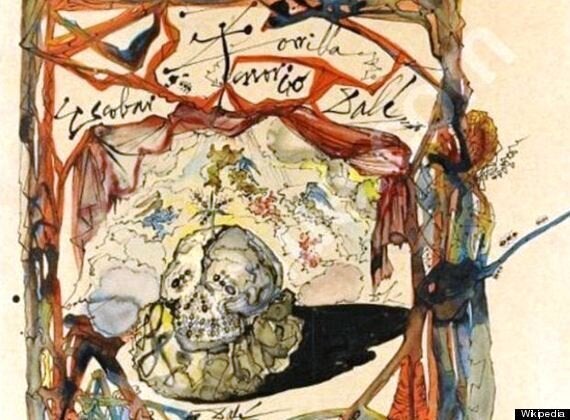 Cartel de Don Juan Tenorio by Salvador Dali
Feeling a sudden onset of guilt, Istavrioglou took Cartel de Don Juan Tenorio – worth around $150,000 (£98,300) – out of its frame and popped it in the post back to the gallery, hoping that would be the end of it.
No such luck. When it was intercepted at JFK airport, police dusted it for prints and found that it was covered in fingerprints that matched those of a man who had, on another occasion, stolen a juice bottle in a shoplifting spree at a New York grocery. That man was Phivos Istavrioglou.
An undercover policeman was then dispatched to Greece to lure the culprit back to Manhattan, which he did by posing as a gallery owner offering Istavrioglou a job. Instead of a new start, he was greeted at the other end with a charge of grand larceny theft.
With a keen appreciation of irony, Cyrus R. Vance Jr., the Manhattan district attorney, said in a statement: "It was almost surreal how this theft was committed. Today's indictment brings us one step closer to bringing an international art caper to a close."
This week 29-year-old Istavrioglou from Athens pleaded not guilty, and was released on bail of $100,000 (£65,335) pending a trial.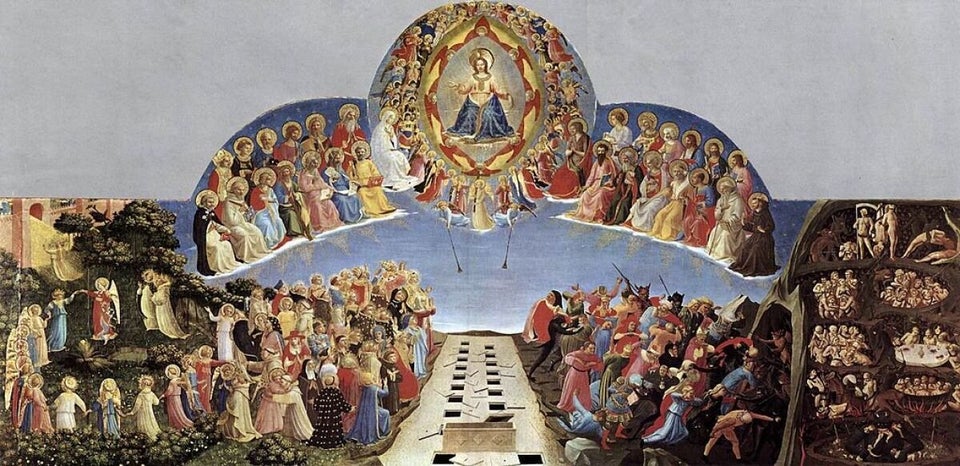 Greatest Art Thefts
Related