'Doctor Who' showrunner Steven Moffat has revealed his predecessor Russell T Davies has turned down repeated offers to return to the BBC sci-fi drama.
In an interview conducted at LA's Gallifrey 2013 convention, Moffat guesses that his predecessor wants "a nice long rest" from the series.
Davies served as 'Who's head writer between 2005 and 2010 and Moffat has praised him saying he's "the best writer breathing".
In the interview (above) Moffat also talks about the 50th anniversary plans for 'Doctor Who'.
It was announced last month that the show will be celebrated with a 3D special and screened in cinemas. The special birthday edition on 23 November will be shown exactly 50 years after the first episode, 'An Unearthly Child', starring William Hartnell in the title role, appeared on TV.
It was also recently revealed 'Call The Midwife' star Jessica Raine will play the woman who brought 'Doctor Who' to television, in a one-off show marking the anniversary of the sci-fi series.
The actress, who plays nurse Jenny Lee in the hit show, has signed up to play television producer Verity Lambert in the 90-minute BBC2 drama 'An Adventure In Space And Time'.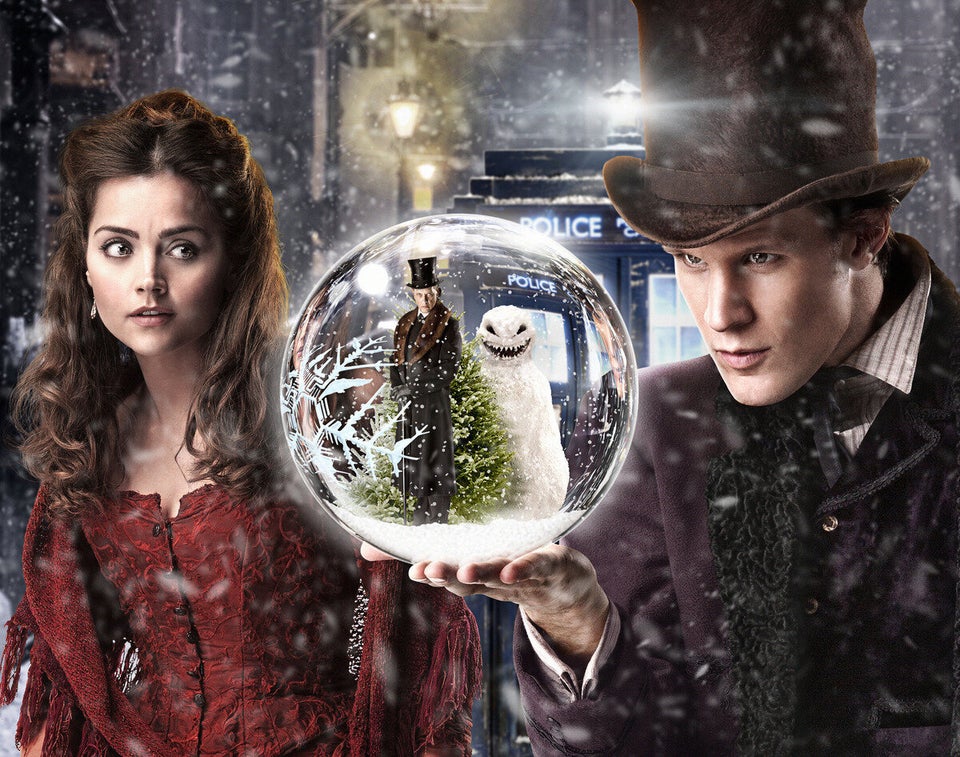 Doctor Who Christmas Special