In an era of endless revivals, reboots and remakes, it's looking increasingly as though David Bowie is making the perfect comeback.
At the start of the year he left fans and critics alike misty-eyed with the surprise release of a new single, and now reports suggest that he is set to break records in the art world – a planned retrospective of the star's career at the V&A has already sold more than 26,000 advance tickets, and is expected to be the most successful exhibition the museum has ever held.
Bowie broke into the top ten with his first single for 10 years in January with 'Where Are We Now', while prompting several days of rave reviews and nostalgia for his career in the press. While the shock of that release undoubtedly played a part in that success (Bowie simply dropped it into iTunes, no press conference, no weeks of hype), fans have been left in no doubt over what they can expect at the V&A show.
The museum will feature over 300 items spanning six decades of the singer's life.
As well as art works and handwritten lyrics, the show will include 60 of the singer's famous costumes, including the Ziggy Stardust bodysuit made famous during the Top of the Pops performance of Starman in 1972.
Other, more surprising coups will be the original storyboards for Bowie's Ashes to Ashes music video and a sketches of the stage designs for his famous Diamond Dogs tour in 1974 – both pieces of rock memorabilia that have never been seen by the public before.
Bowie, 66, confirmed via his Facebook page last year that he had given the V&A "unprecedented access" to his archives but insisted that he had not played any part in curating the show.
'David Bowie Is' at the V&A will run from 23 March to 11 August. The singer will release his first new album in more than 10 years, 'The Next Day', to coincide with its opening.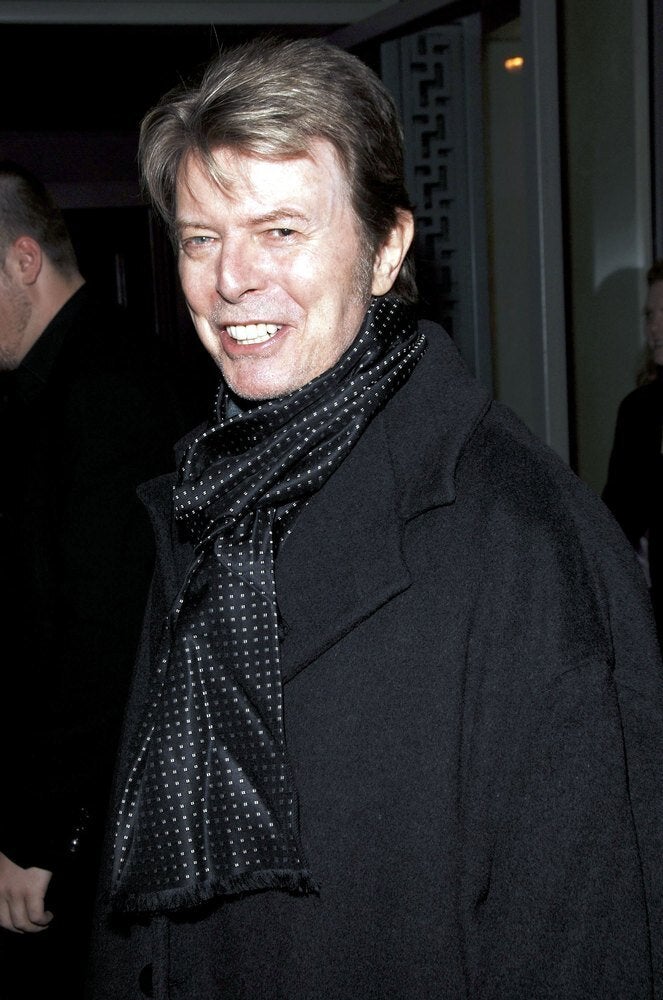 David Bowie Through The Years