In 2008 a small boy with wide eyes, a glossy grin and a helmet of swept brown hair by the name of Justin Bieber was held up to the altar of celebrity, and all around the world a new generation of teenie boppers came together to sing his praises.
It was a strange, shrill sound that echoed across the globe - a sound we'd come, through gritted teeth, to call Bieber Fever.
Armed with social media and the internet, this bleating army made Beatlemania and Girl Power look like minor footnotes in the history of hysterical pop worship.
The 'Beliebers' made their God the most followed person on Twitter, the first artist to put seven songs on the Billboard Hot 100 at the first attempt and granted him a personal fortune in the tens of millions.
But alas, no teen sensation, no matter how big, is immune from the awful and inevitable fate that lurks in wait... the moment when the alter of fame becomes a sacrificial table and the backlash begins...
1. SHARON PUTS THE BOOT IN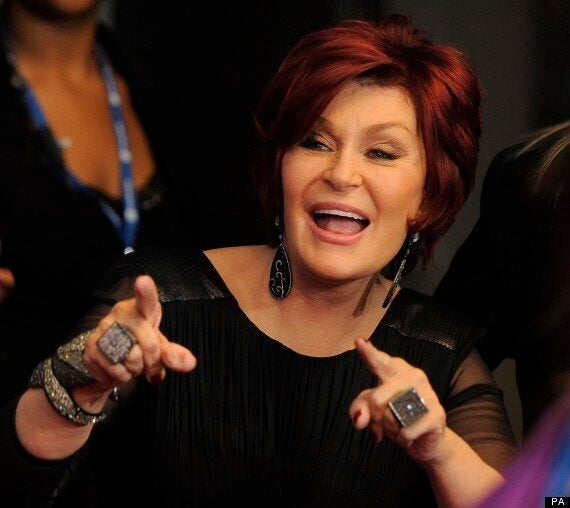 Sharon Osborne has been called a lot of things, but rarely a prophet. And yet the acid-tongued matriarch heralded the start of the Bieber Backlash when she predicted his star was on the wane in October, 2012.
"His fans are growing up -- they're 18, 19-year-olds now. … They're young women. And he still looks like that little boy!" she said in an interview, the words of a woman who'd seen plenty come and go in the music industry.
Bieber shrugged his shoulders in response:
While the rest of the world quietly wondered if she might just have a point…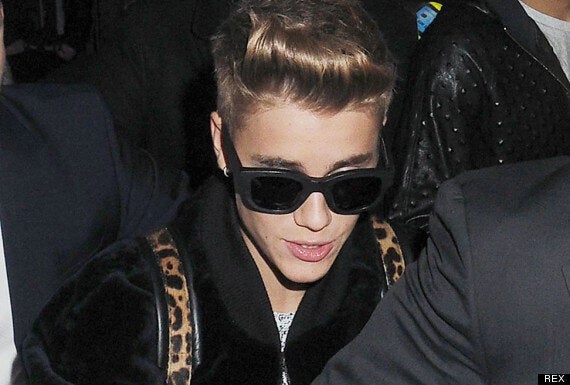 A few months later, and 2013 began for Bieber with a drugs controversy. The teenager was snapped allegedly holding a joint at a party by gossip website TMZ. A cynical attempt to 'develop' his image or a silly accident? We'll never know for sure, but either way it backfired.
While many of Bieber's wholesome young fans emitted genuine howls of concern, a far more sinister Twitter trend called #cutforbieber briefly flared in which fake accounts were set up to encourage Belibers to cut themselves in response to his behaviour (sample: "You stop using drugs and we'll stop cutting. You make this world meaningless and we've lost hope," tweeted @brittanyscrapma)
Bieber has always been a target of derision from people who hate manufactured pop, but this was trolling on a much deeper and more disturbing scale.
The grim recording, made from inside Southern New Mexico Correctional Facility, revealed how inmates discussed a plan to kill the singer at a Madison Square Garden show by robbing him of his manhood and then "strangling him with his signature paisley scarf".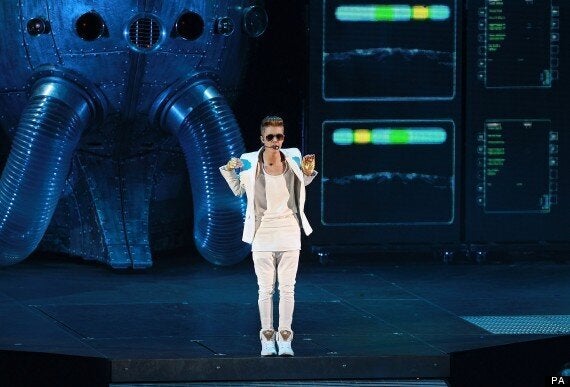 Until his trip the UK this month, the whole world had turned on Bieber except the people who most matter to him (and his record company): the fans.
But then, at London's O2 arena, what should have been a scene of cherished memories being made forever was turned into a living nightmare of crying children, fuming Mums and broken little hearts.
After experiencing 'technical difficulties', Bieber finally went on stage two whole hours after he was scheduled to perform. Unaided by alcohol, drugs or fully grown legs, thousands of his young fans were too tired to watch the show and had to be taken home less than halfway into his set.
The ensuing press coverage took delight in finding fans prepared to renounce their Bieber Fever. The Bieber Backlash net had gone full circle, and was now closing in.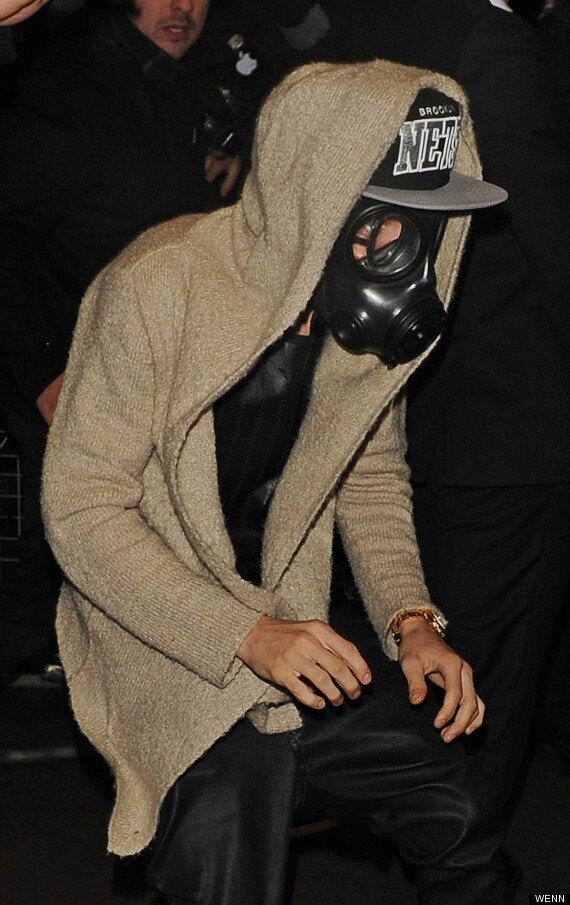 Teen Sensations are as well trained in maintaining a serene façade as SAS soliders are in breaking necks. Even if the whole world is baiting them and their soul is collapsing in their chest, they keep smiling. But inevitably, at some point, the backlash gets too much and they crack.
Shortly after the disastrous concert Bieber donned a gas mask to enter a London restaurant, looking every inch the horror movie nutter. While this wasn't quite Bieber's bald-Britney-with-a-brolly moment – he's worn the mask before, for one thing – it was a clear sign the negative press was getting to the 19-year-old.
But it was later and – inevitably - on Twitter when Bieber took his haterz head on:
With a new 'proper musician' acoustic album on the way, will the current Bieber Backlash prove to be a mere aberration in Justin's story, a footnote in his transition from child star to grown up music legend? Perhaps.
But as countless past teenage heartthrobs will tell him, nothing – least of all the love and devotion of millions of young strangers – lasts forever.
After all, when it comes to your general public, a backlash is a walk in the park compared to what usually comes next: boredom.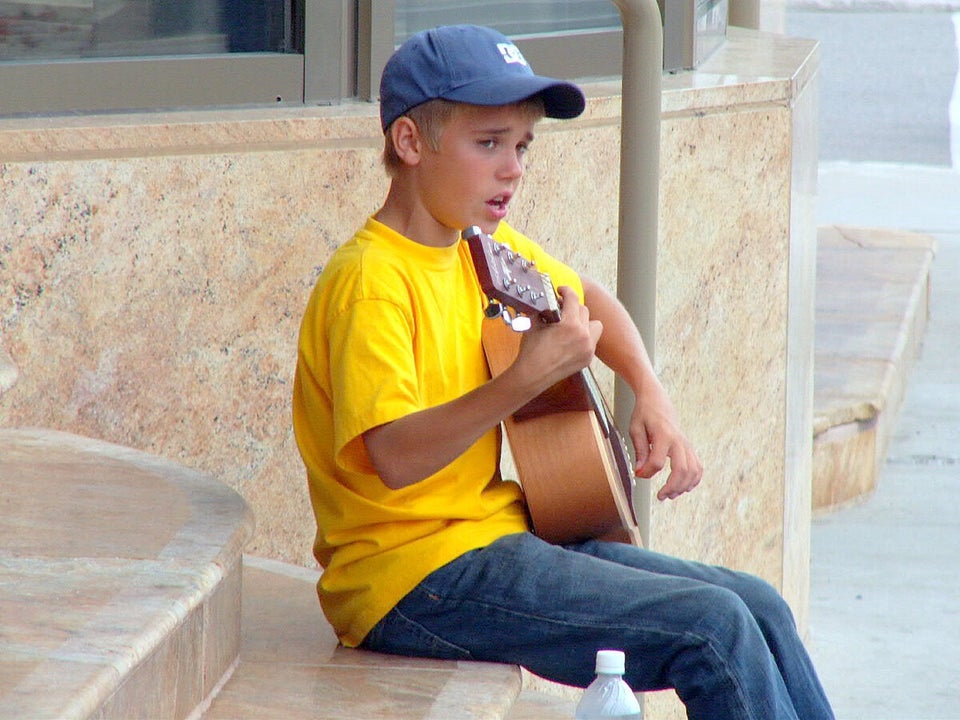 Justin Bieber through the years
Popular in the Community