Christina Edkins posted a tweet about a "worrying" man on the bus just weeks before she was stabbed to death on her way to school, The Huffington Post UK can reveal.
On 8 February, the Birmingham schoolgirl tweeted:
A spokesperson for the police told HuffPost UK they were looking into the tweet.
"We will be looking at Christina's social media footprint as part of the investigation but at this stage there is nothing to suggest she was being targeted. Please refrain from speculation around this incident whilst the investigation continues."
The 16-year-old was knifed as she travelled along the Hagley Road in Edgbaston on her way to Leasowes High School.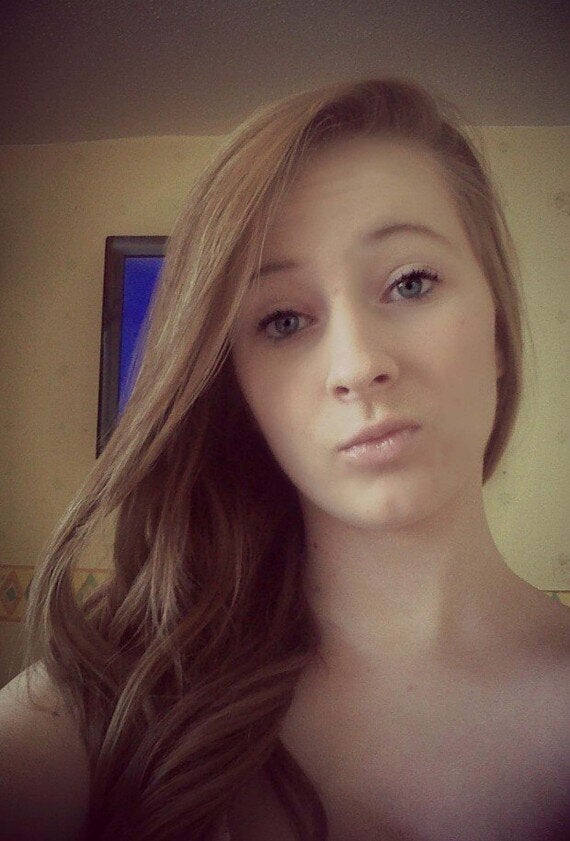 16-year-old Christina Edkins had been studying for exams
Police have arrested a 22-year-old man on suspicion of murder.
He was held near a Morrison's supermarket following a manhunt launched after the killing on a crowded double-decker bus at around 7.30am as Christina made her way to school.
Police said the man was chased and arrested after being seen acting suspiciously and was being held on suspicion of murder.
They said the suspect was already on the bus when Christina got on board. Officers said there was "nothing immediately" to suggest the pair knew each other. They are not looking for anyone else in connection with the murder.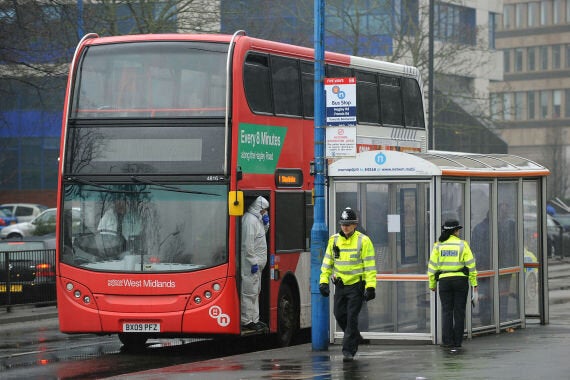 The bus which Christina was on when she was stabbed
Det supt Richard Baker from Force CID said: "This is a tragic case and the victim's family are devastated.
"We are still anxious to hear from anyone with information or who may have witnessed the incident this morning to speak to us via the dedicated hotline 0800 096 0095."
The Huffington Post UK has informed Midlands Police of the tweet.
Just hours before the stabbing, Christina tweeted: "Why can't something go right for once", adding: "Don't need anyone to talk to about how I feel just need someone to be lazy with me and watch films and make me laugh."
Christina had celebrated her 16th birthday two weeks ago on 21 February.
Tributes have poured in for the schoolgirl, with her head teacher Neil Shaw saying: "Christina was a bright and popular student much loved by staff and students alike. We are deeply saddened to hear this tragic news and our thoughts and hearts go out to her family and everyone who knew her.
"The school is working closely with the police and a team of counsellors to provide support to our pupils and staff."
Popular in the Community