Doctor Who is to battle the Ice Warriors again, after show bosses decided to defrost them for the new series.
The frosty martians first appeared in the BBC sci fi show in 1967 when Patrick Troughton played the Time Lord, but they have now been given a cool new makeover to face current Doctor Matt Smith.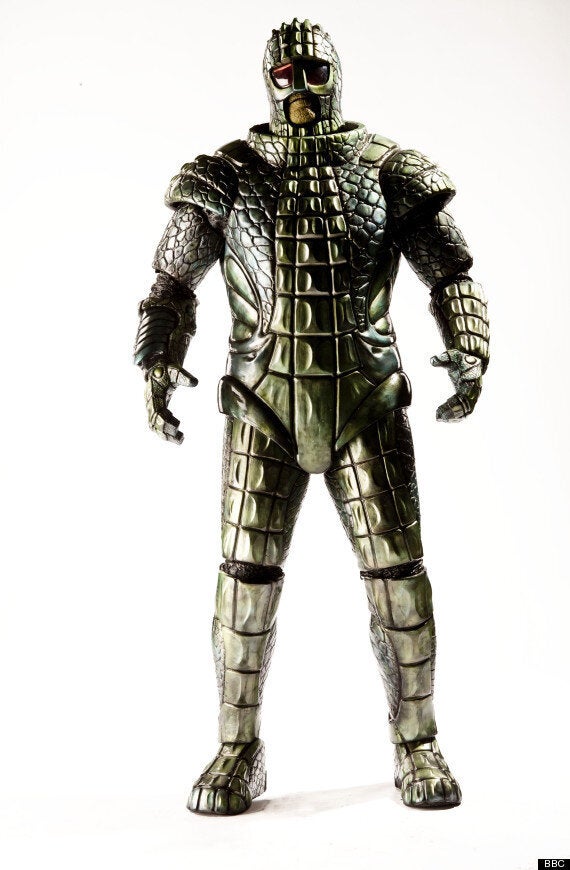 They will appear in an episode written by Sherlock's Mark Gatiss.
Dr Who boss Steven Moffat told SFX magazine: "It was Mark's idea to bring the Ice Warriors back. He'd been pitching it for a while."
Meanwhile, Jenna-Louise Coleman, who plays new assistant Clara, revealed Matt had suggested they base their relationship - brimming with sexual tension - on Hollywood couple Katharine Hepburn and Spencer Tracy.
She said: "Matt said to me 'watch Hepburn and Tracy films'. It's trying to find each other's rhythm, so watching those films feeds into that."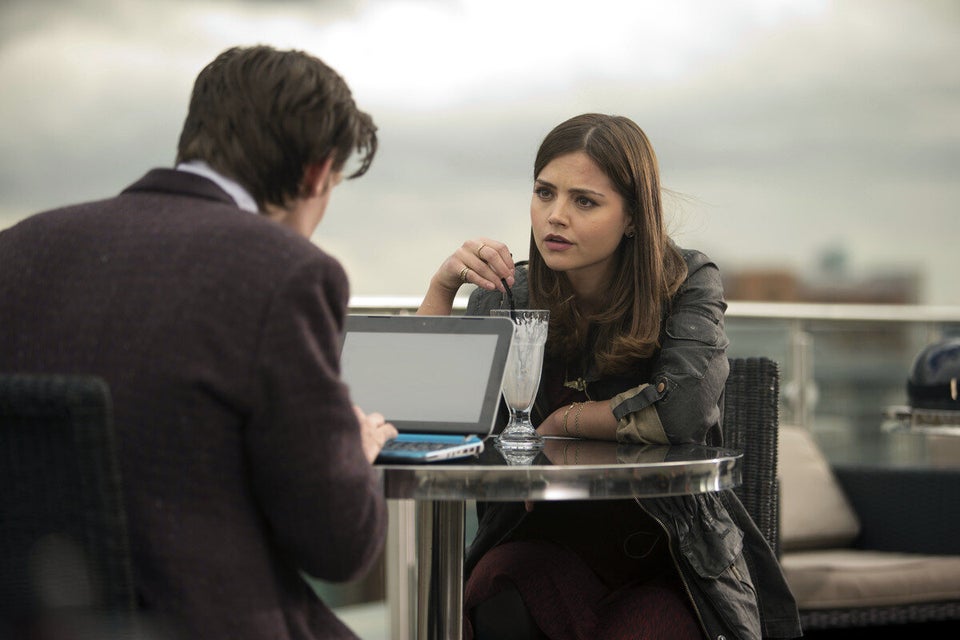 Doctor Who Series 7B
Popular in the Community