What is it about Harry Styles and tattoos, eh?
The One Directioner is showing no signs of slowing down with his body art, despite his mother's pleas for him to stop - he has unveiled a HUGE butterfly inking on his stomach just in time for Mother's Day.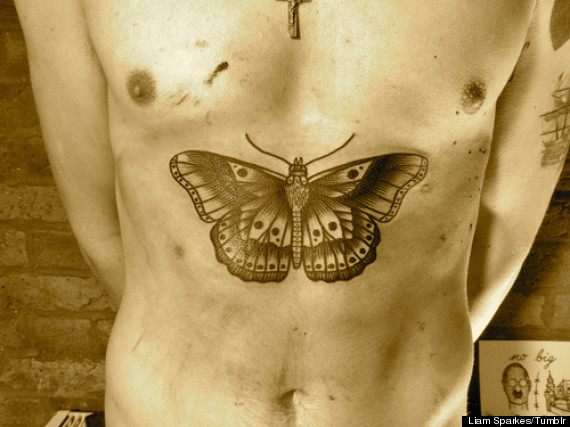 Harry's London-based tattooist Liam Sparkes posted a snap of the design on his Tumblr page, which soon hit Twitter, where One Direction begun arguing about the design.
Some pointed out that he had unwittingly had the universal symbol for the gay community etched on his chest, while other defended his choice.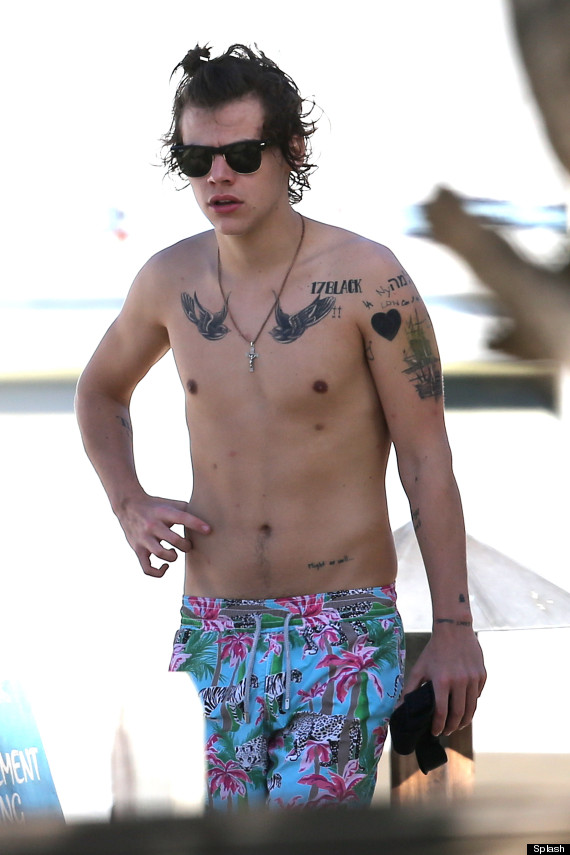 Harry has around 30 tattoos on his body, including two birds on his chest and a ship on his arm.
LIKE US ON FACEBOOK | FOLLOW US ON TWITTER