Ladies and gentlemen, meet Hercules the sausage dog: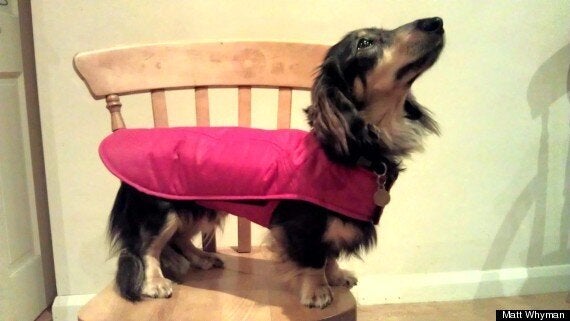 Brutus, you see, is a white cat.
At first, Brutus and Hercules kept their distance: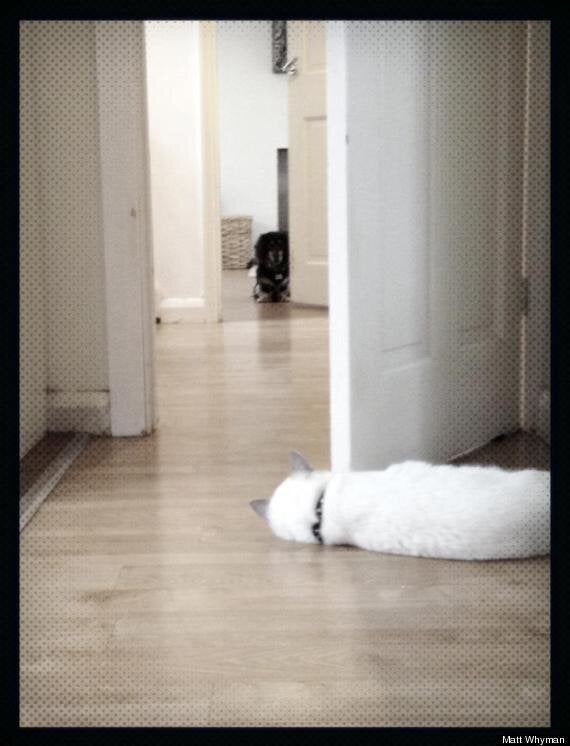 As Whyman writes in his Tumblr Cat Spoons Dog: "We were concerned he might see off the cat.
"We needn't have worried."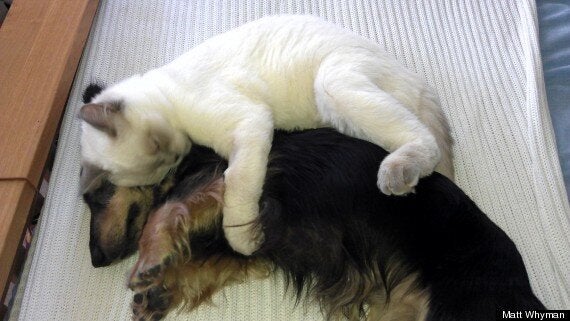 Yes, 'Cat Spoons Dog' may just be the greatest story of animal friendship since 'The Incredible Journey'. It's certainly one of the cutest new Tumblrs around. Take a look at the pictures of Brutus and Hercules's love-ins below...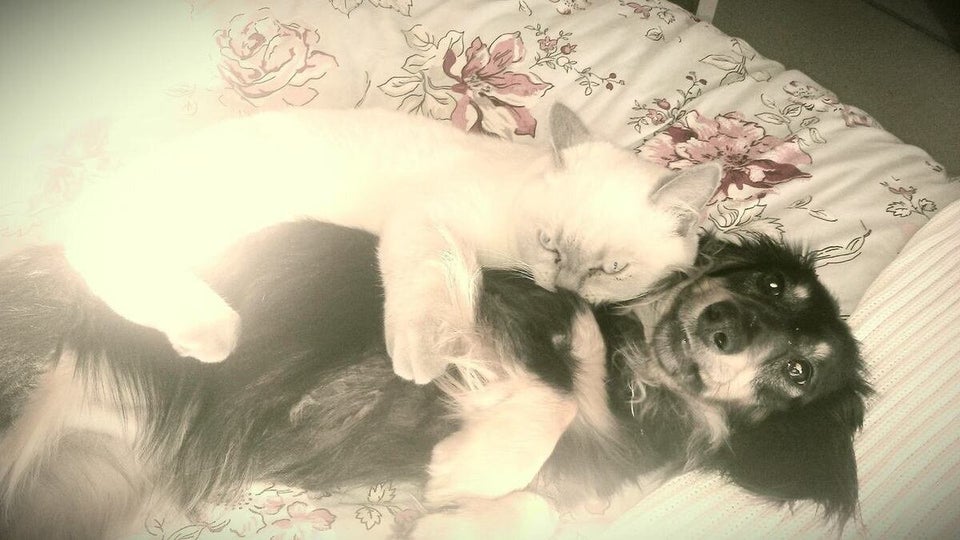 Cat Spoons Dog