A calendar of country lasses bearing all for a good cause has raised more than £30,000 for an air ambulance charity.
Equipped with wellies, rifles and whisky glasses to hide their collective modesties, the 'Game Birds' posed for the project to commemorate the loss of a friend in a car crash.
A grand total of 24 women aged between 18 and 40 stripped off for the shoot to pay tribute to 21-year-old "ladies' man" Richard Warr.
Scroll down for a gallery of more 'game birds'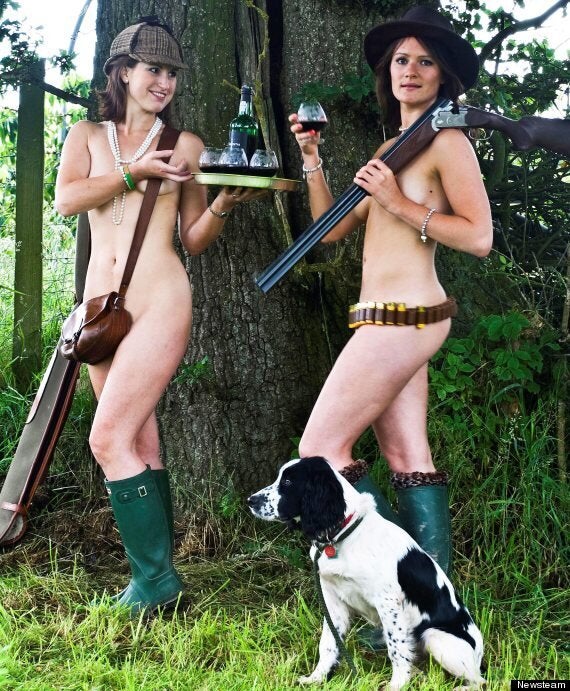 I say: 'Game birds' pay tribute to dear friend Richard Warr
Although Warr died, his friends decided to donate proceeds of the calendar would go to the charity – which is now the recipient of a £30,804 cheque.
Organiser Zoe Hooper explained; "Richard was a very popular and well-loved 21 year old 'ladies' man who lost his life tragically in 2011.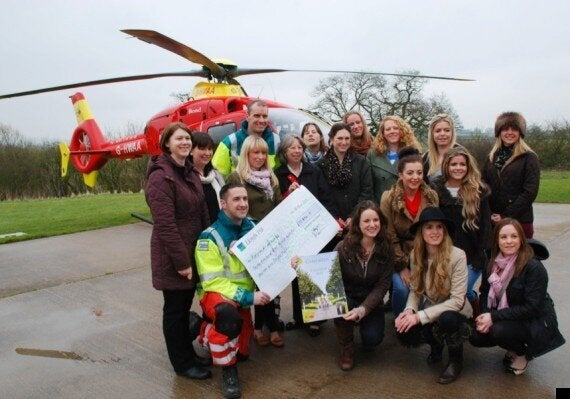 The gang wrap up warm to present the cheque to a crew from the Midlands Air Ambulance
"Rich touched so many hearts with his warm smile and extreme zest for life.
"He was taken from us way too soon and will always be loved and missed by all who knew him. However, his legend has lived on!"
The girls gained international coverage for their efforts when it caught the attention of publications worldwide.
Their images and sales reached as far as Holland, America, Italy and even Israel, even tributes were created on YouTube.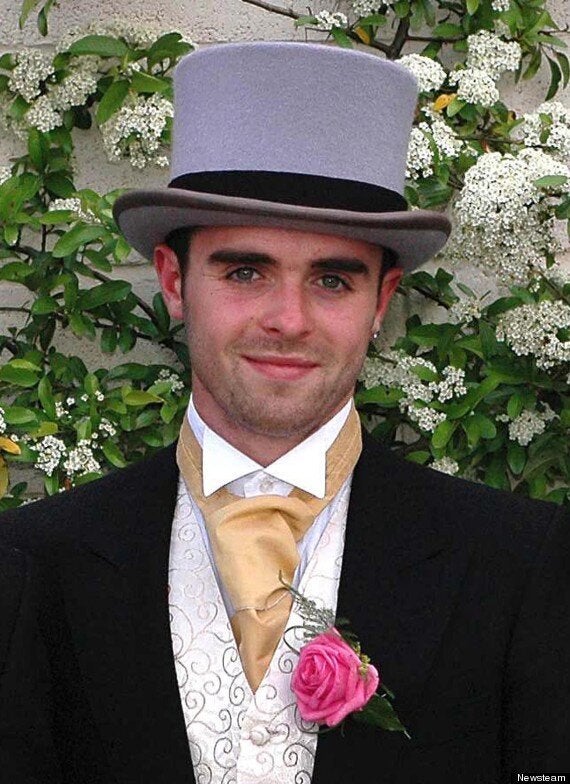 Richard Warr was killed in a car accident in August 2011
Hooper added: "We only expected to raise £10,000 when we decided to do the calendar to thank Midlands Air Ambulance for their outstanding efforts to save Rich and so many others, but the response was phenomenal. We are just so pleased that through the calendar Rich's intense lust for life and everything he stood for lives on".
Annie Newell, Fundraising Manager for MAAC said "We are so proud of the girls for what they have achieved. They have not only raised the most amazing amount for the charity, the awareness of the calendar has also helped immensely to keep our vital service operational".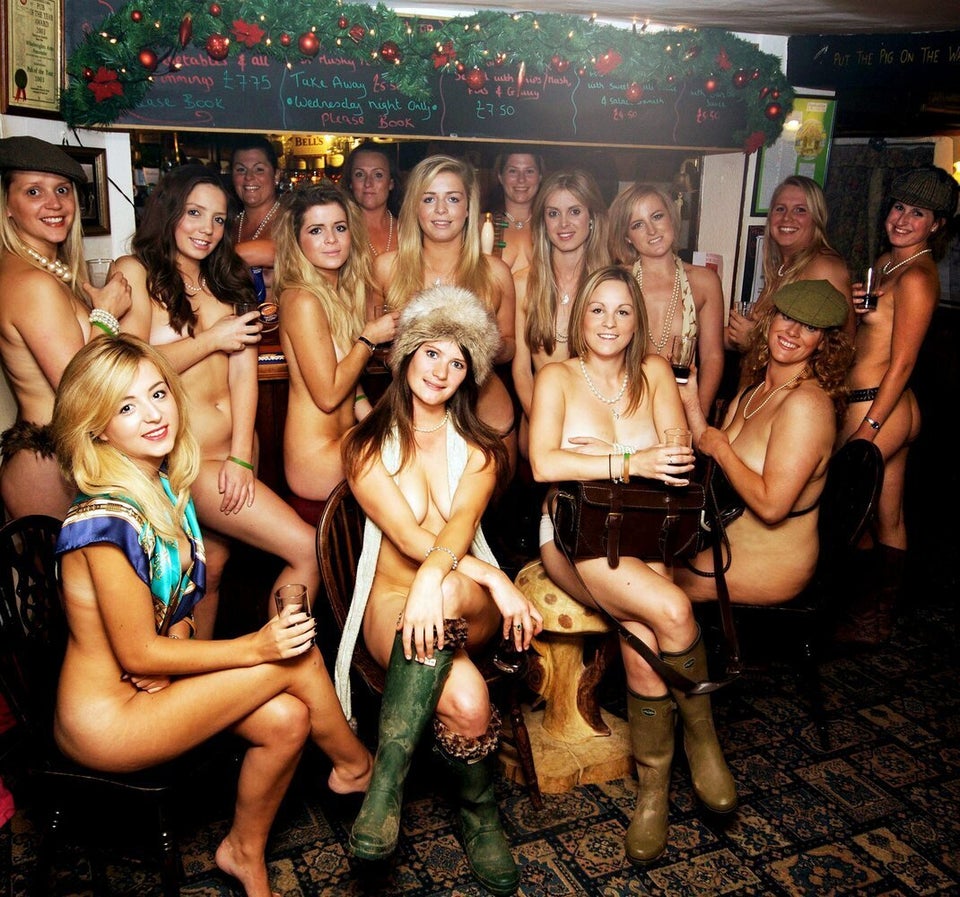 Game Birds - in memory of Richard Warr
Popular in the Community