Adele is looking at swish LA properties as she mulls over the prospect of spending half the year in the US, it has been claimed.
The singer and mum-of-one reassured British fans she was not living in the US and that she was coming home after winning her Oscar.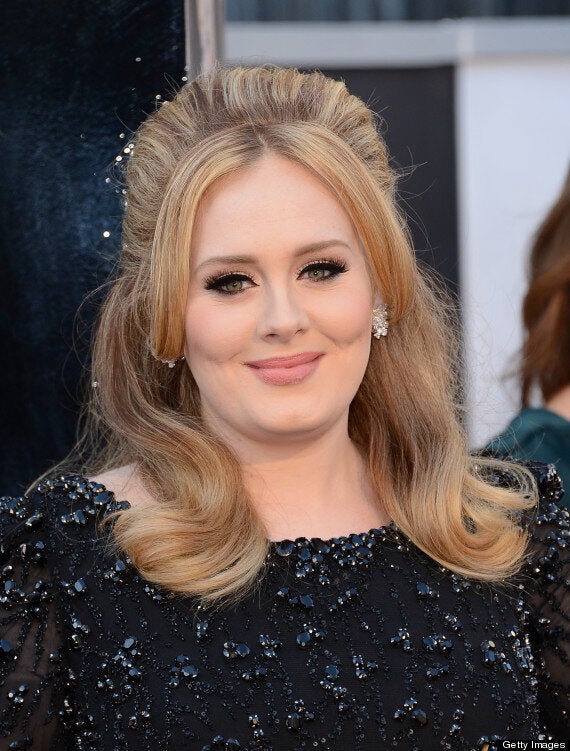 But a source told The Daily Mirror Robbie Williams and his wife Ayda Field had been chatting to the singer about moving.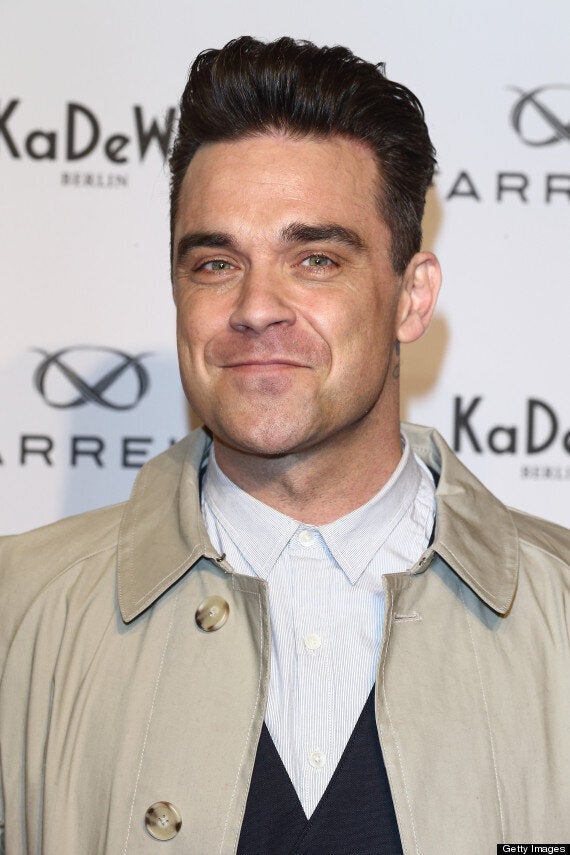 The newspaper claimed that Adele, who has been renting a house in California while she was in town for the Oscars, could spend the British winters in the US.
The insider added: "Los Angeles is a great place for children to grow up and she intends on working a lot more with a new album. She could afford to put a studio in her house. That way she could beaver away on new music without having to worry."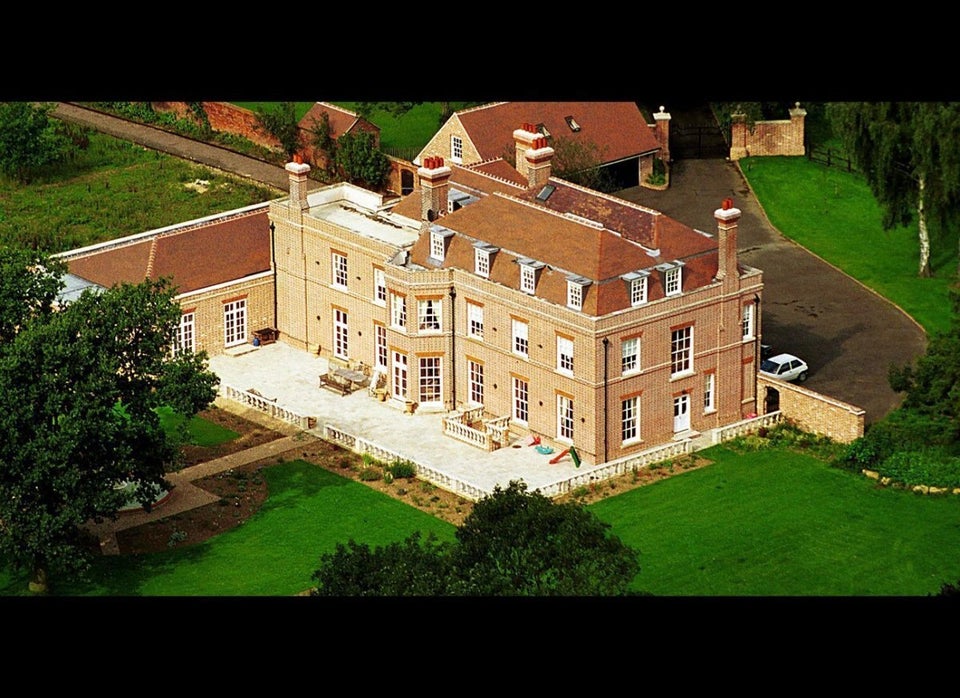 Celebrity Homes
Related