Britain is failing to secure the economic benefits of its world-class scientific research because of the lack of a "coherent" government strategy to commercialise new discoveries, a parliamentary report warned today.
The House of Commons Science and Technology Committee identified a "valley of death" blocking the progress of scientific innovations from the laboratory to commercially successful businesses in the UK.
The cross-party committee said it was "troubling" that so many British technology start-ups have to be acquired by foreign companies before they can grow into thriving businesses, meaning that much of the wealth and jobs they create go overseas.
Today's report called on the Government to use the proposed bank for business to promote a bond market for medium-sized businesses, to provide capital which is often not forthcoming from finance markets focused on short-term returns and low-risk investments.
Regulation to de-risk pension funds has inadvertently closed off a patient source of capital for firms that need time to develop technologies, the report found.
The MPs also urged ministers to use the clout of government procurement budgets to invest in small technology businesses, and called for a Treasury minister to be given specific responsibility for this process.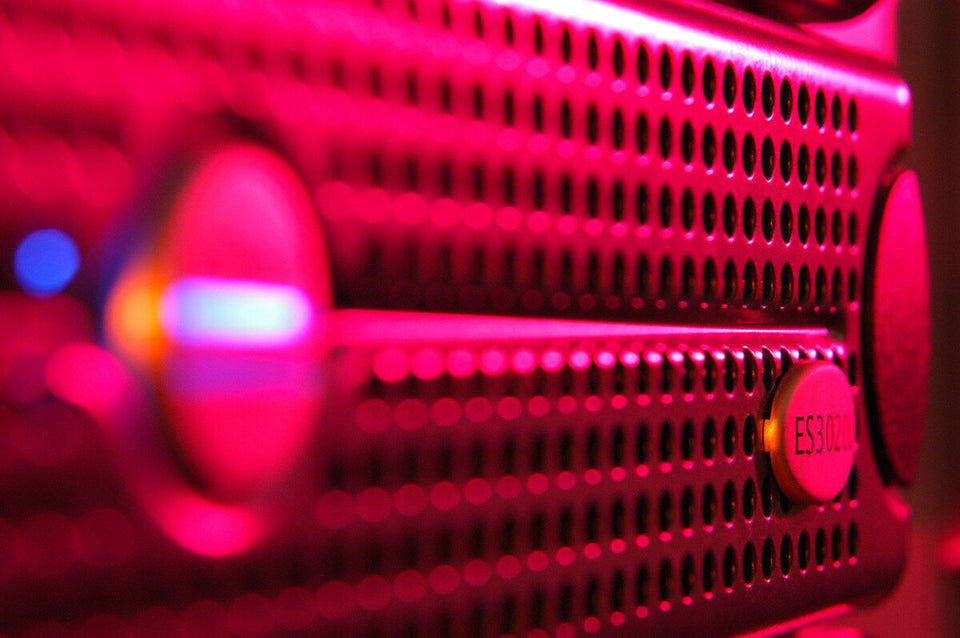 Scientific Breakthroughs 2013
The Government should set out a clear strategy for future funding plans, to give business confidence to invest in its own research and development in favoured sectors, said the report.
And it called for consideration to be given to a requirement for investment funds to have a proportion of European small and medium-sized businesses in their portfolios.
Committee chairman Andrew Miller said: "The UK's university and science sector is a global success, but the challenge for government is how that world class academic research can be translated into commercial activity."
He added: "British entrepreneurs are being badly let down by a lack of access to financial support and a system that often forces them to sell out to private equity investors or larger foreign companies to get ideas off the ground."
A spokesman for the Department for Business, Innovation and Skills said: "The Government has set out a clear approach for making the most of our world-class science and research base.
"We are setting up the Business Bank, on top of introducing a substantial R&D tax credit scheme.
Despite enormous economic pressure, we have protected the £4.6 billion annual budget for science and research.
"Over £1.2 billion is being invested over three years through the Technology Strategy Board to support business-led innovation, of which £250 million is being spent establishing a network of Catapult Centres to bring new technologies to market.
"This week we announced around £50 million of projects supported by the Biomedical Catalyst, a £180 million programme to bridge the 'Valley of Death' in biomedical sciences."
Related