Novelist Hilary Mantel could become the first person to win all three major book prizes after Bring Up The Bodies was nominated for the Woman's Prize For Fiction.
Now her acclaimed historical sequel Bring Up The Bodies, part of a trilogy charting the rise and fall of Thomas Cromwell, is in the running for the Women's Prize, formerly known as the Orange Prize.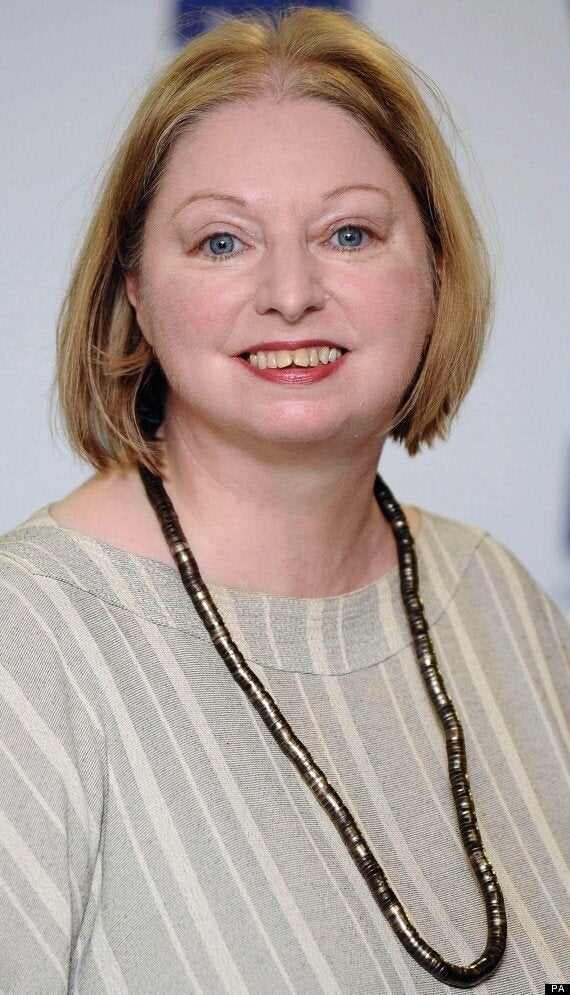 White Teeth author Zadie Smith has also been longlisted for the gong, now in its 18th year, for London-set NW, the British writer's fourth novel.
If she wins, Smith, 37, will become the first person to do so twice, after winning the £30,000 gong for On Beauty in 2006.
US writer Barbara Kingsolver could also take the same record with Flight Behaviour, her eighth novel, after The Lacuna won in 2010.
Kitty Aldridge, a former actress whose credits included A Room With A View (1985) and Maurice (1987), as well as TV series The Paradise Club and To Play The King, is also in the running with her third novel.
The writer, married to Dire Straits star Mark Knopfler, is nominated for A Trick I Learned From Dead Men.
The youngest author on the list is 25-year-old Israeli Shani Boianjiu with The People Of Forever Are Not Afraid, based on her national service in Israeli Defence Force.
Ros Barber's The Marlowe Papers is the first novel written in verse to make the list for the prize, awarded for fiction written in English by women throughout the world.
Actress Miranda Richardson, chair of the judges, said: "The task of reducing the list of submissions from over 140 to just 20 books was always going to be daunting but this year's infinite variety has made the task even trickier.
"The list we have ended up with is, we believe, truly representative of that diversity of style, content and provenance, and contains those works which genuinely inspired the most excitement and passion amongst the judges."
The shortlist is announced on April 16 and the winner on 5 June.
Kitty Aldridge, A Trick I Learned From Dead Men
Kate Atkinson, Life After Life
Ros Barber, The Marlowe Papers
Shani Boianjiu, The People Of Forever Are Not Afraid
Gillian Flynn, Gone Girl
Sheila Heti, How Should A Person Be?
AM Homes, May We Be Forgiven
Barbara Kingsolver, Flight Behaviour
Deborah Copaken Kogan, The Red Book
Hilary Mantel, Bring Up The Bodies
Bonnie Nadzam, Lamb
Emily Perkins, The Forrests
Michele Roberts, Ignorance
Francesca Segal, The Innocents
Maria Semple, Where'd You Go, Bernadette
Elif Shafak, Honour
Zadie Smith, NW
ML Stedman, The Light Between Oceans
Carrie Tiffany, Mateship With Birds
G Willow Wilson, Alif The Unseen