Ed Miliband unleashed his best ever gag at the start of prime minister's questions on Wednesday, mocking David Cameron for reports he has been forced to abandon his plans to introduce a minimum price for alcoholic drinks.
"In the light of his u-turn on alcohol pricing can the prime minister tell us if there is anything he could organise in a brewery?" the Labour leader said to roars of laughter from his MPs.
It has been reported that opposition to the policy from his cabinet, including from former health secretary Andrew Lansley, education secretary Michael Gove and home secretary Theresa May - who is said to be positioning herself to challenge for the Tory leadership - Cameron has had to drop the plan.
Miliband joked: "He obviously could not tell us about his policy on alcohol minimum unit pricing, I think the reality is he has just been overruled by the home secretary on this one."
The barb did not go down well with May, who, stood next to the Speaker's chair rather than sat on the government front bench, responded with her now trademark 'death stare'.
Downing Street has refused to say whether plans for minimum pricing had been dropped, insisting the policy will be unveiled in "due course".
The prime minister's official spokesperson said there was a "real problem with deep discounting and the impact of anti-social behaviour" that had to be tackled.
During PMQs Cameron was directly confronted in the Commons by Tory MP Sarah Wollaston - a former GP - who said abandoning minimum pricing would "critically undermine future efforts".
He told her: "There is a problem with deeply discounted alcohol in supermarkets and other stores and I am absolutely determined that we will deal with this.
"We published proposals, we are looking at the consultation and the results to those proposals, but be in no doubt, we've got to deal with the problem of having 20p or 25p cans of lager available in supermarkets. It's got to change."
A confident Miliband, who enjoyed one of his best PMQs performances to date, said reported cabinet splits showed the government was "falling apart".
"A week out from the Budget, they have got an economic policy that's failing, a prime minister that makes it up as he goes along and all the time, it's the country that is paying the price," he said.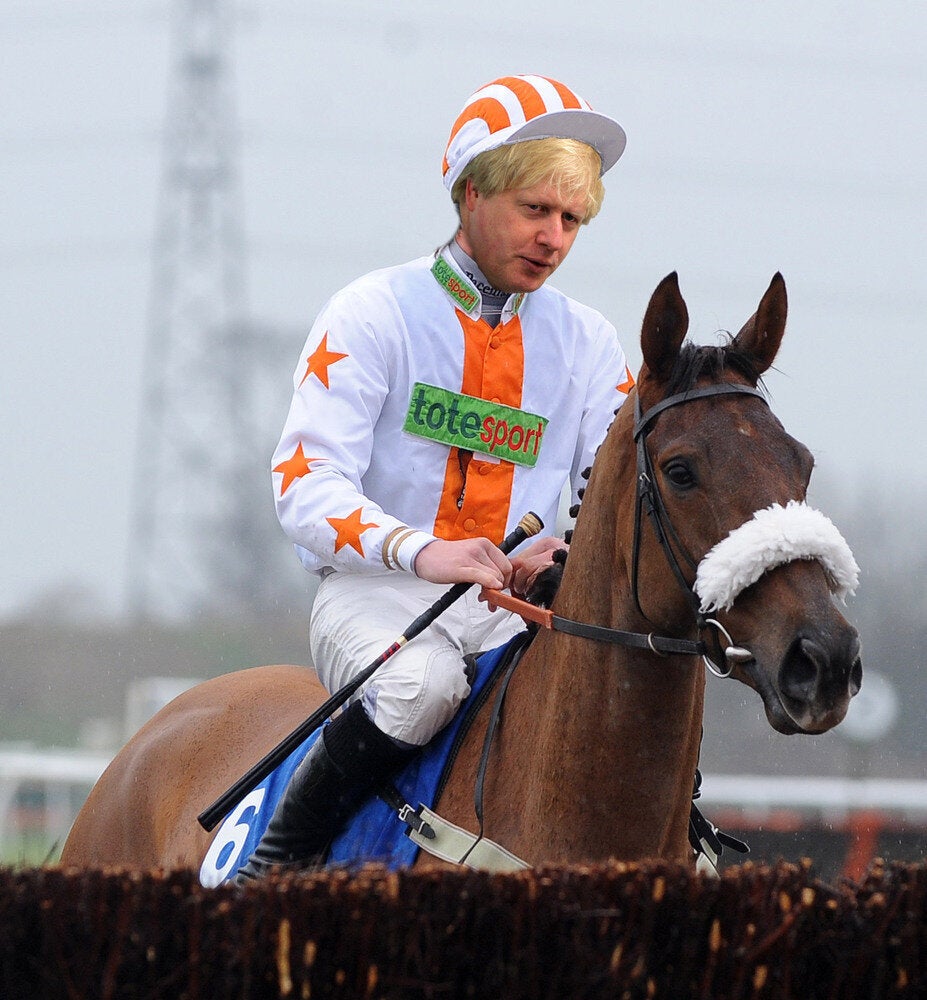 Tory Leadership Race
Popular in the Community