Tweeter James O'Brien began his stream of abuse on 21 January, mocking Woodhouse - who ended his football career to become a boxer, aged 26 - about his lack of success in the ring.
Irked by the constant trolling, Woodhouse - through his own resources - identified the user and drove 47 miles from his home in Hull to confront him.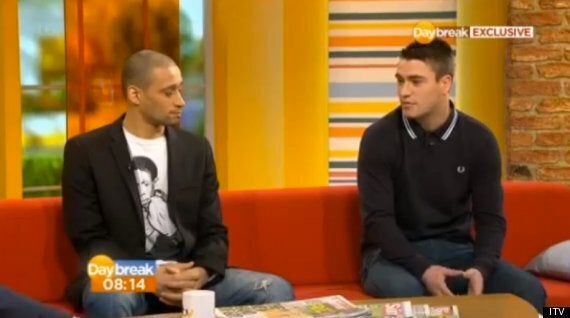 Woodhouse said the troller "never came out to play so im going back home! maybe a bit daft what i did today but sometimes enough is enough."
O'Brien was apologetic when asked about the incident on live TV Thursday morning.
"I was silly, childish, looking back on it I realise I've done a wrong thing. I can only offer my deepest apologies to anyone I've abused on Twitter, I do really feel embarrassed."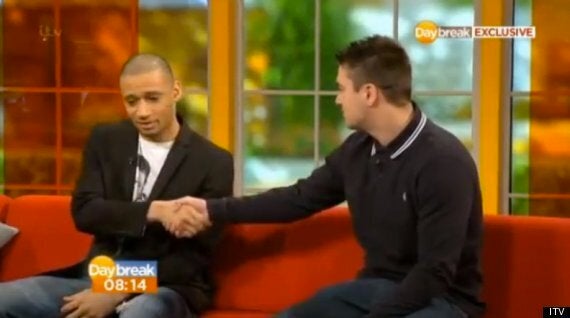 Asked how he felt about Woodhouse's reaction, he added: "First of all surprised, because it's not your average thing on Twitter. And secondly, I was slightly relieved I wasn't anywhere near the house."
O'Brien offered Woodhouse an apology and the duo shook hands.
"It takes a big man to say sorry," Woodhouse told him.
Popular in the Community