ITV are set to take on the BBC's 'Strictly Come Dancing' with their own version of the ballroom hit, by mixing it with the 'Mr & Mrs' format.
The new Saturday night spectacular will see both celebrities and unknown real-life partners take to the floor and be judged by a panel.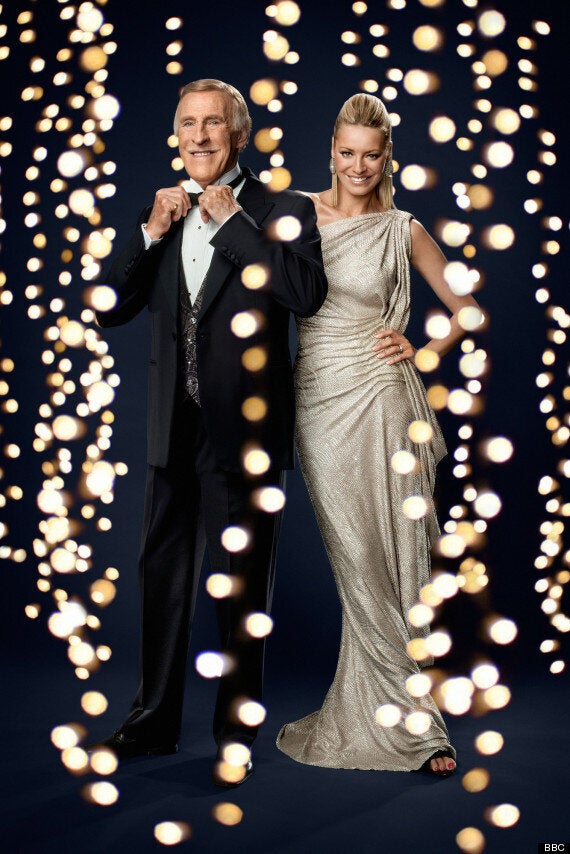 "What lifts it above run-of-the-mill dance shows is the jeopardy between couples.
"It's not like an 'X Factor'-style championship with an eventual winner."
A pilot has already been commissioned and a full series could air in the summer.
It was reported that bosses are hoping it will reduce their dependence on formats such as 'Britain's Got Talent' and 'X Factor', which have suffered a drop in ratings in recent years.
Adam Crozier, the chief executive of ITV, outlined his intention to find new formats last year.
"A lot of these shows have been running for some time and it is sensible to look at new ideas. The last two or three years there really hasn't been anything new around. Probably only 'The Voice' and even that is a derivative of some of the shows around."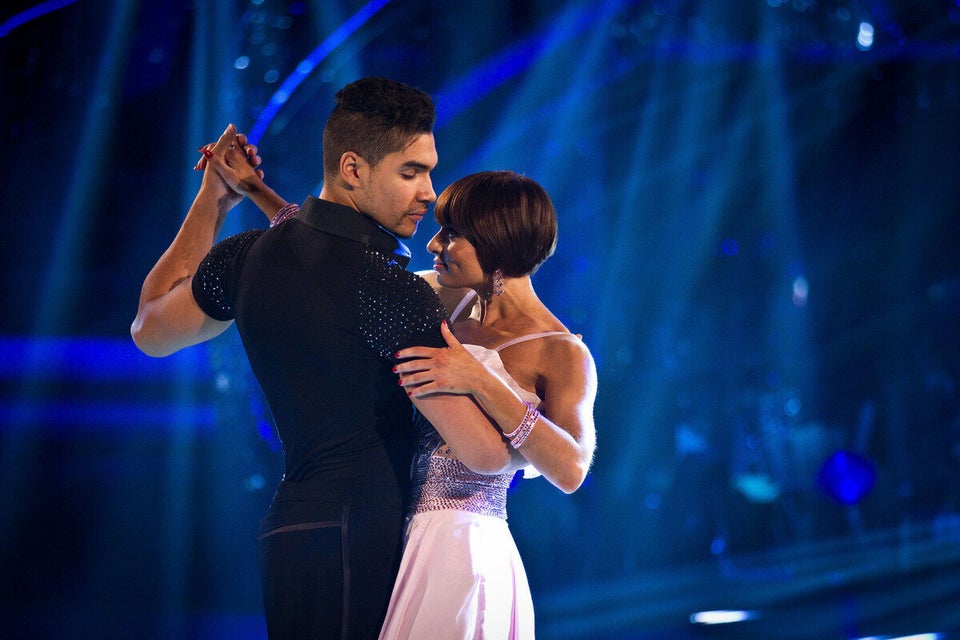 Strictly Come Dancing Final 2012