And 'Xtra Factor' host Olly Murs has revealed he is hoping for the first lady of the show, Sharon Osbourne, to make a spectacular comeback.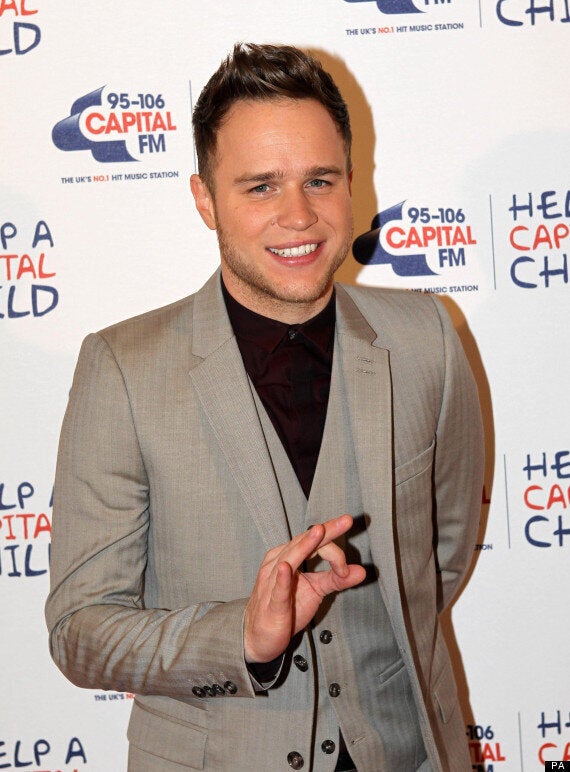 "I love Sharon Osbourne - it would be great to have her back," he said.
"It would be great to have her and another girl on the panel but I'm not too sure who. Definitely Robbie (Williams) and Gary (Barlow) though - that would be pretty cool."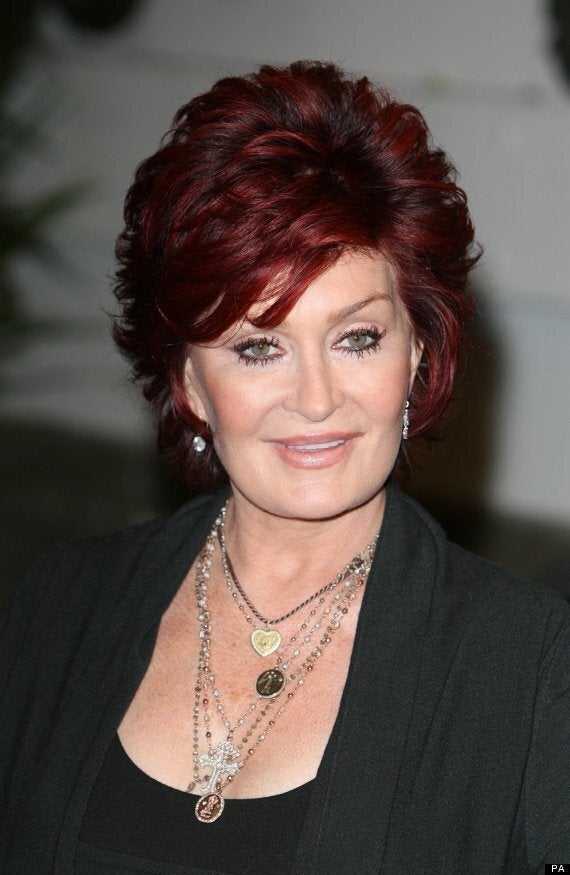 Olly has called for Sharon Osbourne's return to the show
Robbie has also been linked to a spot on the panel with his Take That bandmate, but Olly insisted he knew nothing about who will be filling the judges' seats this year.
"There's been loads of speculation but we just don't know," he said. "Every year it's the same question and no one ever knows. It's quite exciting, all these reports linking people to the panel."
The singer - who finished second on 'The X Factor' in 2009 - is currently on the road with his own UK arena tour, and is set to join Mr Williams on his European stadium tour later this year.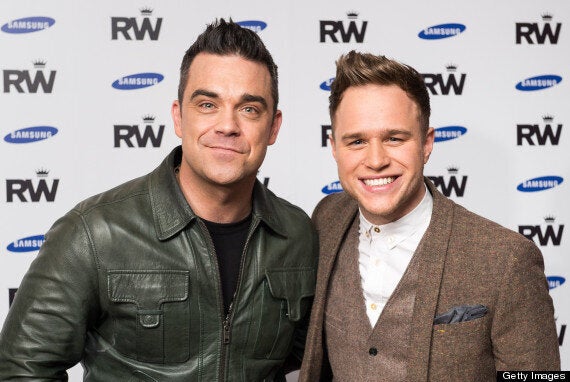 Olly is set to tour with Robbie Williams later this year
His hectic schedule has thrown into doubt his return to 'The Xtra Factor', which he co-hosts with Caroline Flack and, when asked about the spin-off show, Olly seemed to confirm rumours of his exit.
"We'll see what happens. Never say never. I've always sat on the fence - it looks unlikely but you never know what might happen," he said.
"I think things will get confirmed in the next month or so as auditions will start in the next few months."
In the meantime, he's already planning the mischief he'll get up to with Robbie while the pair are touring.
"We've already got football kits ready," he said. "It's going to be Robbie's team vs. my team five a-side. It's going to be a great couple of months and it's an honour to be invited."
Olly's current single, 'Army Of Two' is out now.
Popular in the Community