One of the two men jailed for the racist murder of black teenager Stephen Lawrence has dropped his appeal against conviction, the Judicial Office confirmed on Friday.
Gary Dobson was given a life sentence at the Old Bailey in January last year.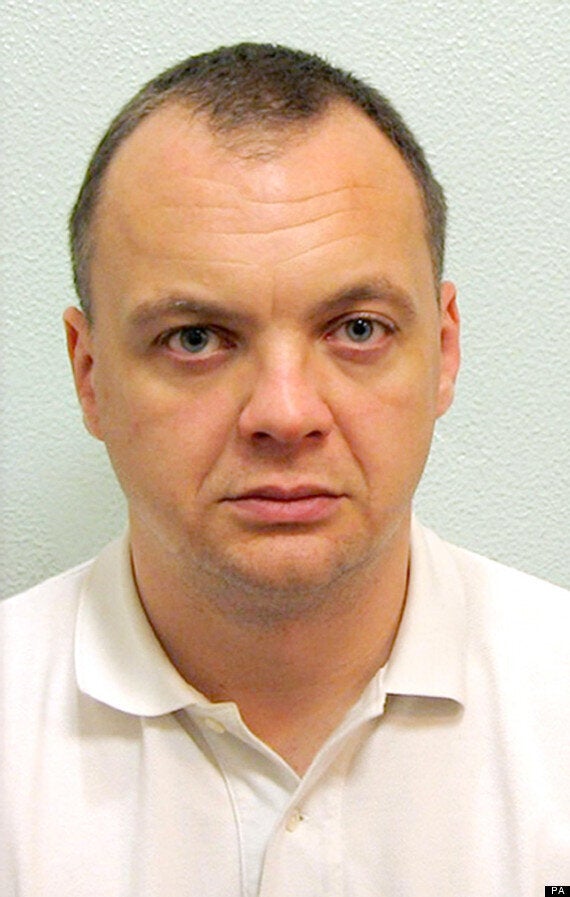 Gary Dobson was found guilty of the Stephen Lawrence murder along with David Norris
The second man, David Norris, is continuing his battle against conviction.
There will be a hearing in his case at the Court of Appeal in London. A date has not yet been set.
A spokeswoman for the Judicial Office confirmed: "Gary Dobson has abandoned his renewed application to appeal his conviction for the murder of Stephen Lawrence.
"David Norris's renewed application seeking permission to appeal his conviction will be heard on a date to be fixed."
Last summer, applications for permission to appeal by both men were rejected by a single judge who considered the papers from the case.
But Dobson and Norris, who are both in their thirties, still had the right to renew their applications before a panel of judges sitting at the Court of Appeal.
The trial judge, Mr Justice Treacy, described the murder as a "terrible and evil crime".
He urged police not to "close the file" on catching the rest of the killers after the Old Bailey heard that a gang of five or six white youths set upon A-level student Stephen in Eltham, south-east London, in 1993.
He said the murder was committed "for no other reason than racial hatred".
Mr Justice Treacy told the pair: "A totally innocent 18-year-old youth on the threshold of a promising life was brutally cut down in the street in front of eyewitnesses by a racist, thuggish gang."
The breakthrough in the investigation came when a cold case team of forensic scientists was called in.