Two virgins go to the US for a fortnight of radical sex therapy in a new Channel 4 documentary.
The programme, '40-Year-Old Virgins', features Clive, 45, who finds it difficult to even talk to women, and Rosie, 29, who dreams of having a family but does not want to be touched and thinks men smell like "a cross between aftershave and ham".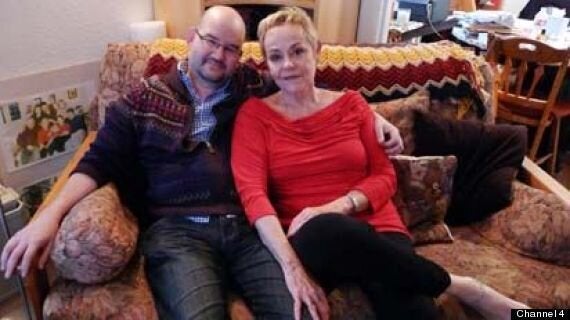 IT engineer Clive attempts to lose his virginity with "the doyen of sex surrogates" Cheryl, 68, who says she has slept with more than 850 men and whose story was told in Helen Hunt movie The Sessions.
Rosie, who is assigned a 55-year-old tennis player turned counsellor, is determined to lose her virginity and says of her mission: "If you want the job done, get an expert."
Speaking at the launch of the broadcaster's spring and summer season, chief creative officer Jay Hunt said of the programme: "It's heart-warming. I've never seen anything like it.
"They talk in detail about what it's like to have never had any sexual contact with anybody."
Asked if viewers would actually see them having sex in the one-off programme, broadcast later this month, she said: "It's clear what's going on."
In 2007, Channel 4 broadcast 'Virgin Schoo'l in which a 26-year-old virgin, James, went on a course in Amsterdam for sexually inexperienced men.